Violin - Edgar Russ, Guarneri "Ysaye", Cremona 2023
Book a call, if you want to talk about this instrument with Edgar, or fill the form at the end of the page.
This is Edgar's last "Ysaye" Guarneri Copy with a spectacular "Haselfichte" spruce violin top from the Val di Fiemme. 
The rest of the wood for this violin has been chosen as close looking as the original. All used wood comes exactly from the same origins as the Great masters from the 17th. century used to use for their great masterpieces they are known for. Top wood comes from the Val di Fiemme, splitted and seasoned by ourselves for almost 20 years; the one pice back, the ribs and its neck are made out of Bosnian maple of its finest quality.
Edgar capured the impact of this great del Gesú violin, without hiding his personal interpretation and fingerprints of what makes this violin such an outstanding masterpiece.
A violin with an outstanding great sound for professional musicians who are looking for an alternative to their original instrument. Strong and powerful with lots of character. A violin you can make very sound of you desire.
Choose options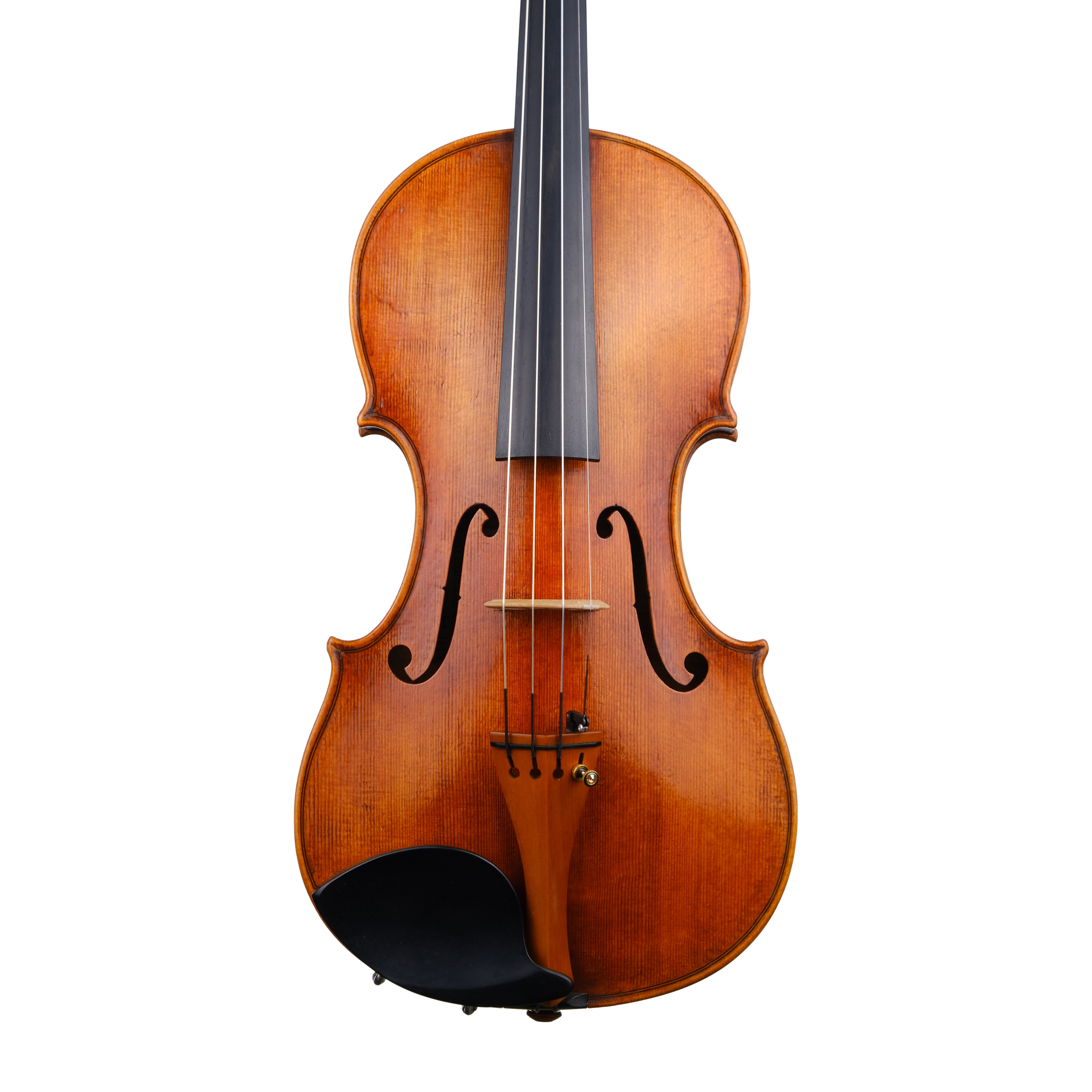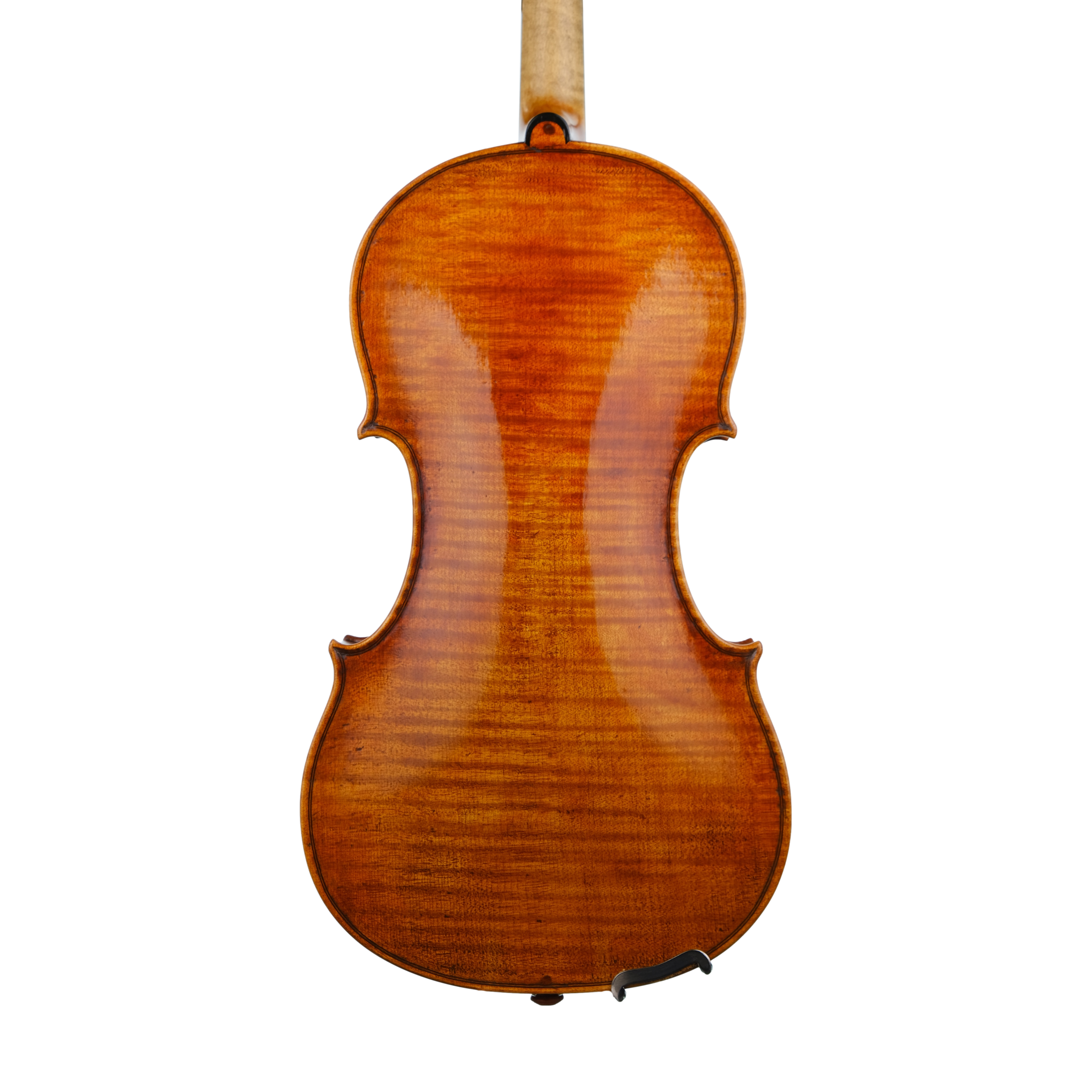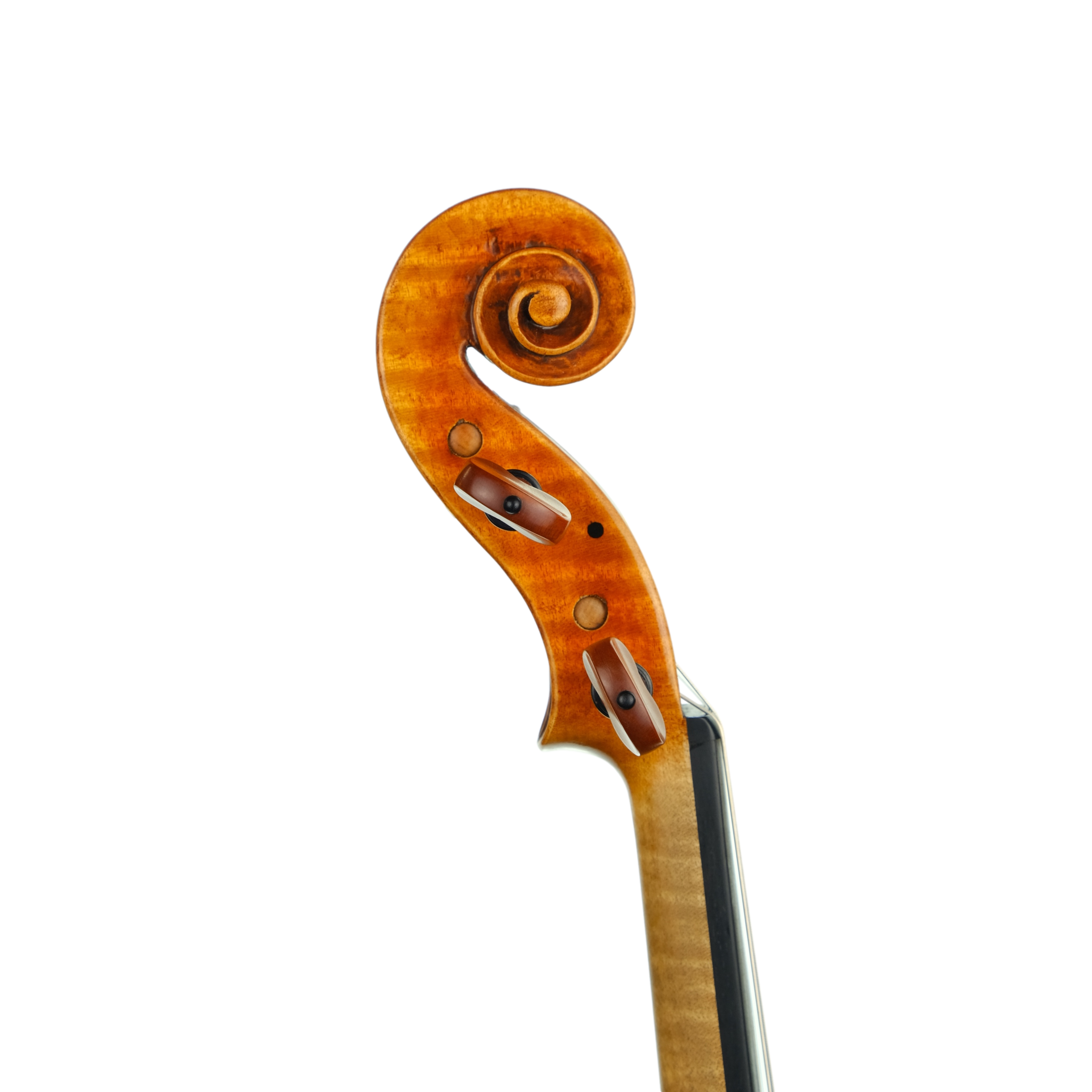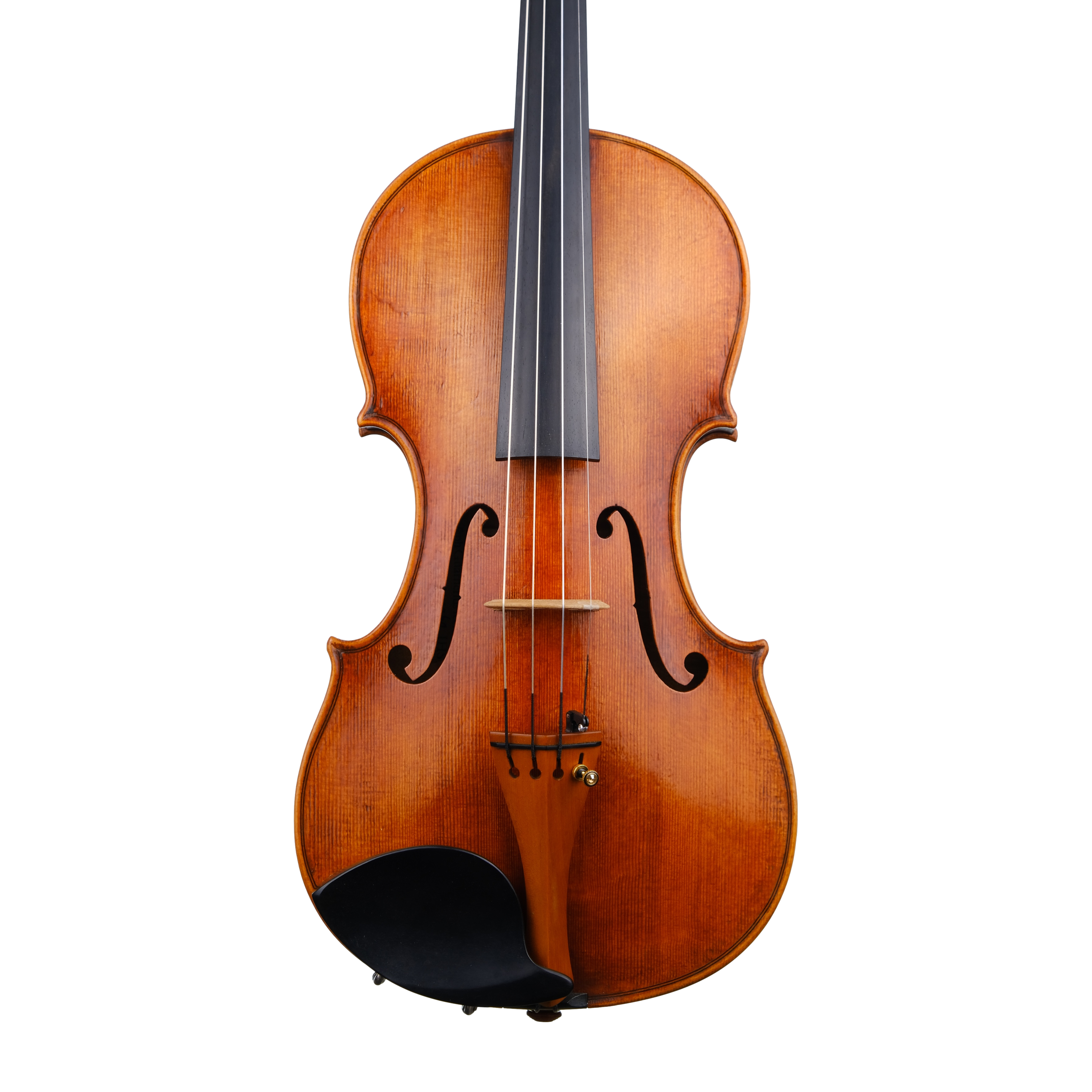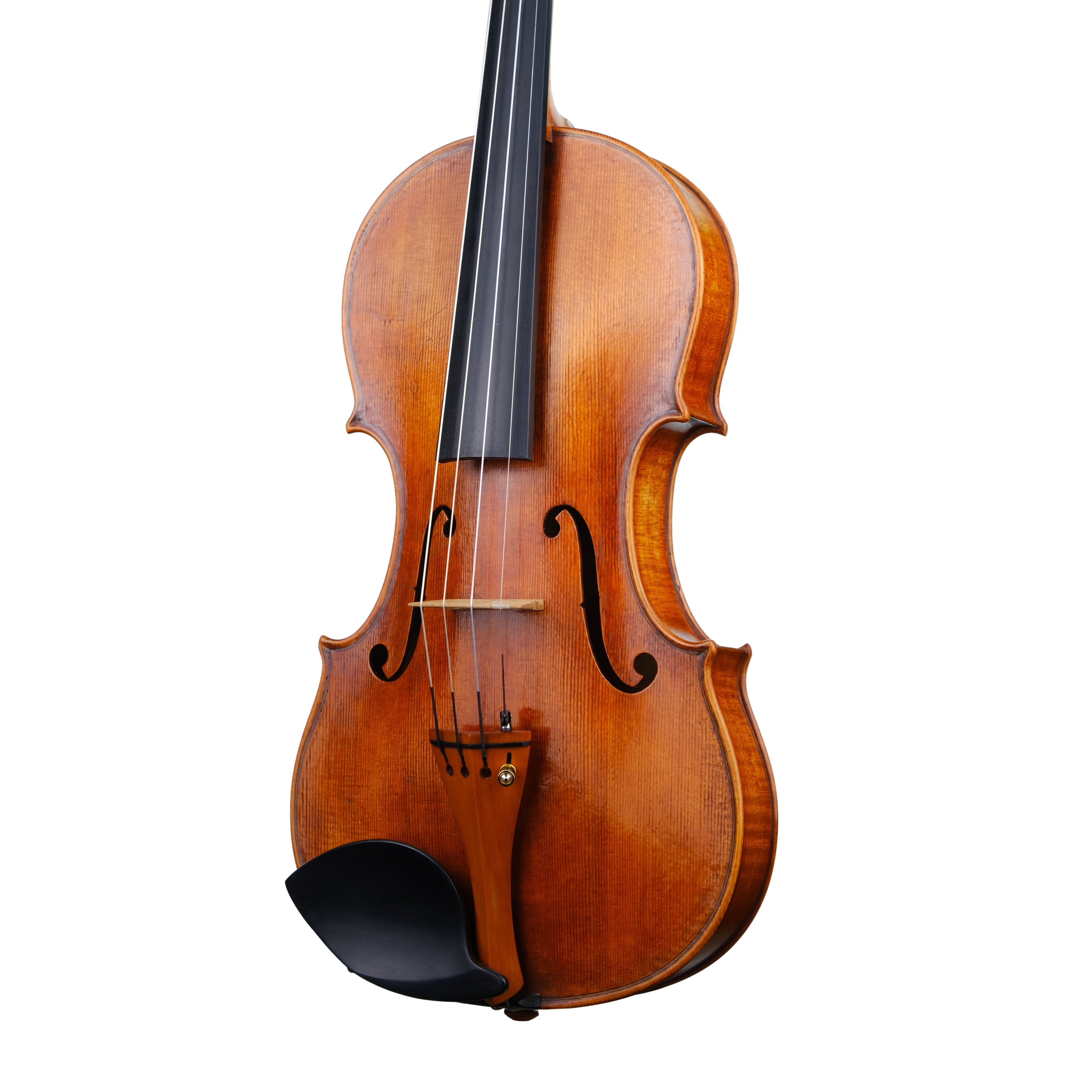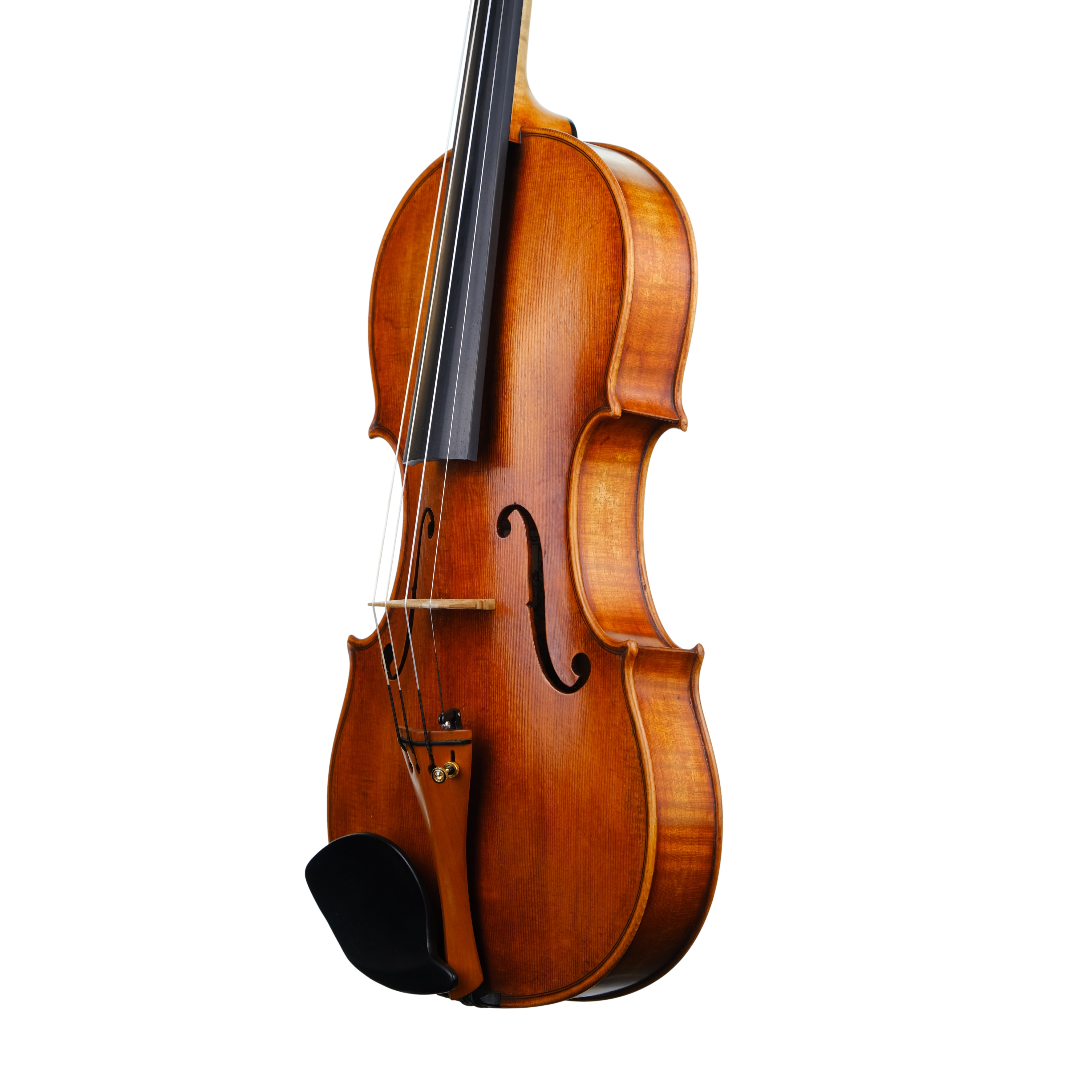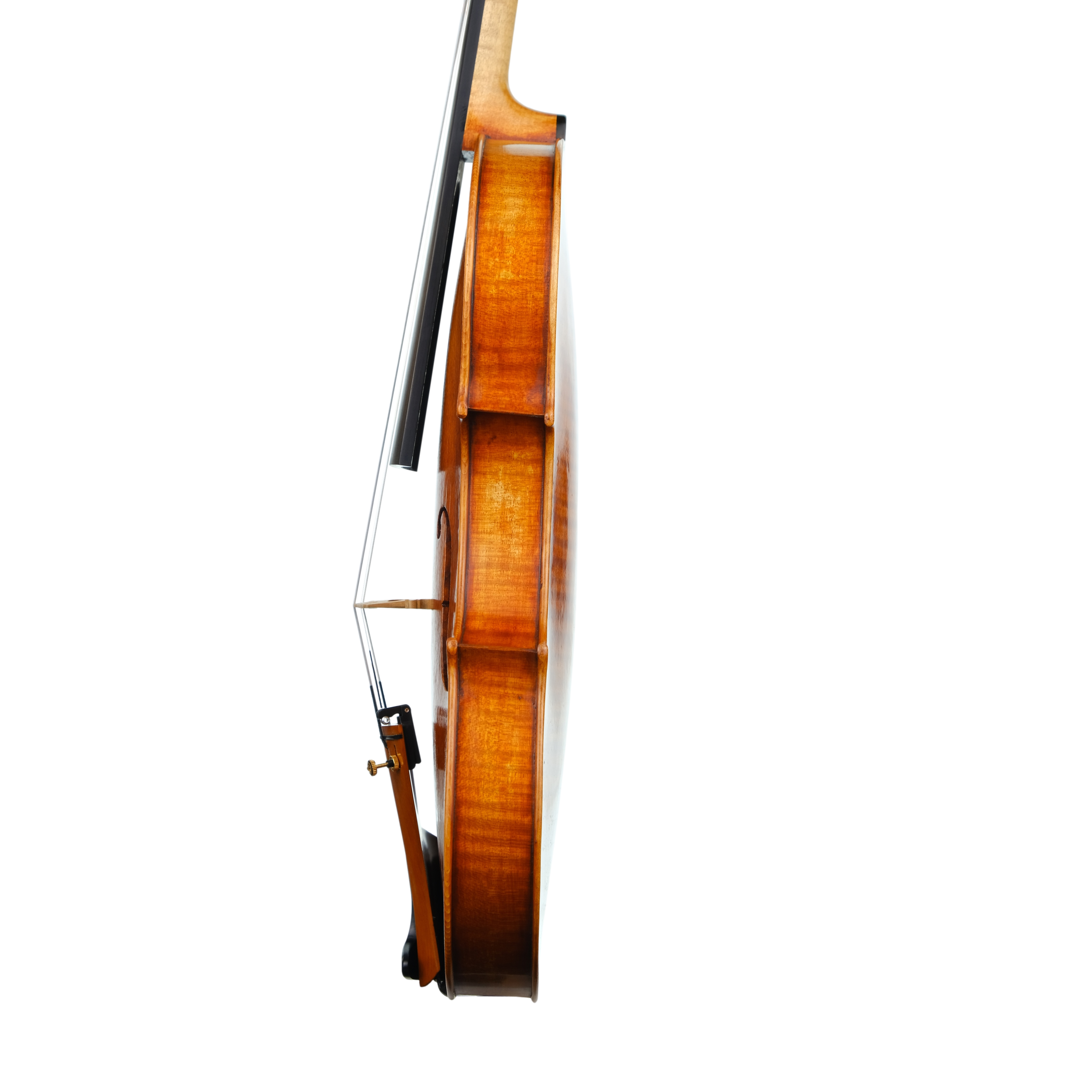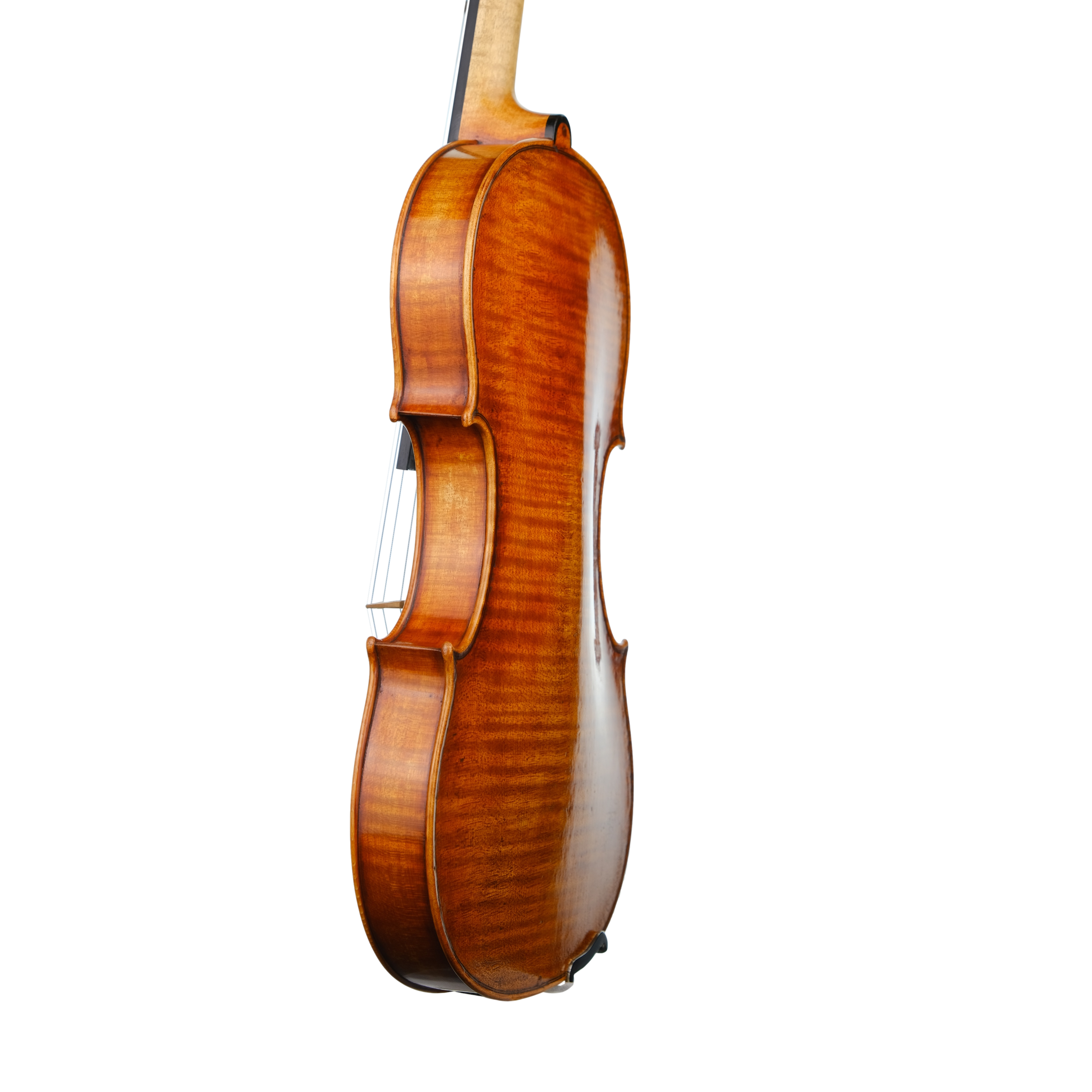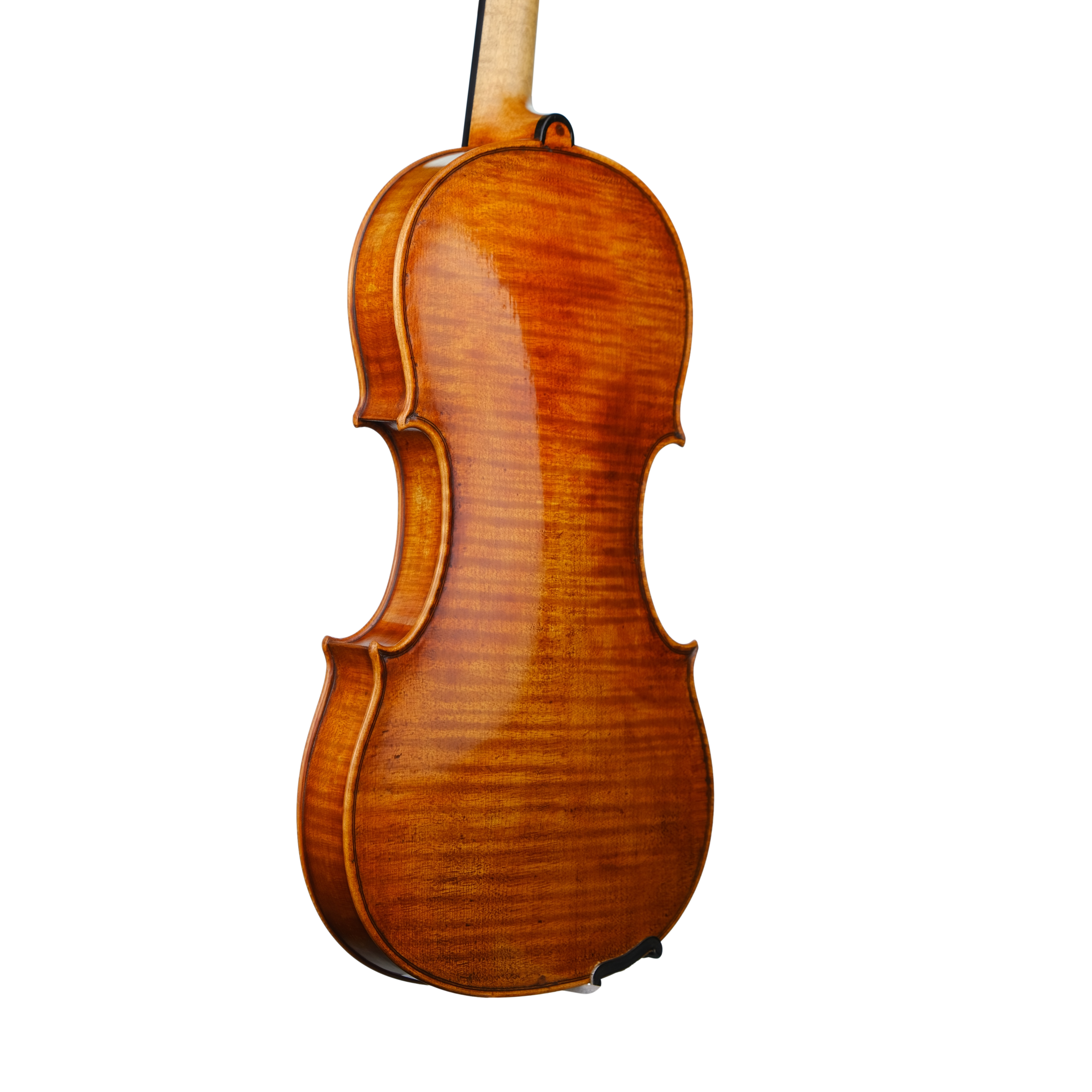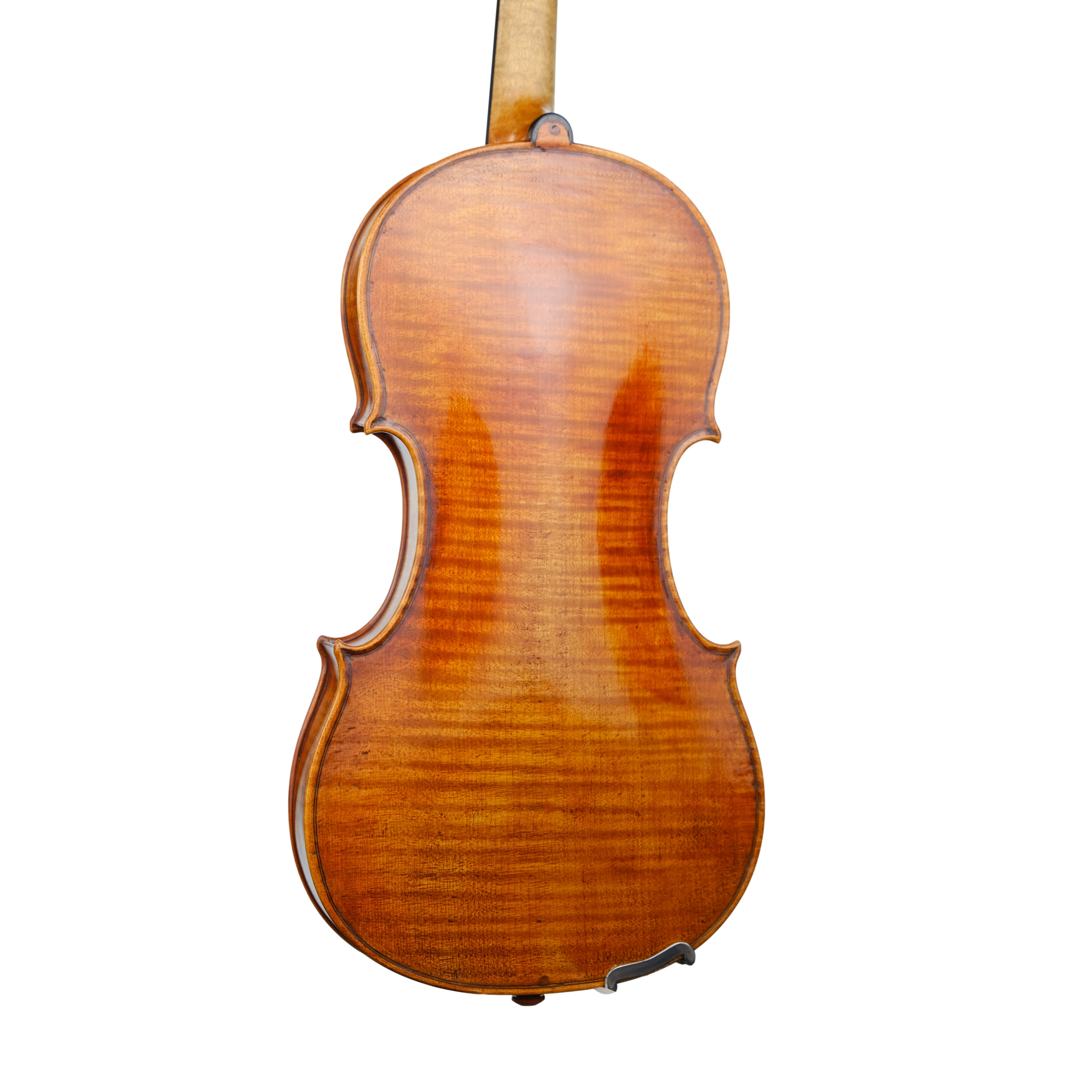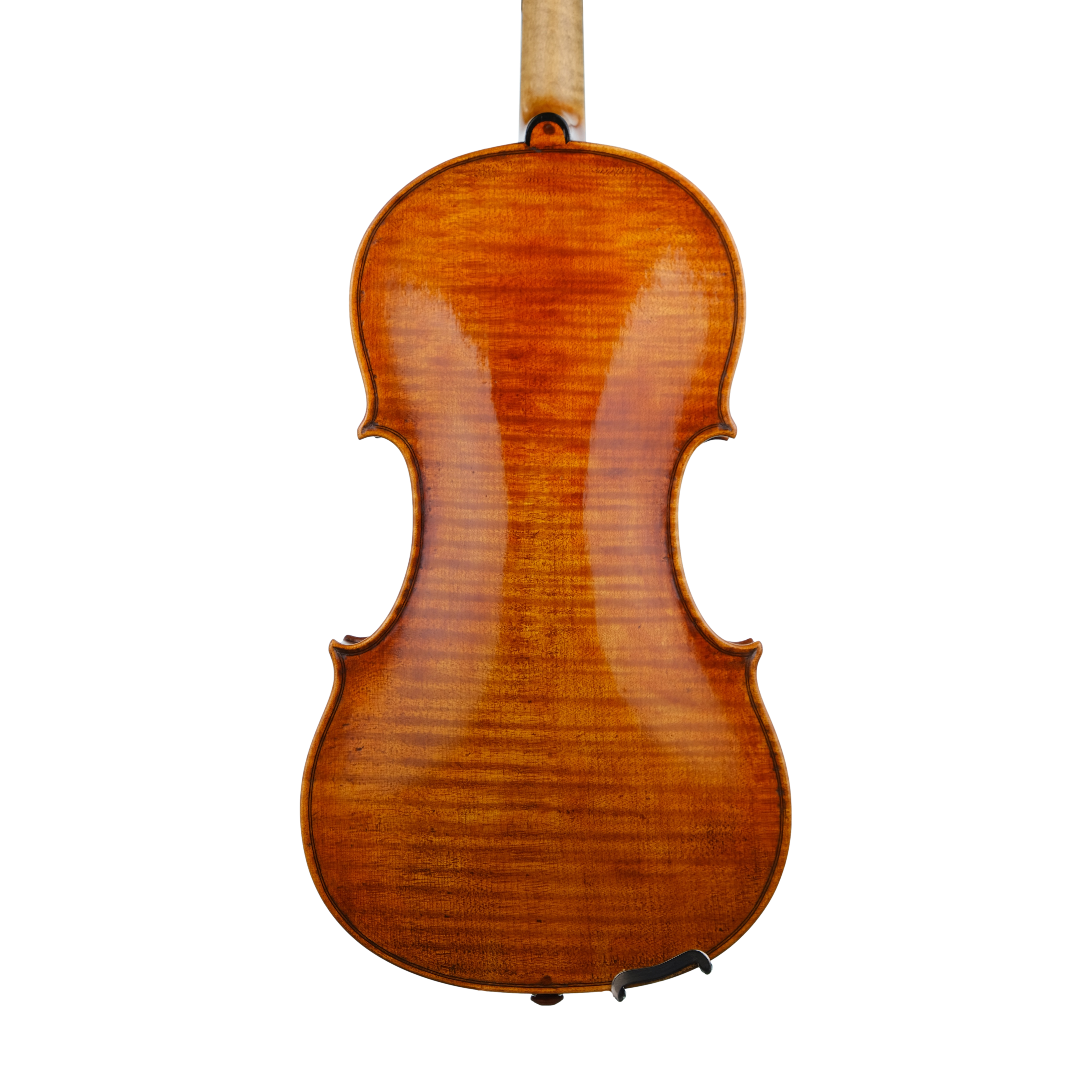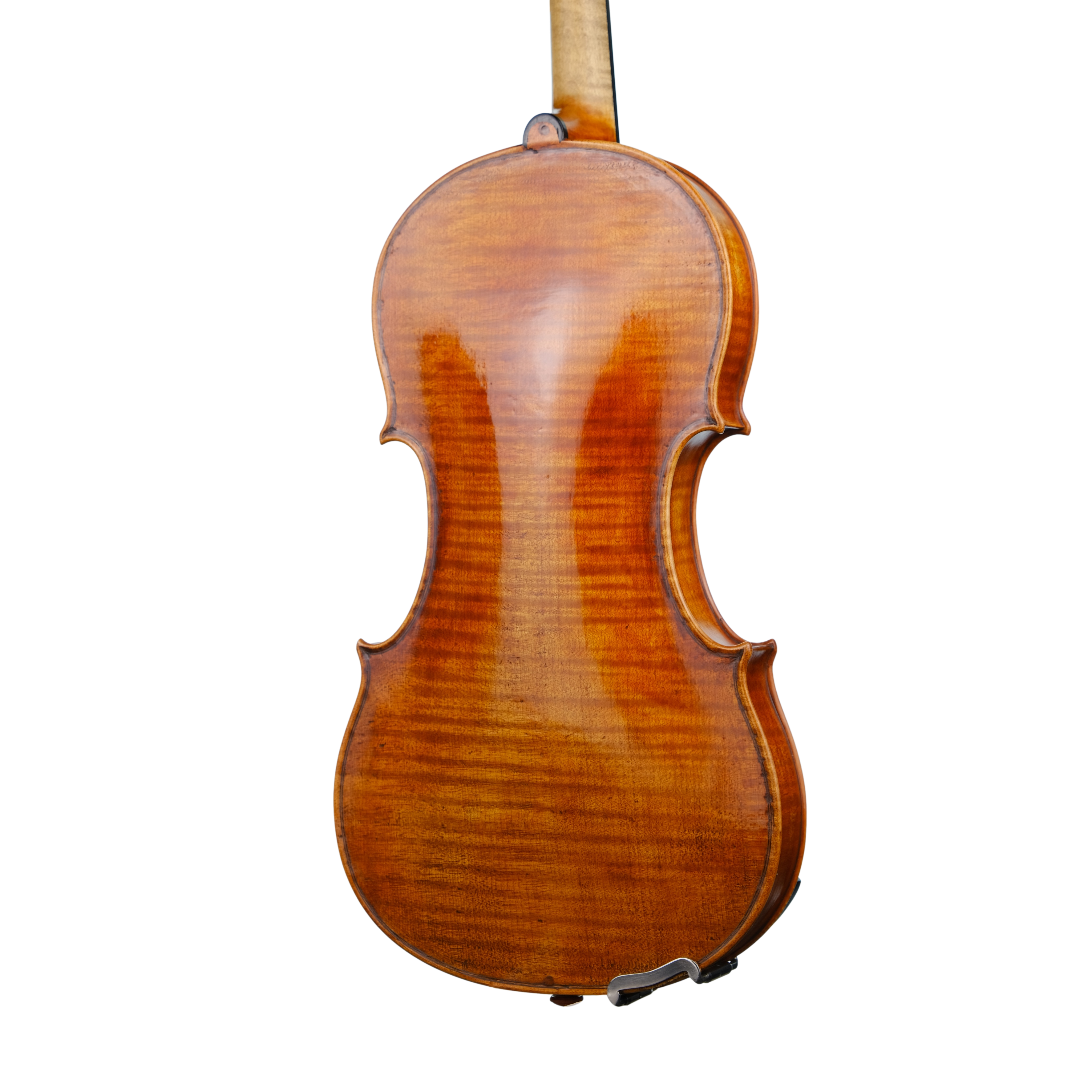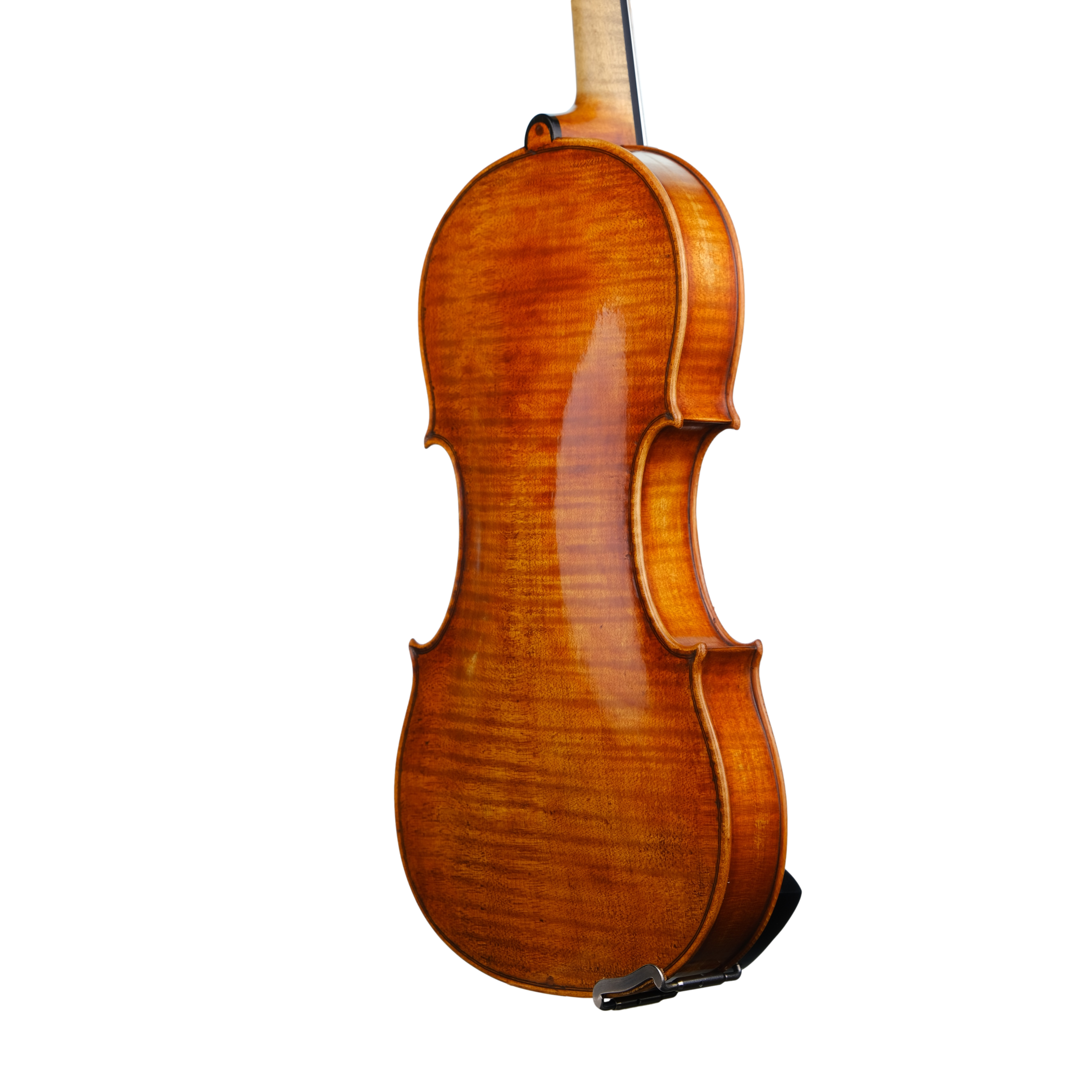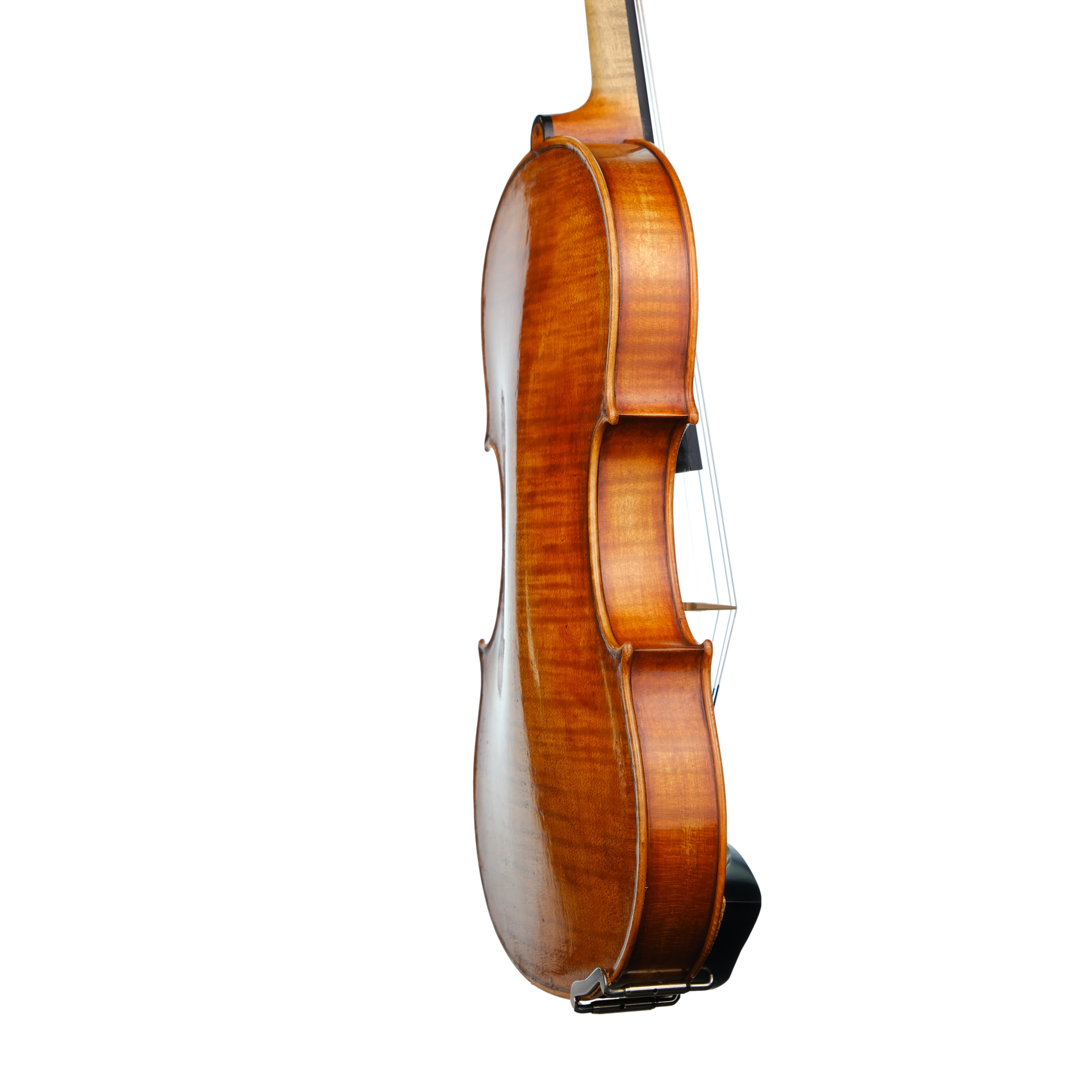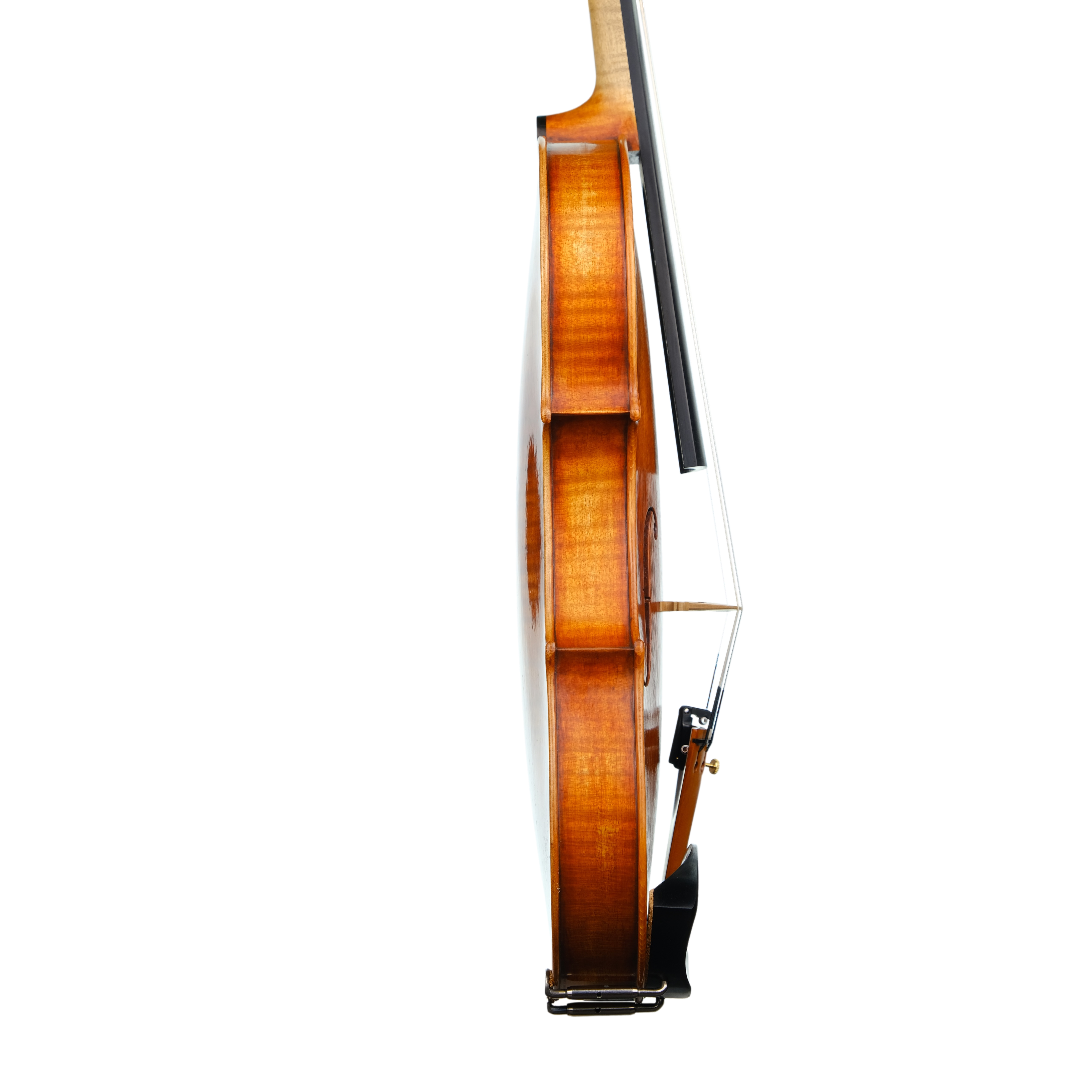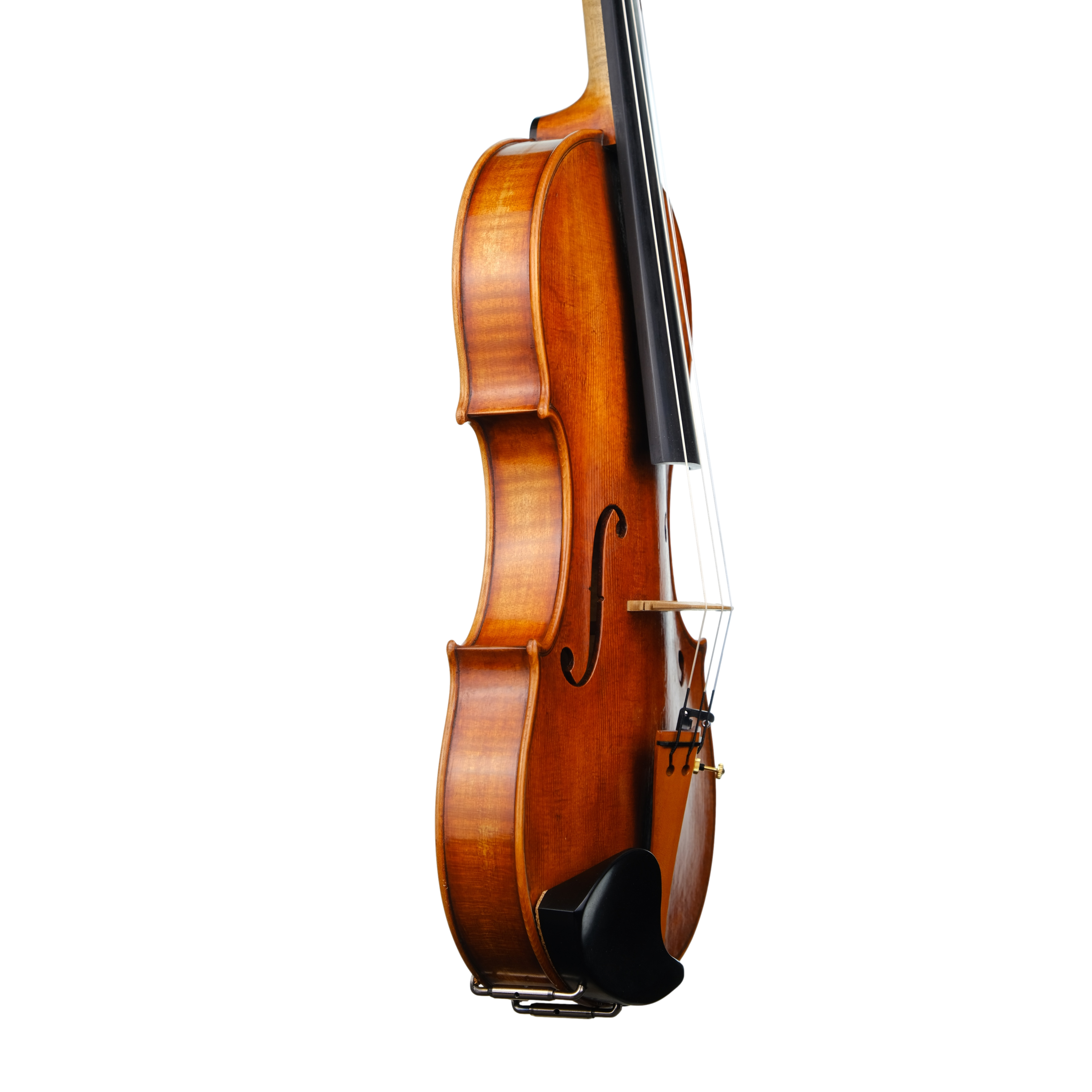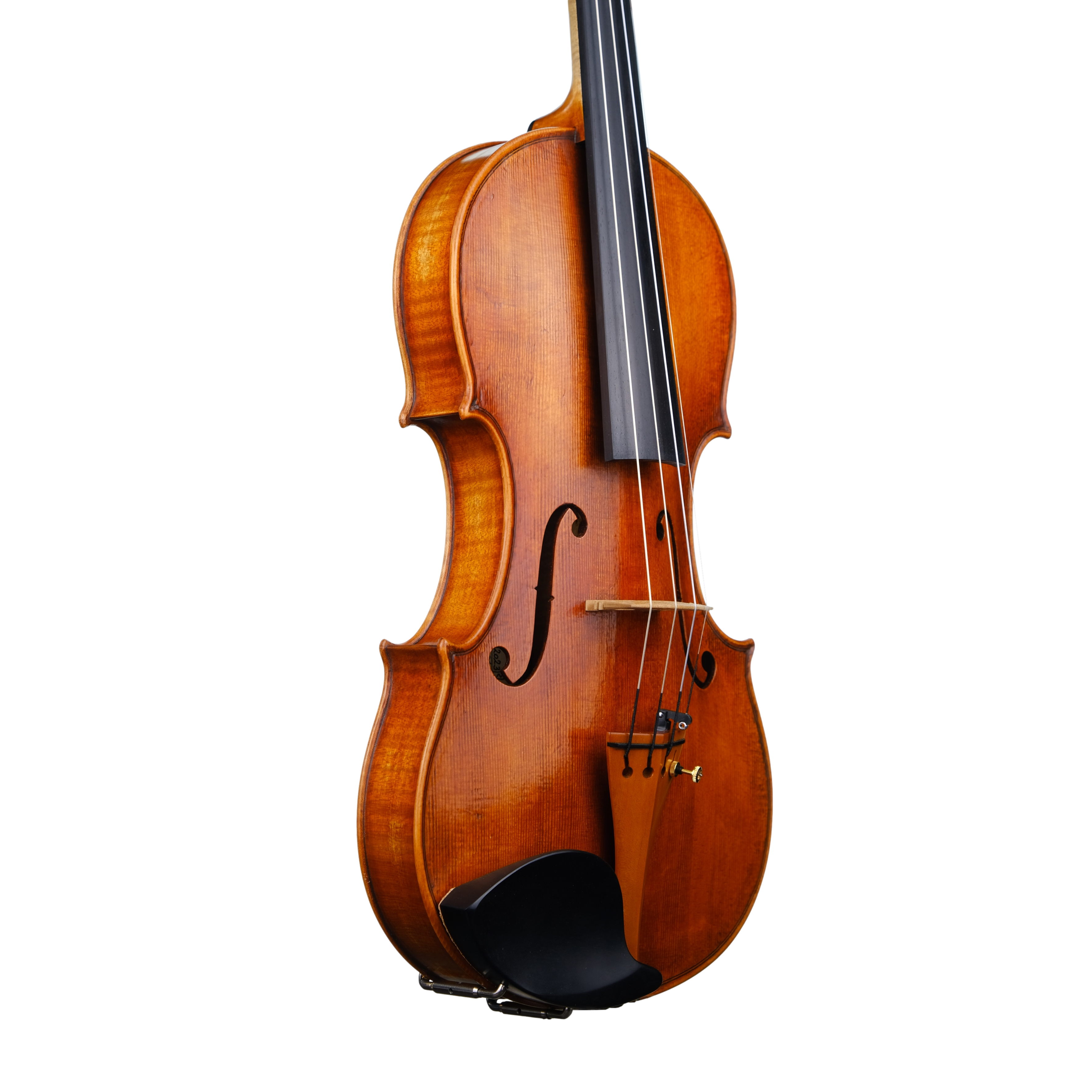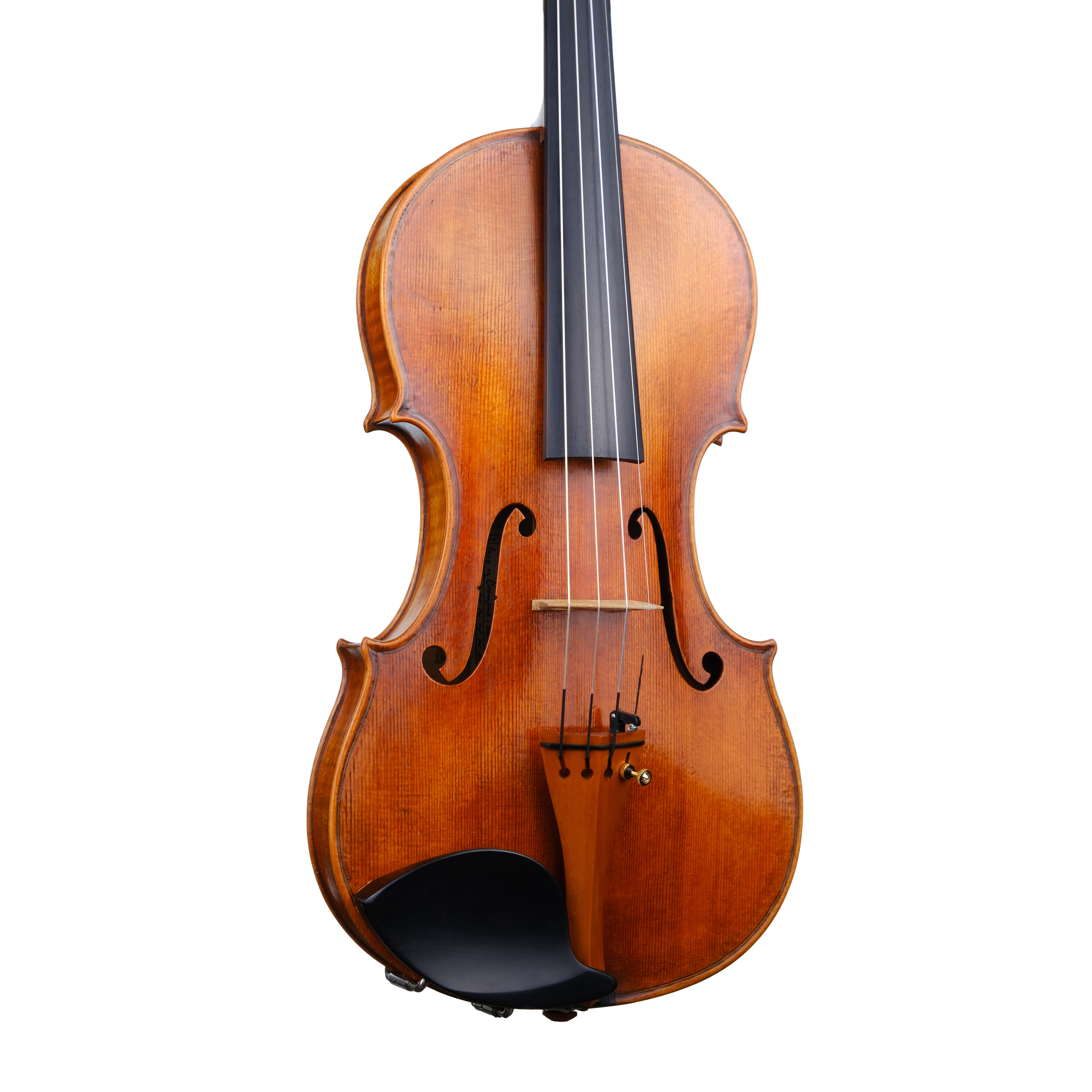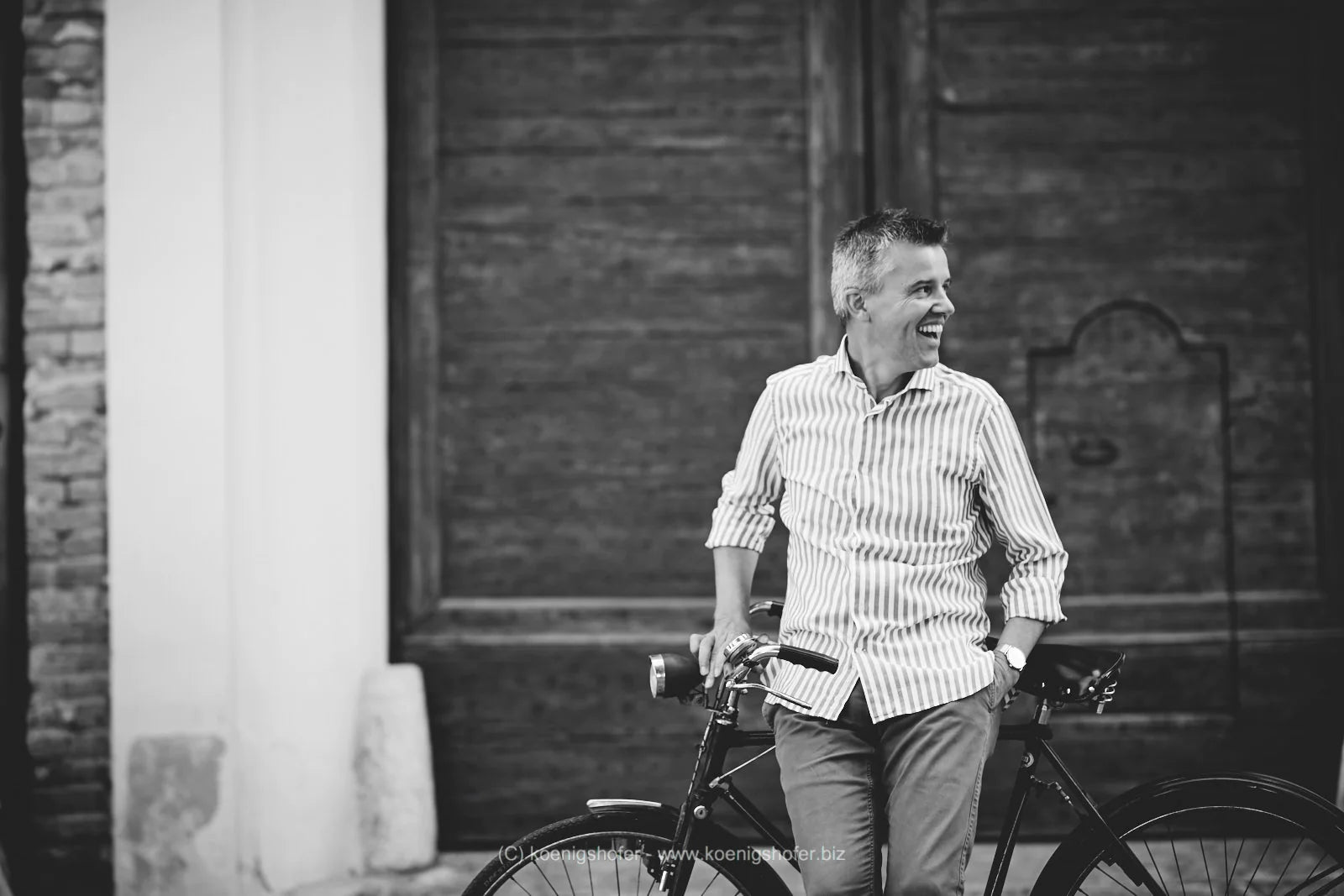 WHO MADE IT
Edgar Russ
Master Edgar Russ has obtained a very high command and expertise in violin making. the result can be seen and heard. A perfect harmony of skill and artistic sensibility in all his works made out of 
40 years of experience, constant desire of learning and growing and the collaboration with best violin workshops worldwide.  His violin, viola, cello and double bass are well known around the world. Instruments made by Edgar Russ increase constantly their value over the years, making Edgar Russ a distinguished Master violin maker.
Need help?
Frequently Asked Questions
Order
Yes, we ship all over the world. Shipping costs will apply, and will be added at checkout. We run discounts and promotions all year, so stay tuned for exclusive deals.
It depends on where you are. Orders processed here will take 5-7 business days to arrive. Overseas deliveries can take anywhere from 7-16 days. Delivery details will be provided in your confirmation email.
Yes, the Instrument you are choosing here in the webshop is exactly the one you will receive.All instruments I offer here on my webshop are physically existing and available here in my workshop in Cremona, Italy.
You can contact us through our contact page! We will be happy to assist you.
duty & tax
Each country has its own import tax and duty policies. Non-EU residents should note that the price does not include VAT. Once the product reaches your country, customs will notify you to pay the necessary duty and tax for importing.
Book a call
If you are interested in discussing our creation with Edgar, please leave your contact number and he will reach out to you
custom made
Every instrument can be customized in any possible way: inlays, engraving, initials, coat of arms, decorations with ebony or mother of pearl, gold leaf, gold, silver or precious stones.
Eu duty fee included
Eu duty fee included The European Union duty fee is already factored into the price of this product.