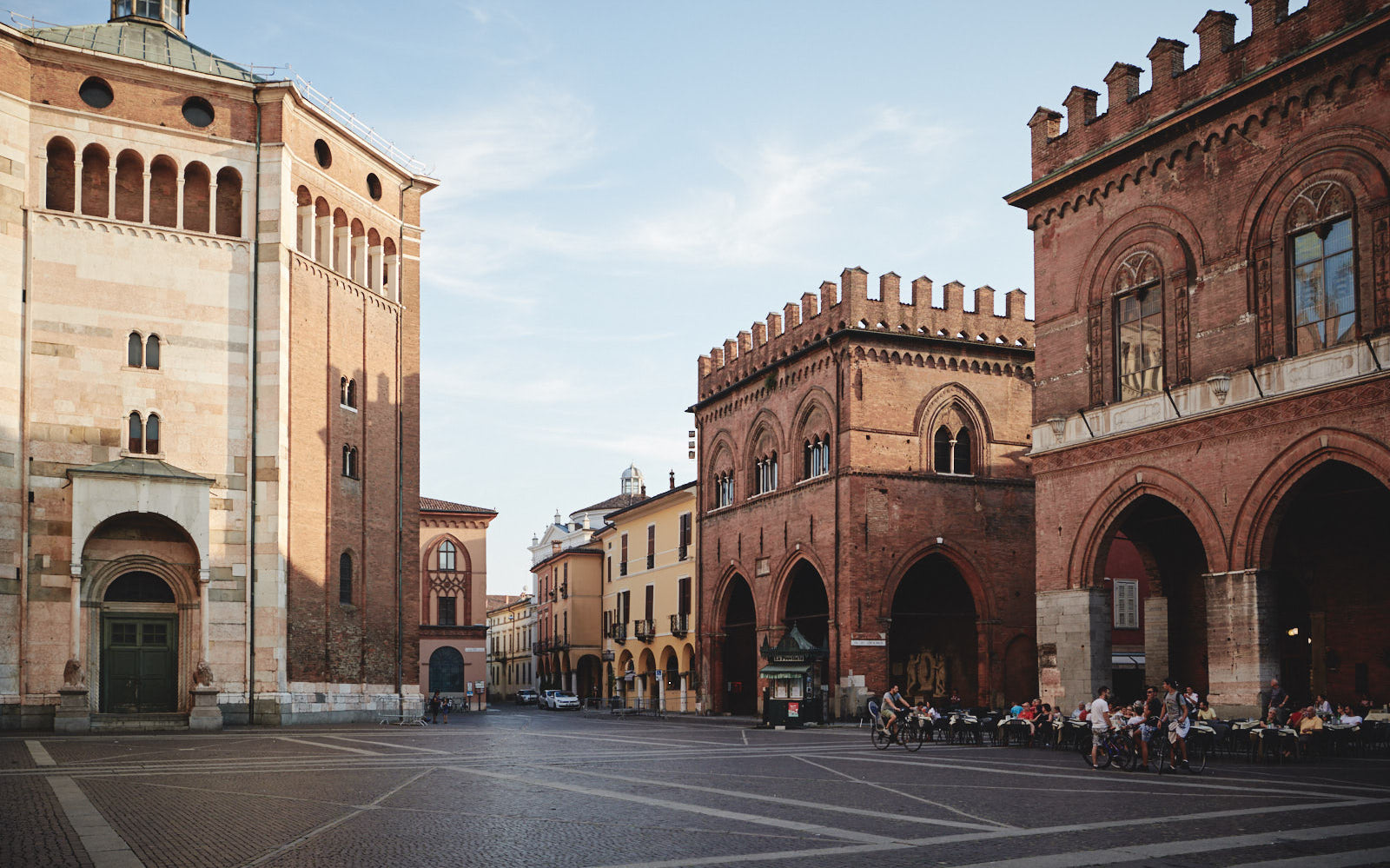 STUDIO IN CREMONA
IN THE HEART OF CREMONA
EDGAR RUSS' VIOLIN SHOP AND WORKSHOP IS LOCATED IN THE HEART OF THE HISTORIC CENTER OF CREMONA, ITALY, ON VIA MAURO MACCHI 2A. THE TINY ROAD LIES BETWEEN PIAZZA ROMA AND PIAZZA LODI.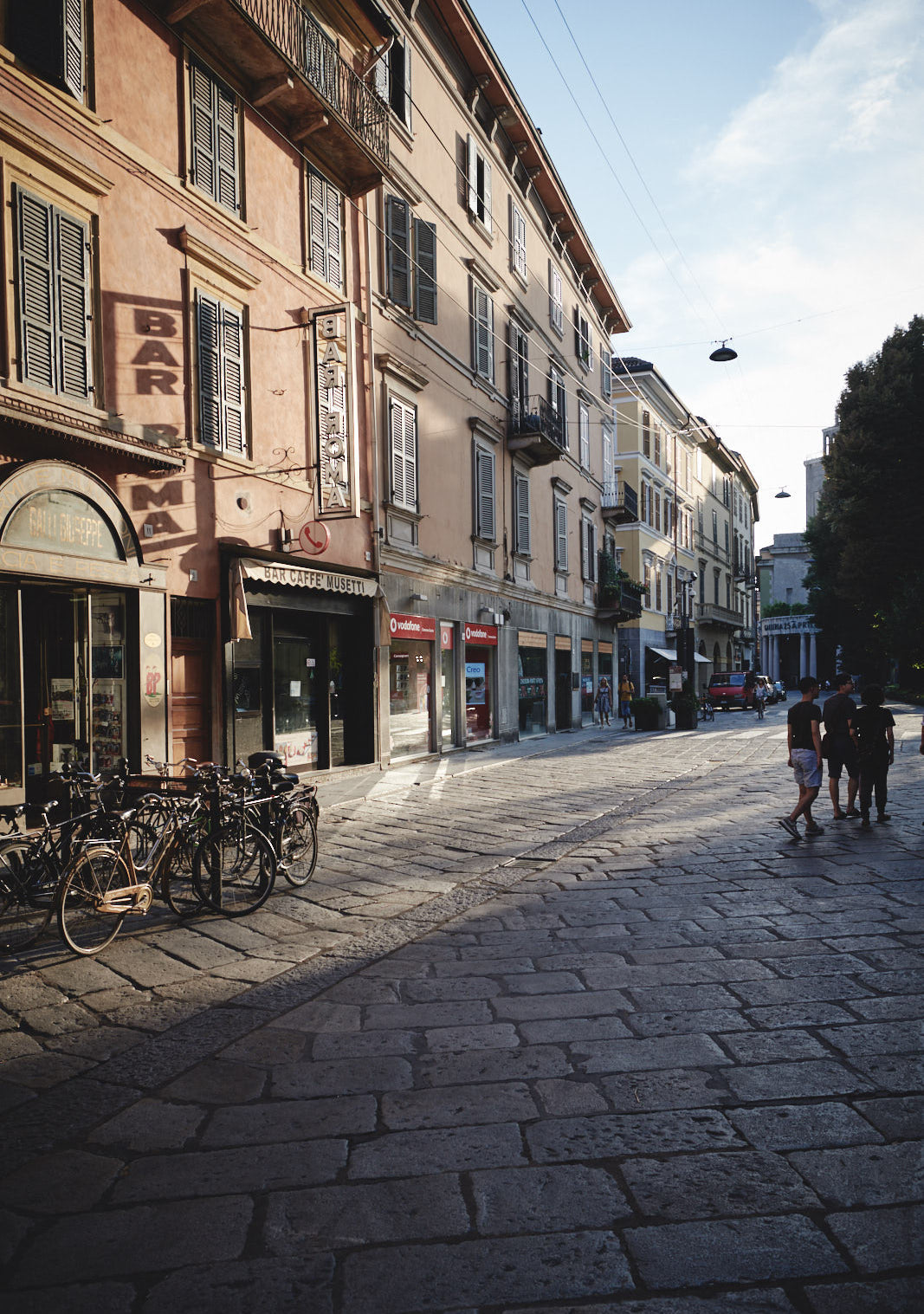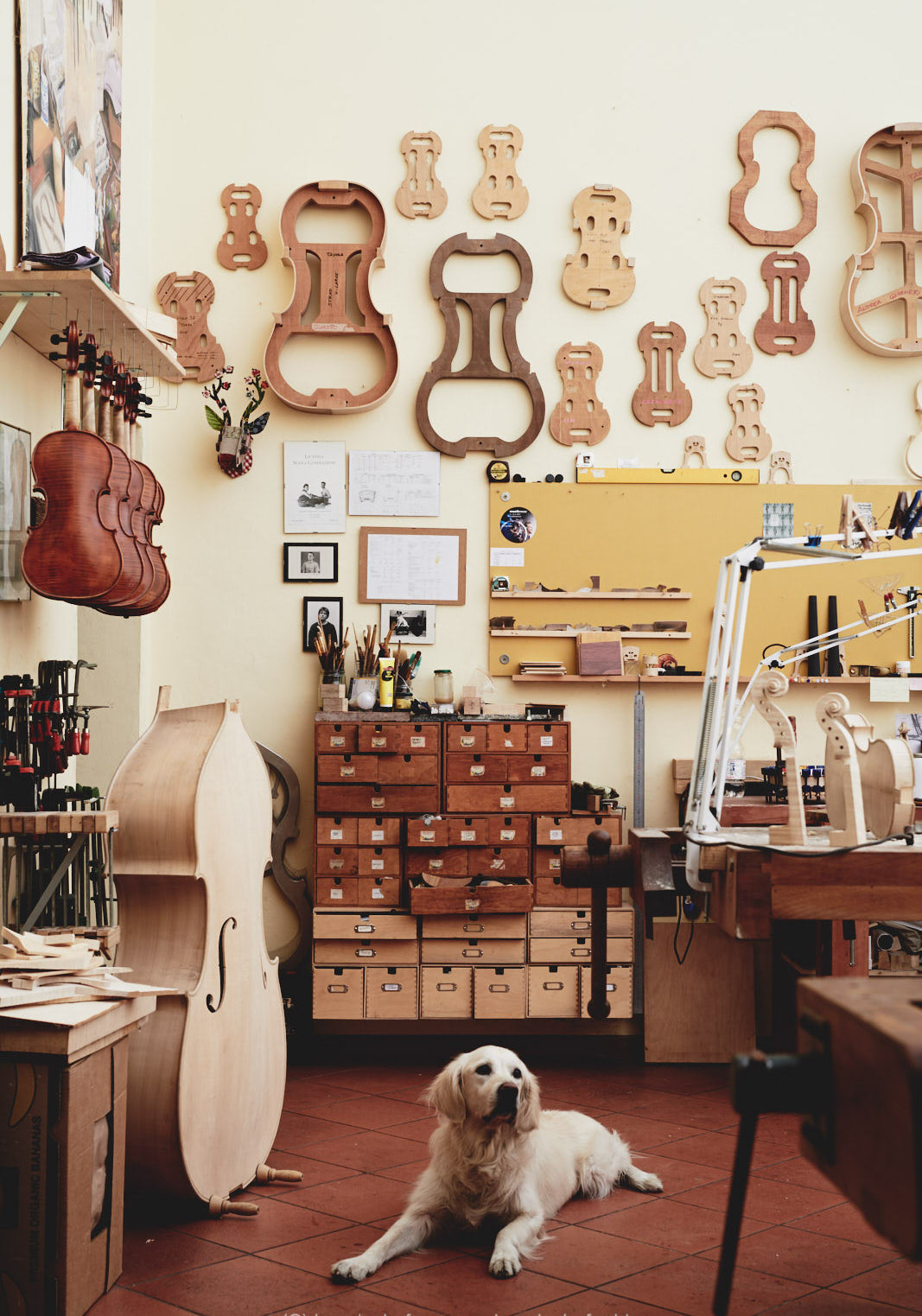 When you ring our doorbell, you'll next be entering the reception room with a small violin shop, where you can see a collection of Edgar Russ' own instruments. We look forward to showing you around the workshop facilities where your dream instrument will be made.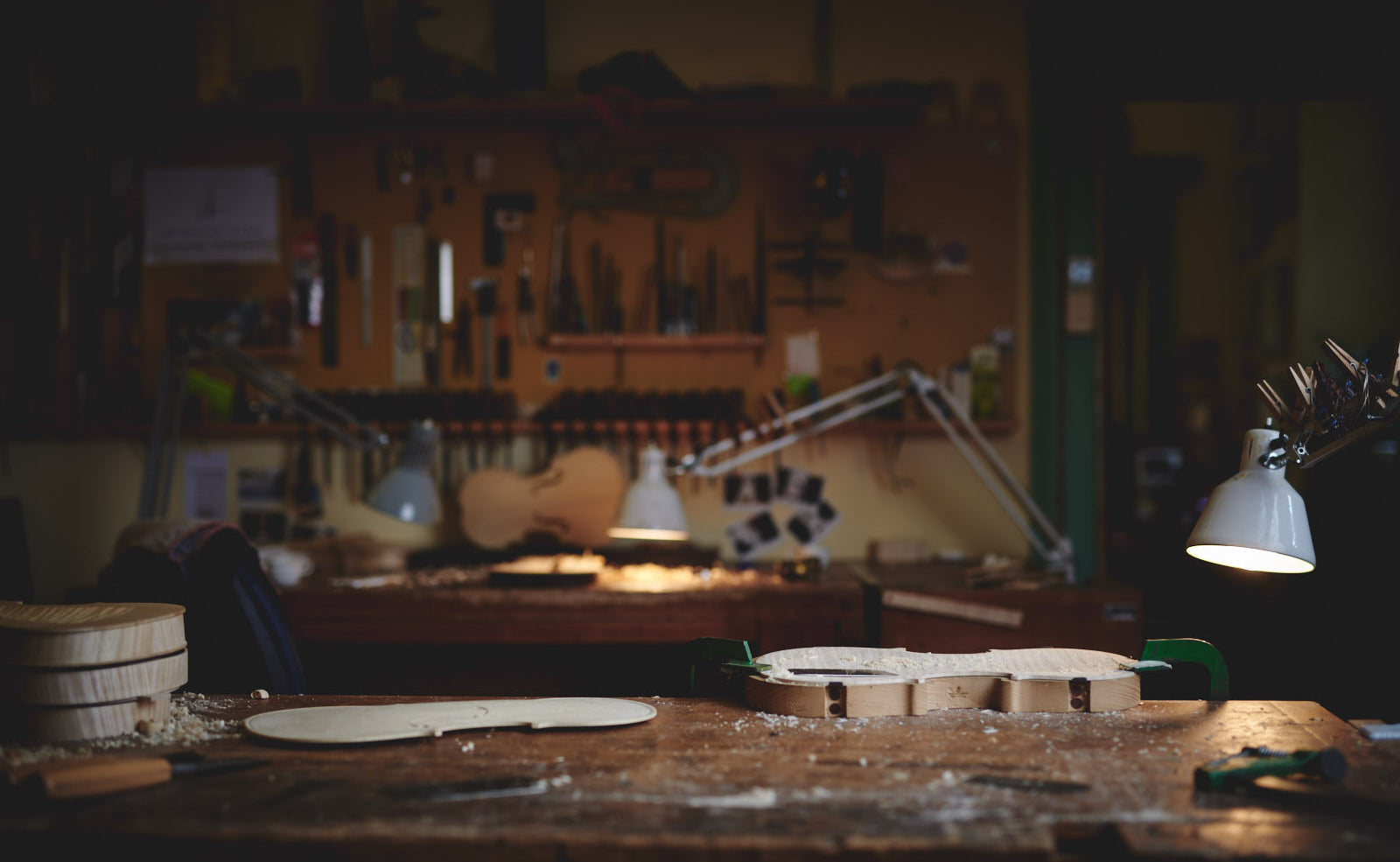 The very quiet place seems to have stepped back in time – exactly how the master wanted it to be. It's the perfect place to take your time to choose your Cremonese instrument.