Let's meet @ the NAMM Virtual Show!
Dear Friends,
We will meet soon!
The first event of this brand new year starts with the annual NAMM Show. From the 18th to 22nd of January enjoy me and my instruments at my virtual booth. You can connect from anywhere in the world, at anytime!
I have planned many activities for you: I will be live from my workshop in Cremona, we will chat live, listen to many of my instruments, discover the work in progress and choose between different options (instrument model, wood, scroll, pegs and so much
more!).
Register here for free, follow the instructions you will receive via email and discover the NAMM music fair!
I really hope to see you there, connected!
All the best from Cremona, Edgar
See you there!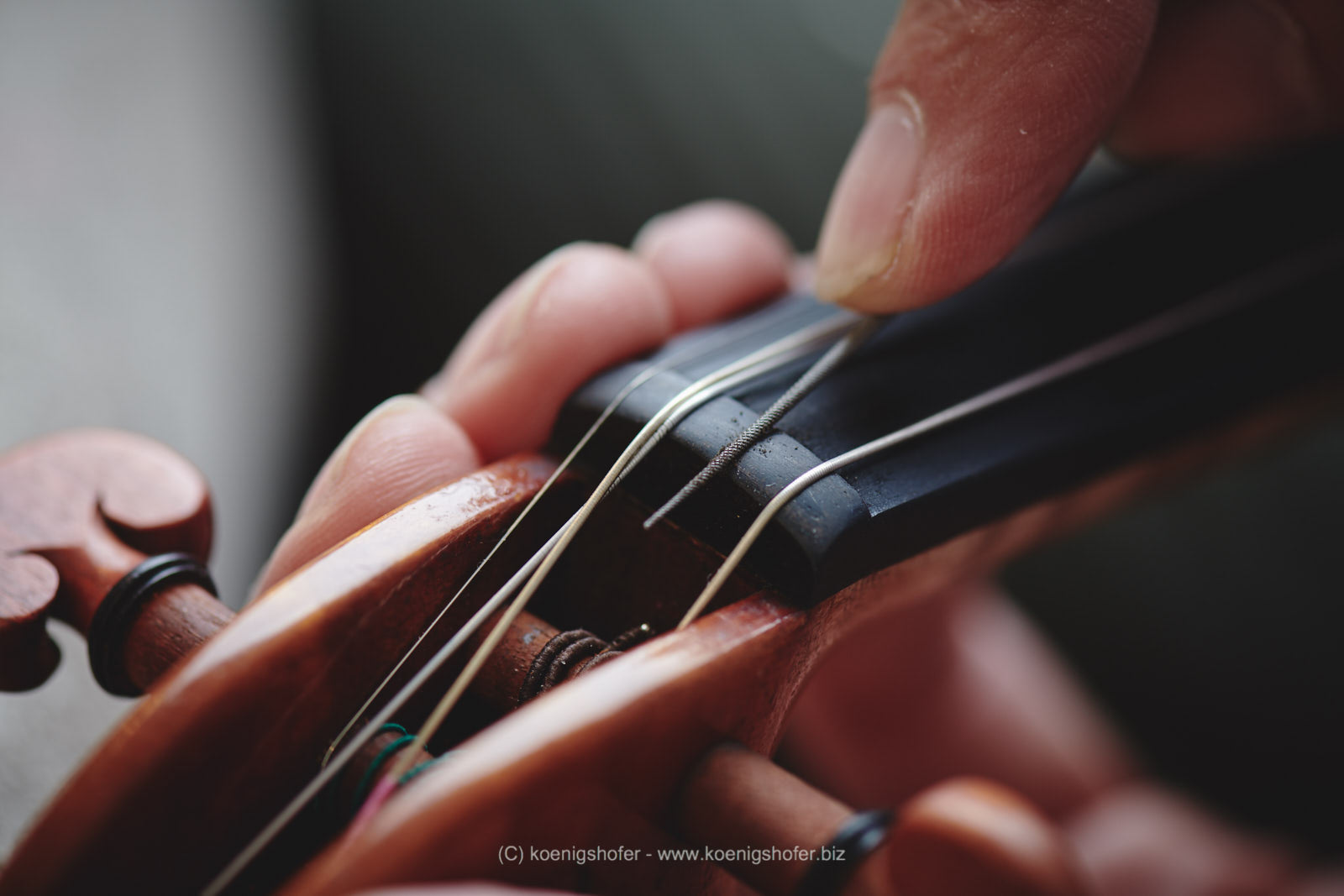 Before focusing on details commonly known by most makers and musicians, I would like to catch your attention on an apparently insignificant part of the sound of your instrument: the upper nut. This...
Read more
wood
Ciao a tutti! Today we will talk about choosing the right wood for your instrument!I am full of pieces in my workshop, but most of them are actually stored outside Cremona, at my house. If I n...
Read more