Weekly Live from home is my weekly live streaming Q&A
Since the lockdown started on March 11th I had the idea to go live on my youtube channel every Monday at 14:00 Italian time to answer all of your questions regarding stringed instruments and violinmaking.
These live transmissions give everyone the possibility to write their questions and received a proper answer by me, live.
I have been talking about the Italian violinmaking school compared to the German and Chinese, my opinion about searching diEerent materials than the ones we are using traditionally, what I think about revarnishing an old instrument or simply if I love the parchment under the E string; bass bar, sound-post, string choice, bridge, everything can be asked.
The variety of interesting questions which pop up in these live transmissions
is incredible and I enjoy it very much.
You can't believe how nervous I have been the Krst two times and the Krst minutes where I am slightly lost!
After Kve live sessions there are many interesting issues discussed, where I revealed many precious details about my making.
Come and take a look at the past issues here:
Weekly Live from Home #1
Weekly Live from Home #2
Weekly Live from Home #3
Weekly Live from Home #4
Weekly Live from Home #5
Weekly Live from Home #6
The very first Monday after lockdown: Weekly Live from Home #7
For the next live transmissions I decided to start a new project: discover more here!
I really like the idea about it and I will do my best to continue after lockdown, atleast once a month!
Let's keep in touch!
All the best and let's keep the good work up,
Edgar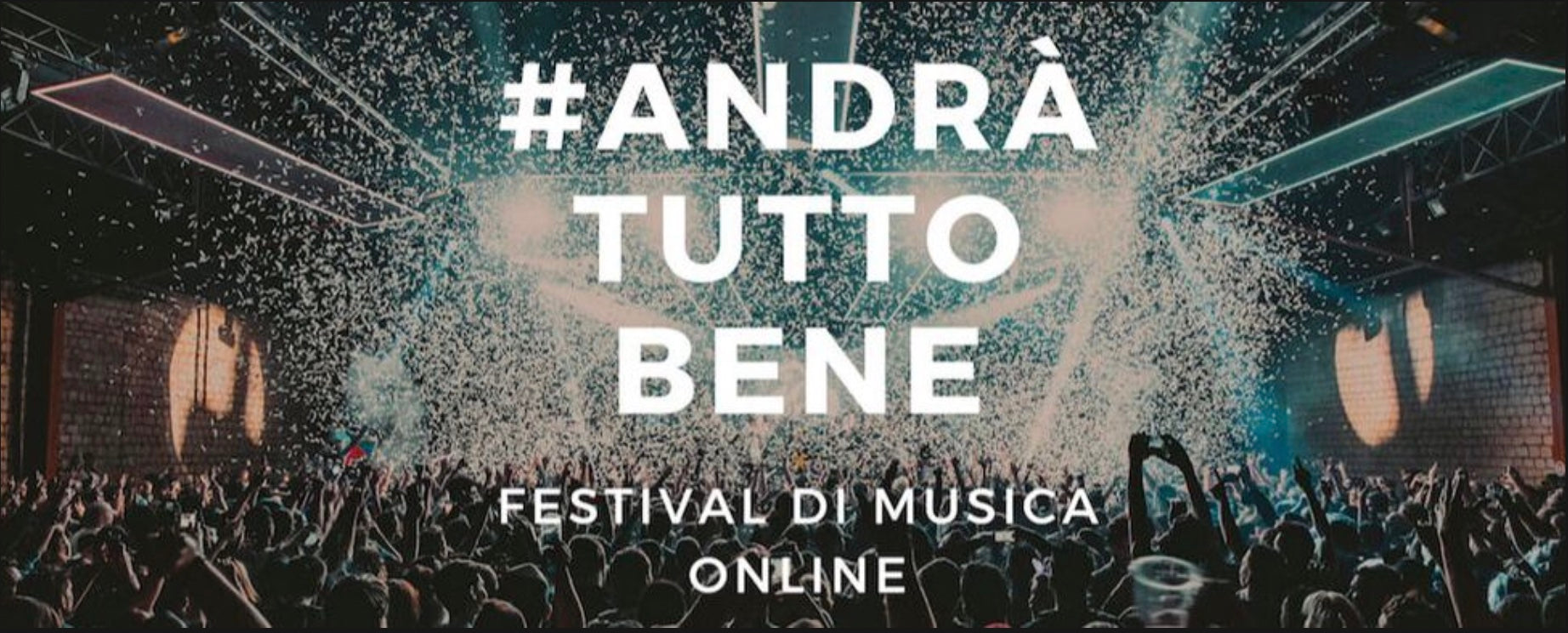 #AndràTuttoBeneFestival by Riccardo Pes
Customers are friends for the rest of our lives.The connections that we create with them will be relations we can always rely on. I met Riccardo Pes in 2013 for the 6rst time. At that time it ...
Read more