Cremona, Italy, within a click!
Dear,
I am writing this blog post to let you know that you can discover my instruments, hear them played and visit my workshop directly from.. your home, anywhere in the world!
Cremona has never been so close to you!
My team and I have been working constantly to share with you all, all over the world, our creations, our knowledge and experience, our journey!
In particular we created for you:
an online shop, where you can have a look at all available instruments, read everything about the models and their sound characteristics;
a specific section "Available & Listen", so that you can hear exactly most of the instruments in my workshop, compare them and choose your favorite;
a Violin Configurator, since every instrument can be custom-made for you, following your desires, needs and expectations.
I would also like to remember you that we can offer you anything you are looking for and that..
we ship worldwide! Contact us for further details.
Furthermore, to keep updated daily, join our growing community via the social media:
If you have any question, doubt or new project to discuss, contact me: email:
edgar@eruss.it
telephone: +39 335266771
I am looking forward to Cnding the perfect instrument for you!
All the best from Cremona,
Edgar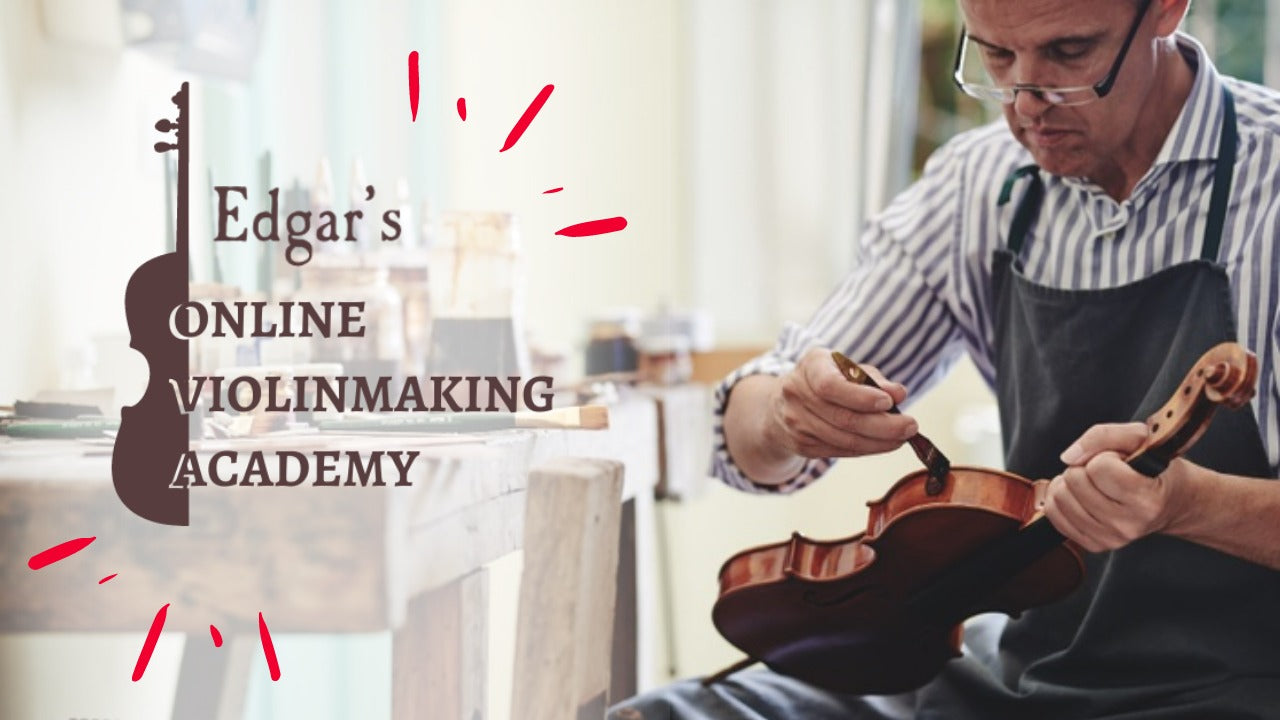 Edgar Online Violinmaking Academy
Violinmaking for everybody, everywhere Today I would like to introduce you my last mega project.The launch of my Edgar Online Violinmaking Academy. Edgar Russ is a worldwide well known and f...
Read more