MondoMusica 2020 – Day 2
Dear Friends,
welcome to the second day of MondoMusica 2020!
Today I am taking you for a walk in the main streets of Cremona, and ?nally stopping in Piazza Duomo for breakfast. Then we will have a chat with a very talented violinist and to conclude the day we will join a lot of other luthiers for an aperitivo!
Follow me along with my live streaming, below you can ?nd all the links to rewatch everything!
All the best from Cremona,
Edgar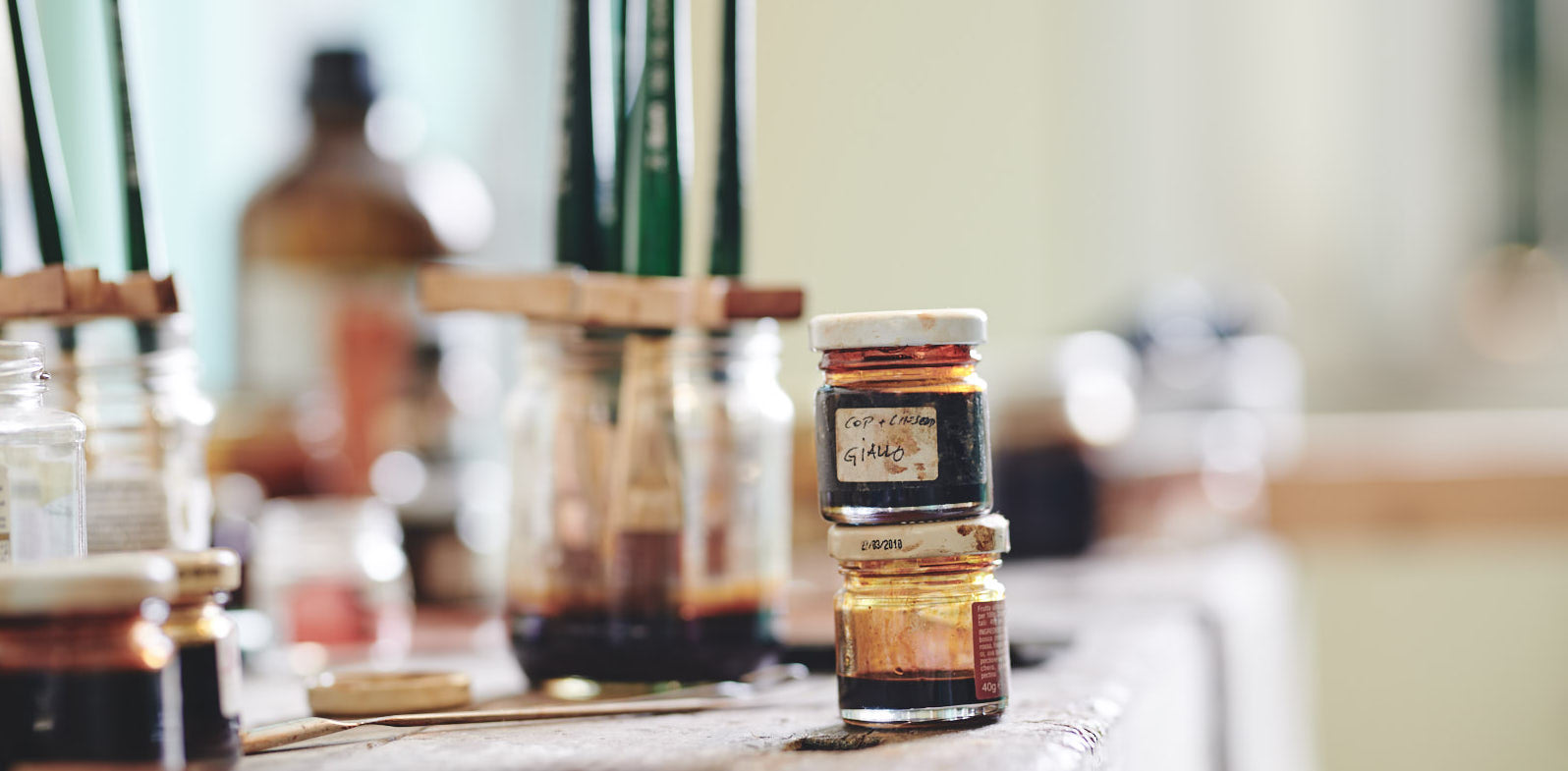 MondoMusica
Good morning from sunny Cremona!Today we have some special events planned for you, don't miss any of it! Other than the usual breakfast talk and aperitivo together, you can come along visiting...
Read more