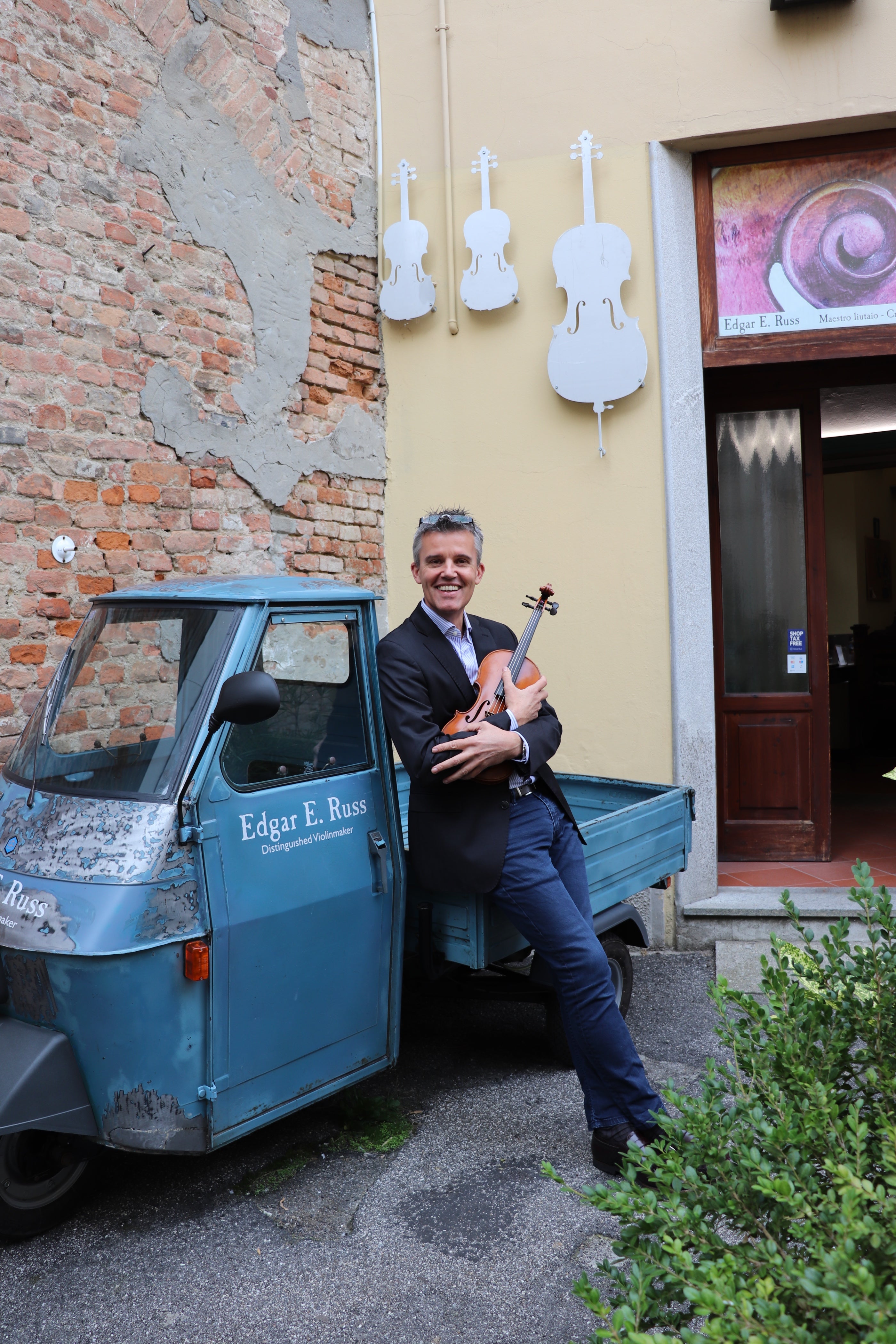 MondoMusica 2022 in my Workshop
During these days we work very intense to finish great Instruments: Master instruments, Future Master, Linea Macchi and Scala Perfetta will be ready when You visit Cremona next week for MondoMusica (23-25th September).
I have also organized a special event for you: bring your instrument and discover its potential with me, with a sound adjustment session! Click here for the details
I am looking forward to meeting You here in my Violin workshop in Via Mauro Macchi 2a.

Let me know when you arrive!

All the best, 

Edgar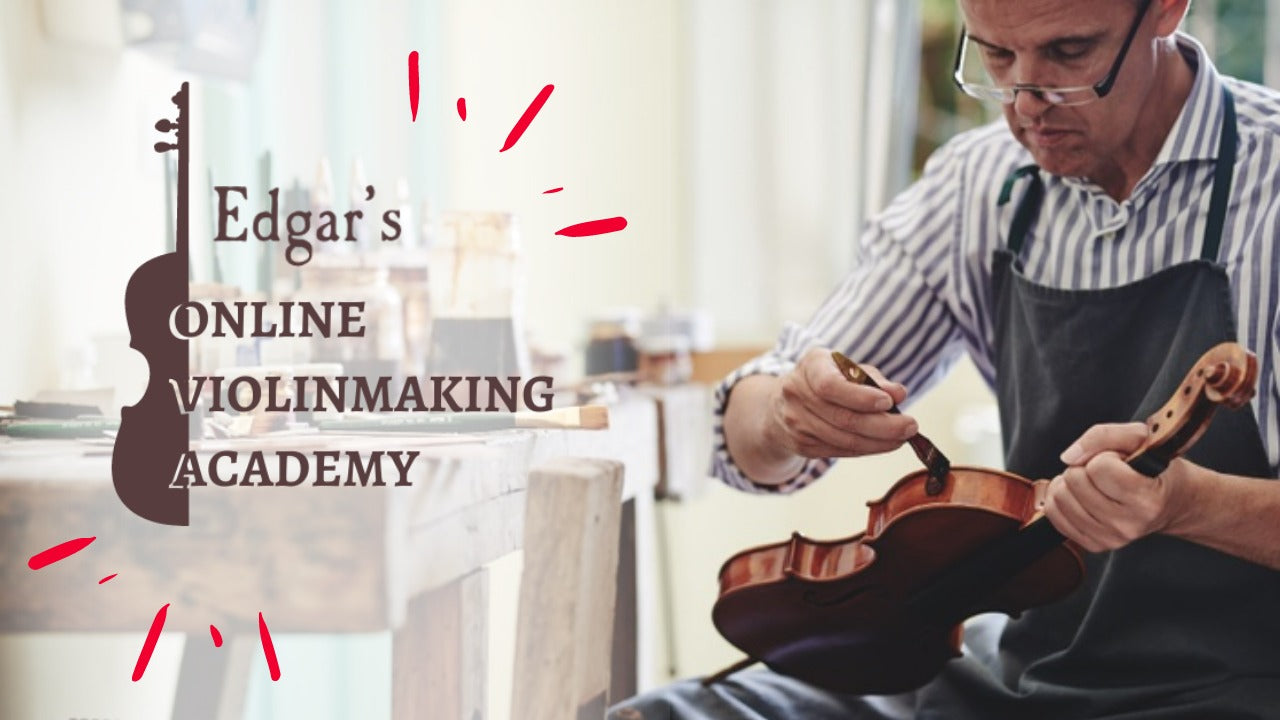 Edgar Online Violinmaking Academy
Violinmaking for everybody, everywhere Today I would like to introduce you my last mega project.The launch of my Edgar Online Violinmaking Academy. Edgar Russ is a worldwide well known and f...
Read more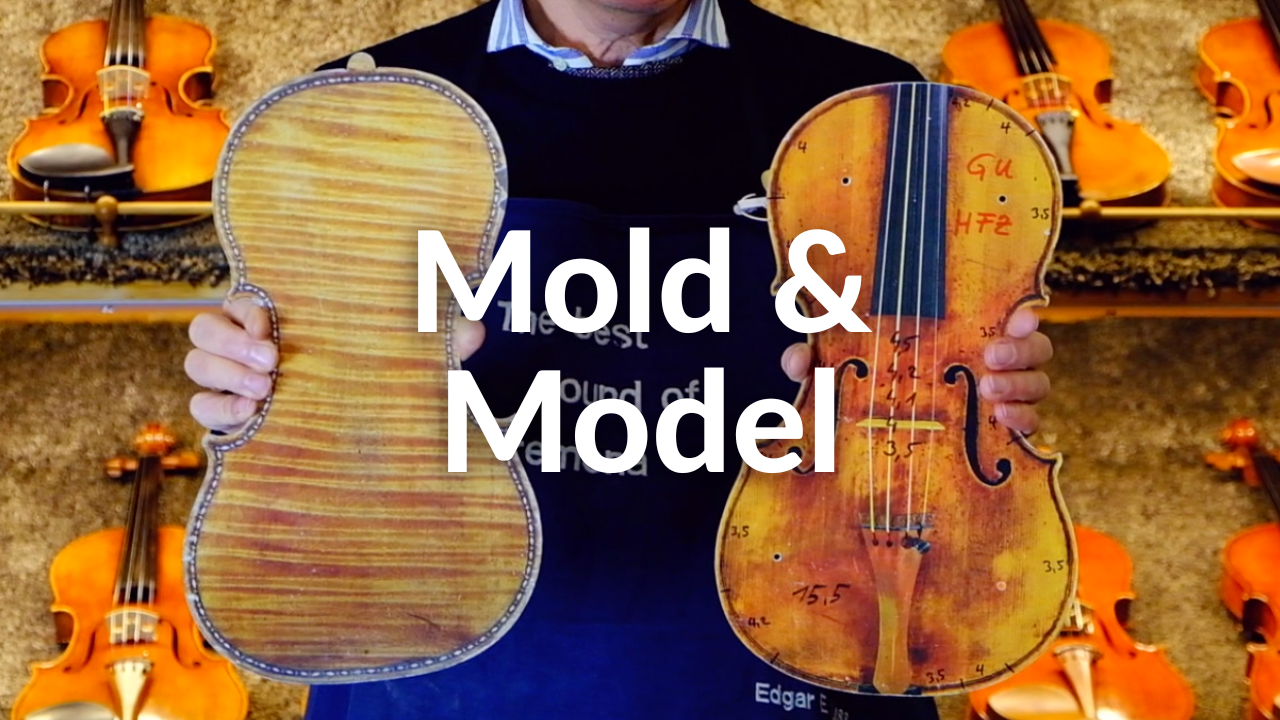 Hello my friends,  Today we will talk about violin models (such as Guarneri, Stradivari, Montagnana) and why violinmakers seem to always work on the same model and never creating a new one.  It is ...
Read more