Q&A Live Streaming every Monday 14:00 European Time (Rome)
During these hard times you can get in touch live directly with me on my
YouTube Channel "Edgar Russ Distinguished Violinmaker".
I am happy for all my customers who received their instruments just in time before the actual situation started and now they can play at home and are happy with their perfect violin, viola, cello or double-bass!
While staying at home together with the entire family who is Smart -teaching, - working, -trading and -studying, I decided to hold live sessions on Youtube every week.
My plan is to be online every Monday at the same time at 2 PM, Italian time!
I will talk about the art of violinmaking. I am an highly well trained violinmaker who focuses on the best sound of Bowed string instruments. Therefore I think I could be of help for many out there who face sound problems or just want to get an answer or explanation regarding some speciCc topics. Too many strange stories are being told from musicians to musicians and it is hard to understand what is true and what is nonsense, since violinmaking apparently is a mystery.
But the good news is that it is only apparently. So therefore I am here to give you clear explanations for your sound questions.
I will talk about Sound adjustment.
During the Crst transmission (watch it in playback here) I talked about sound post, models, diIerent Schools of making such as Italian and German, varnishing technique, sound-post positioning and moving, social tools I made and created, and harp shaped tailpiece etc.
I am happy to welcome you here. I don't surrender.
My passion and love towards my profession fulfill my life.
Come and meet me next Monday at 14:00!
All the best,
Edgar Russ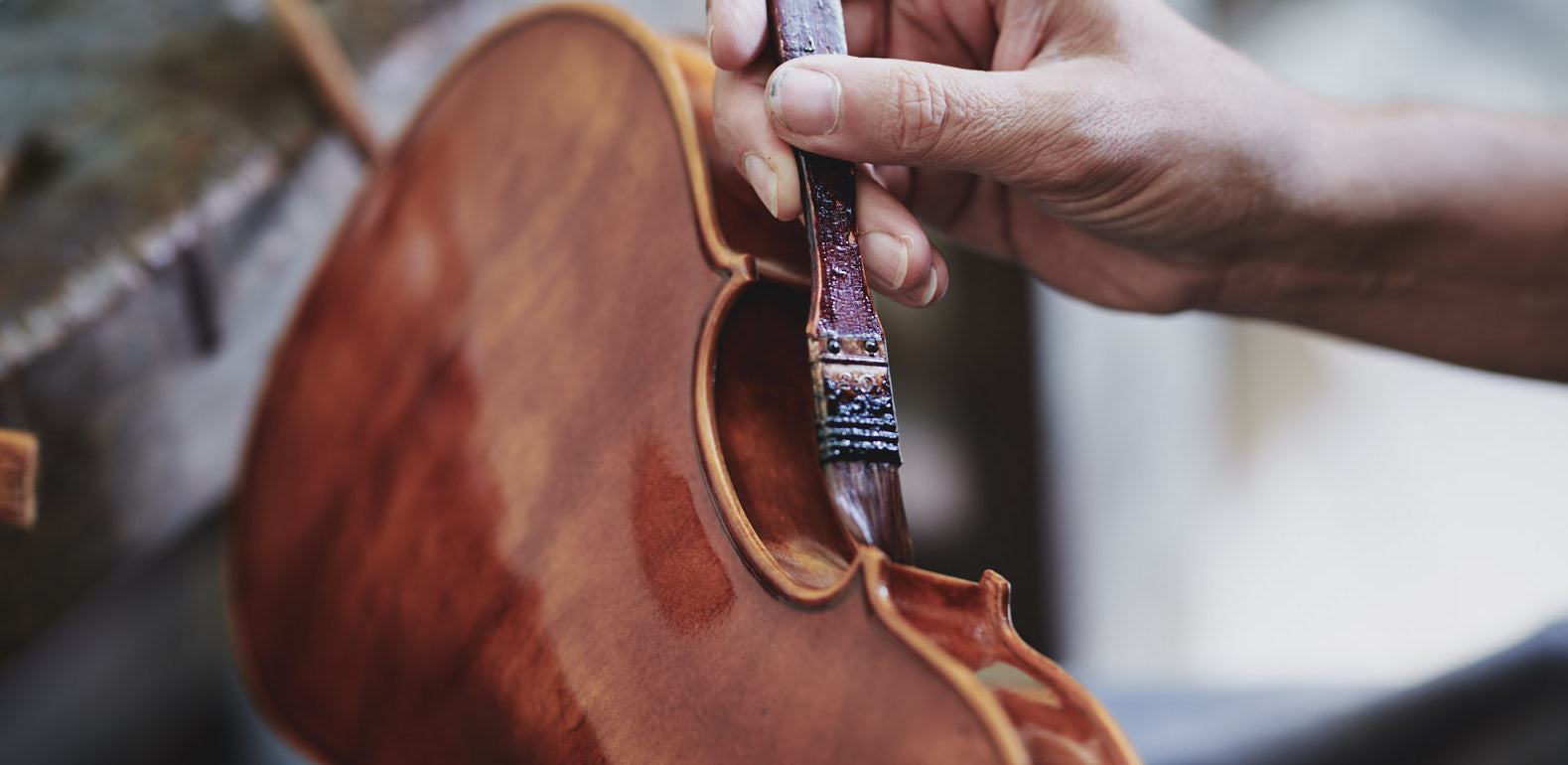 Varnish
Spirit varnish is nothing else then varnish made with alcohol. There is a lot of secrecy around the perfect recipe, which is certainly very important, as long as you like it is the best.I woul...
Read more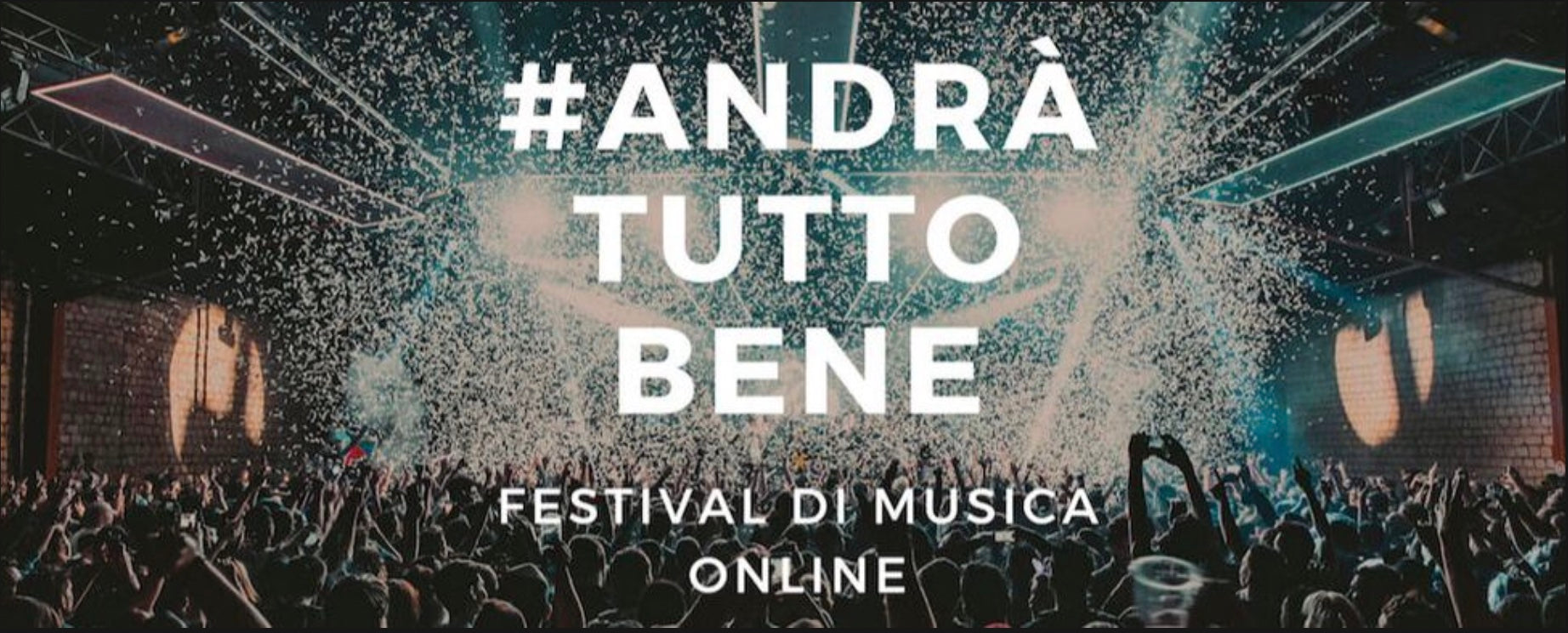 #AndràTuttoBeneFestival by Riccardo Pes
Customers are friends for the rest of our lives.The connections that we create with them will be relations we can always rely on. I met Riccardo Pes in 2013 for the 6rst time. At that time it ...
Read more