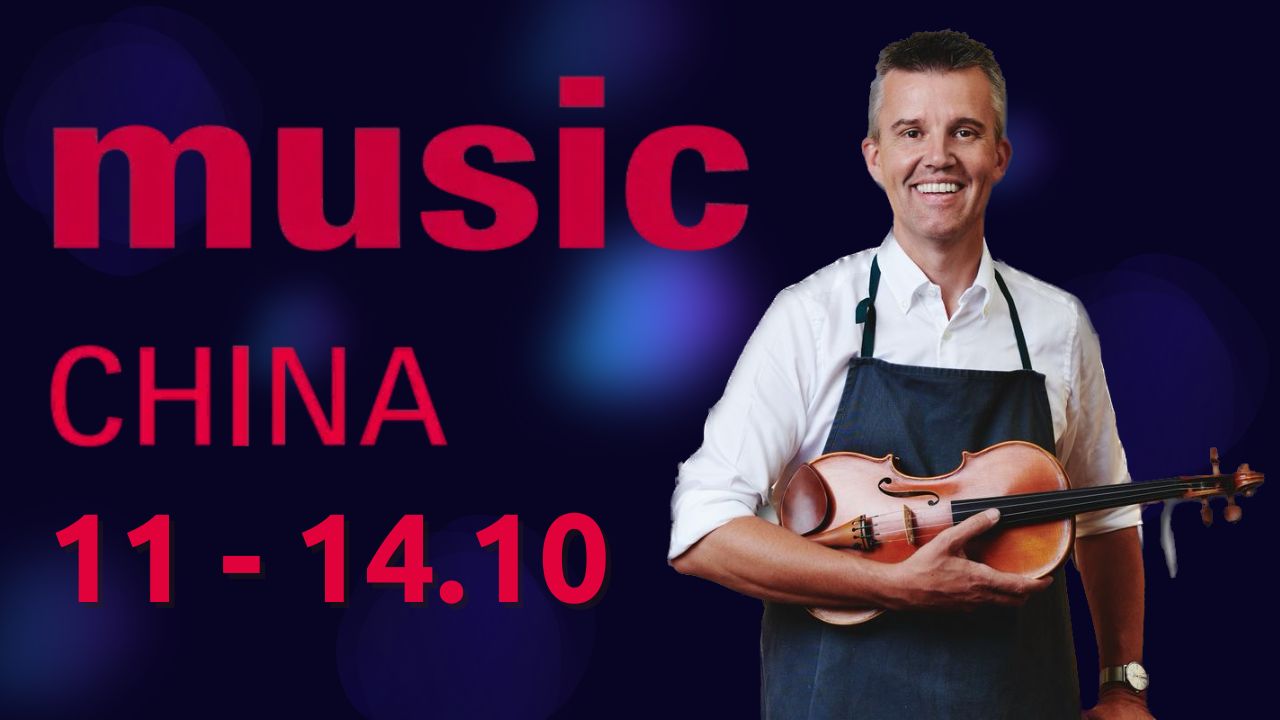 See you @ Music China 2023
Dear Friends, 
After almost 4 years I am happy to tell you that I will take part in Music China 2023!
You will find me and my Instruments at Booth W2E11! If you wish some special instruments available now on my website, write me an email and I will bring them to Shanghai directly from Cremona. 
I will be there from 11 th to 14th of October from 9:30 am to 5 pm everyday (on Saturday til 3:30 pm)
I am looking forward to meeting you all in person.
All the best from Cremona, 
Edgar
Some important info: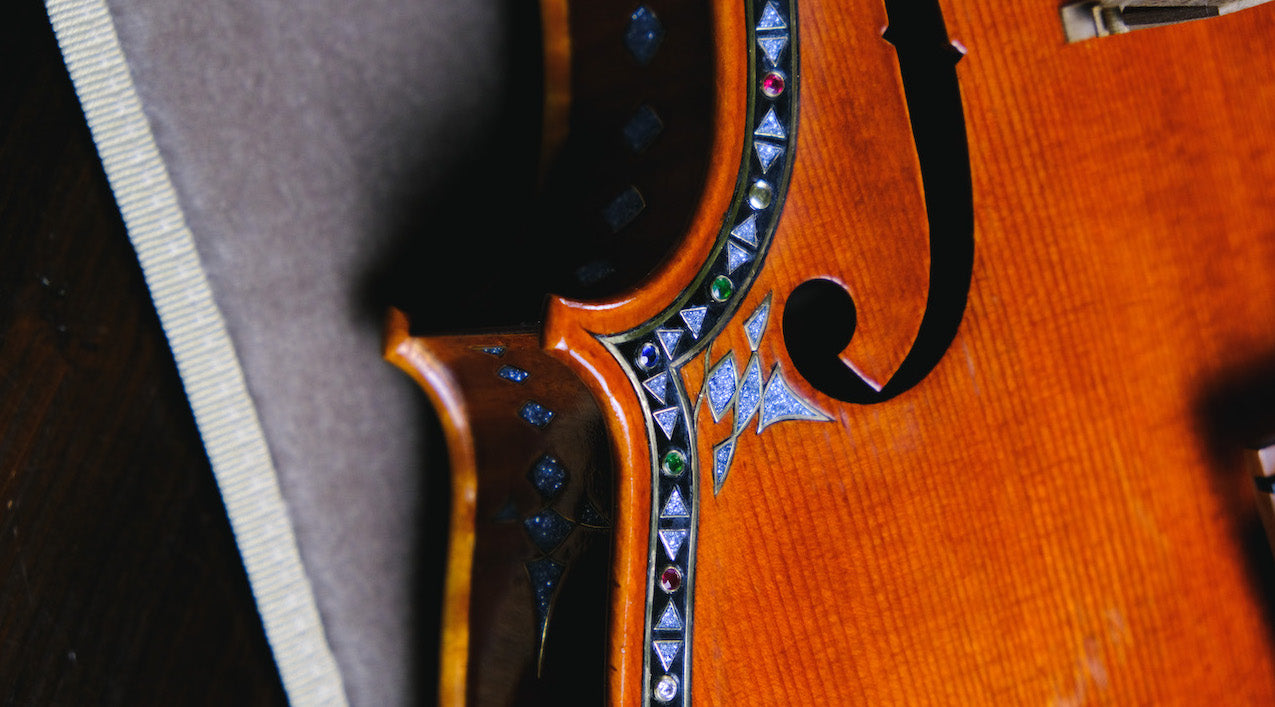 The Osmium Violin @ MondoMusica 2023
Dear Friends, Meet the Osmium Violin in Cremona during Cremona Musica Fair, aka Mondo Musica, between 22nd. and 24th of September. Come to Mondo Musica and have a look at the most precious modern V...
Read more