Cello - Marco Dotti, Copy of Antonio Stradivari 1710 "Gore Booth", Cremona 2021
Book a call, if you want to talk about this instrument with Edgar, or fill the form at the end of the page.
Marco Dotti finished the International Violin Making School "Antonio Stradivari" in 2017 and started in 2018 to work here in my workshop.
He is a great apprentice and has the desire to learn. The result you can see and hear hear. I think it is a great Cremonese Master made Cello for those who have a tight budget but want to perform with a high class instrument. specifically here Marco made the copy of the Stradivari "Gore Booth"; a slim measured cello with a great Italian sound. I would describe it: quilibared, focused and with great projection.
I love this cello.
Also this cello comes with two certificates: one issued by myself, Edgar Russ and the other one is issued from the Consortium "Antonio Stradivari" of Cremona.
Choose options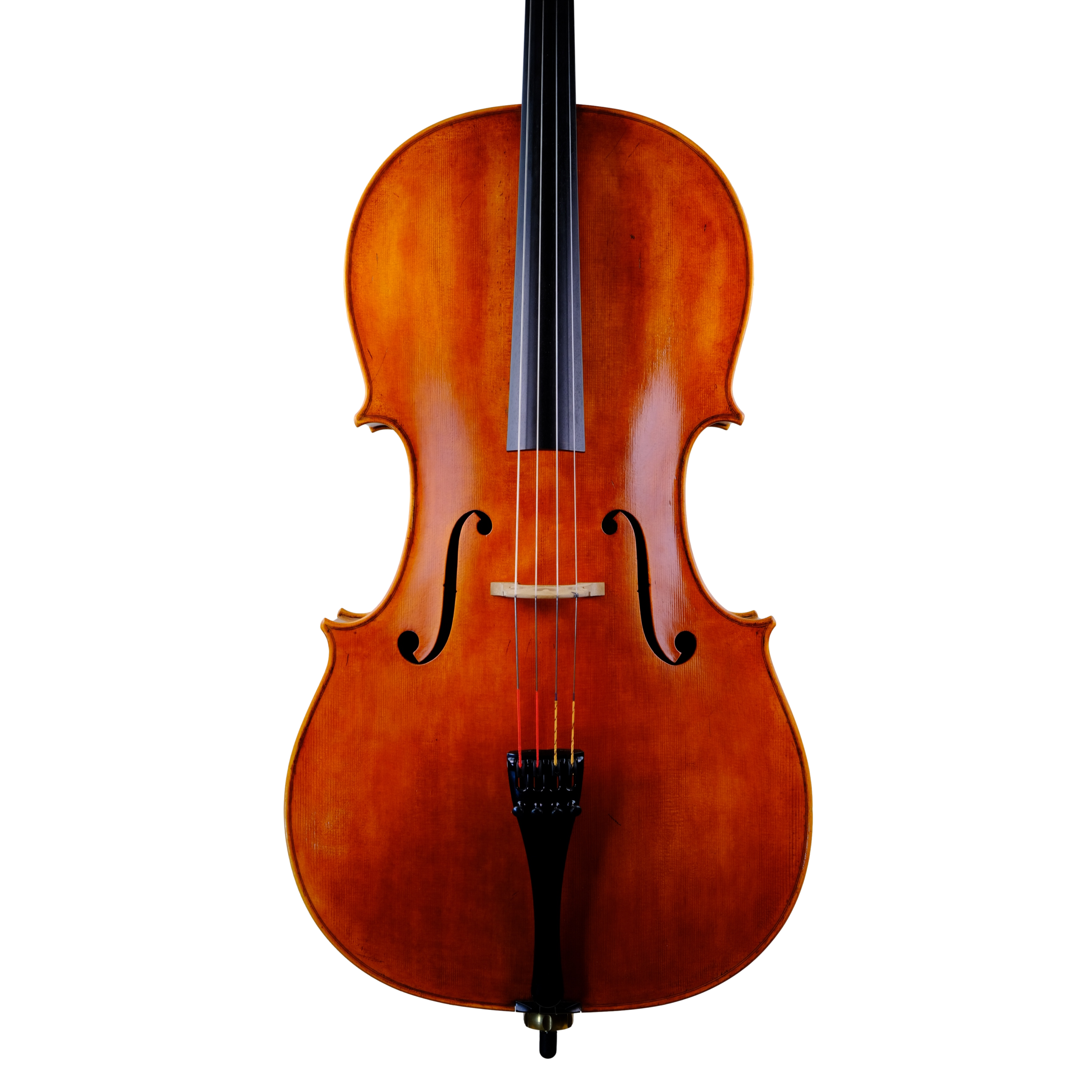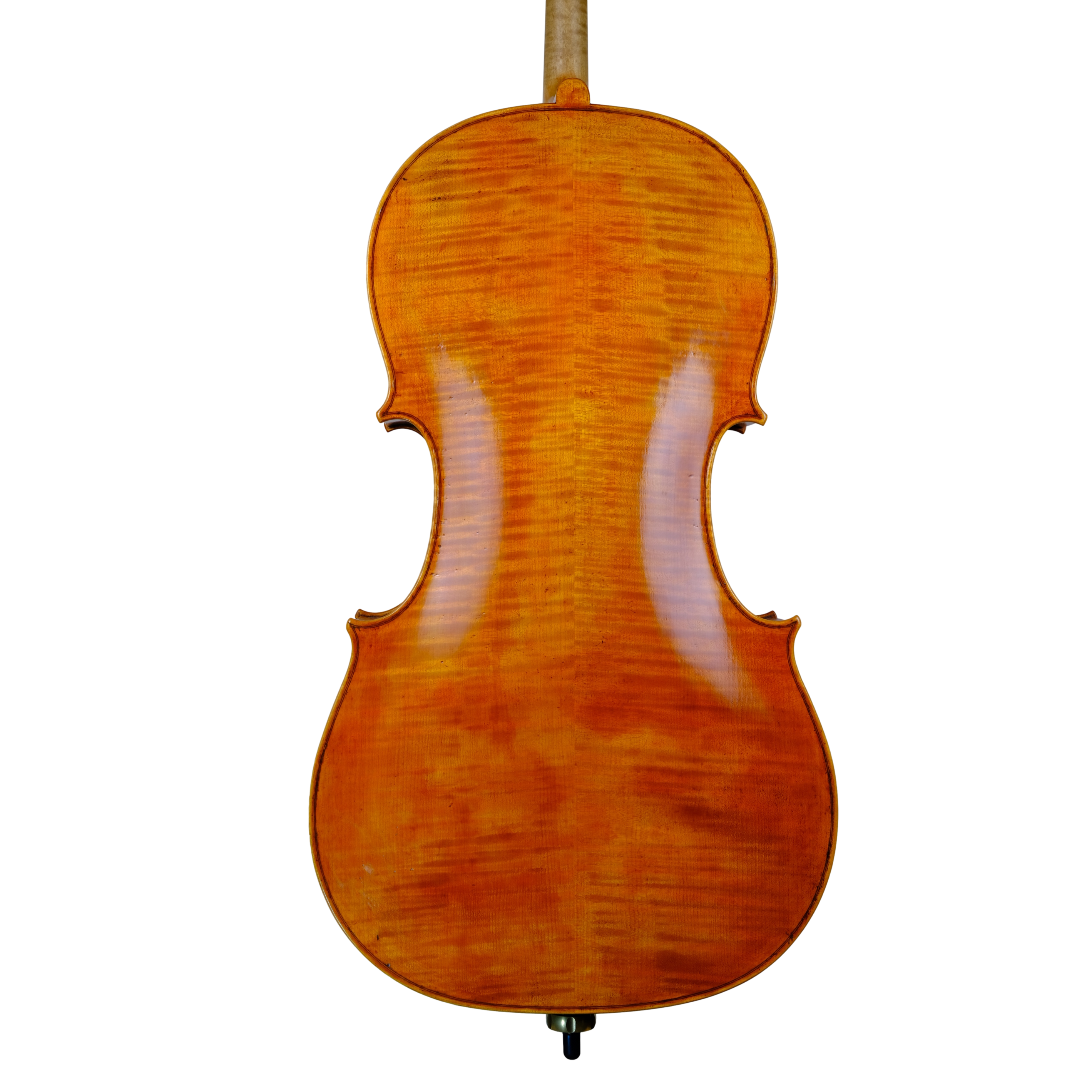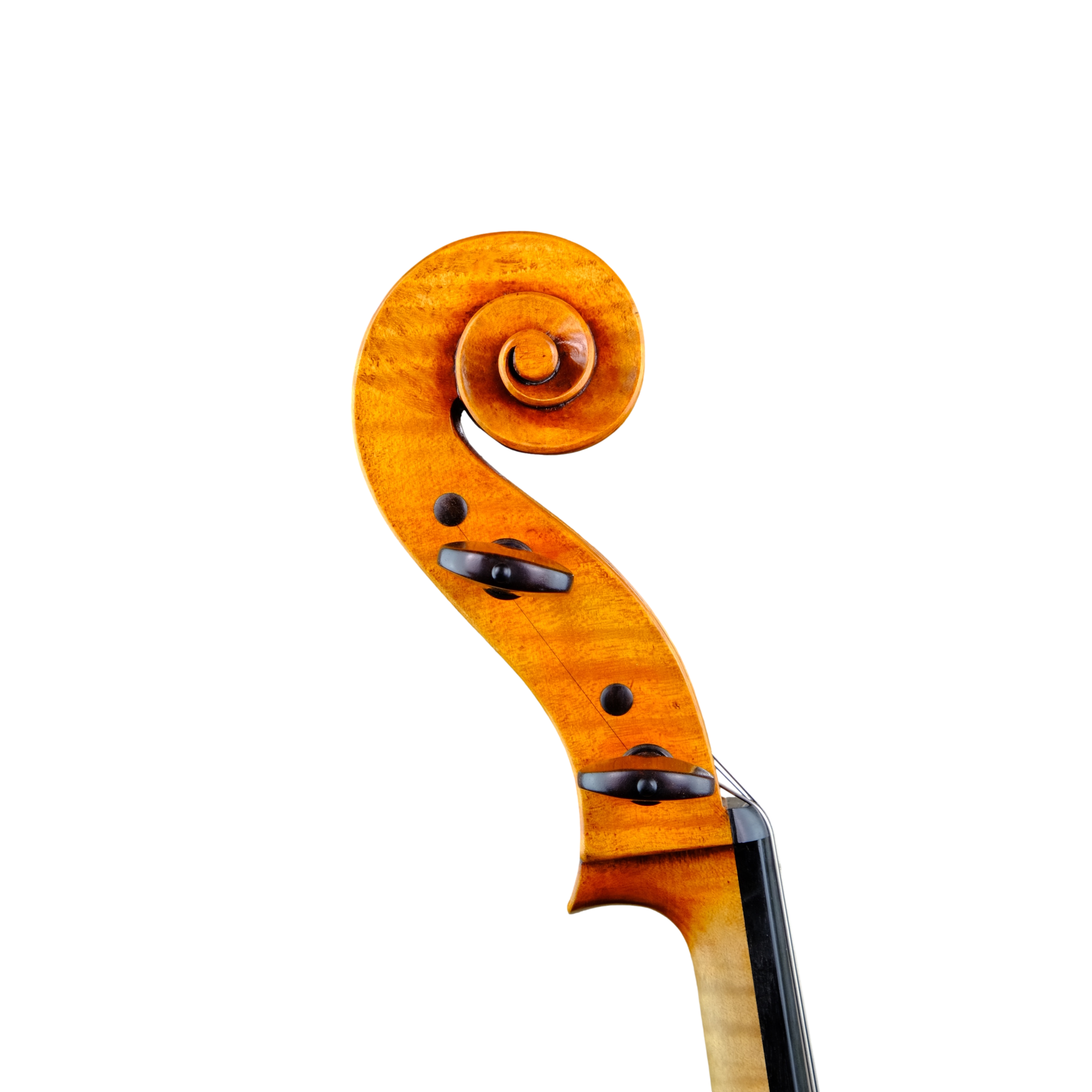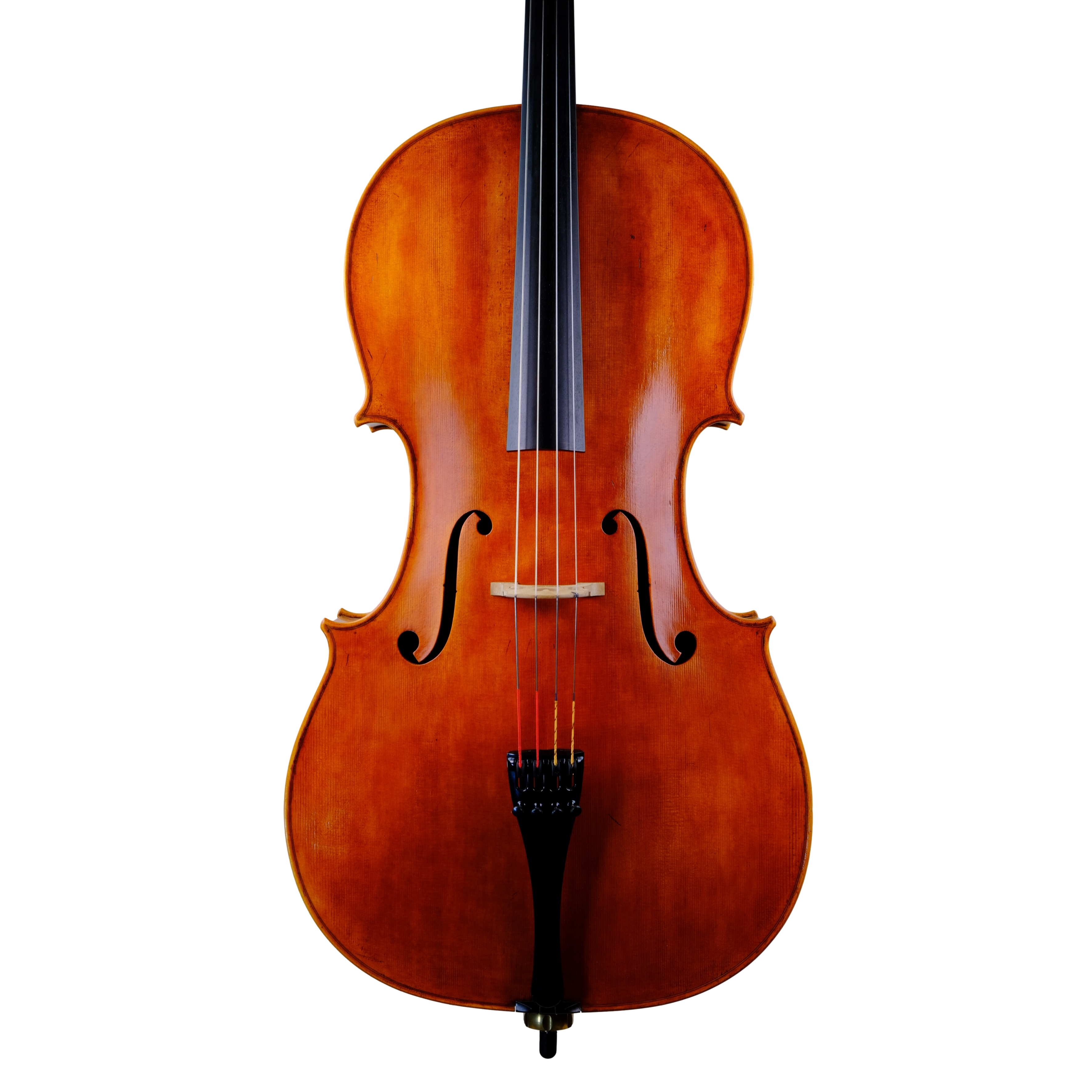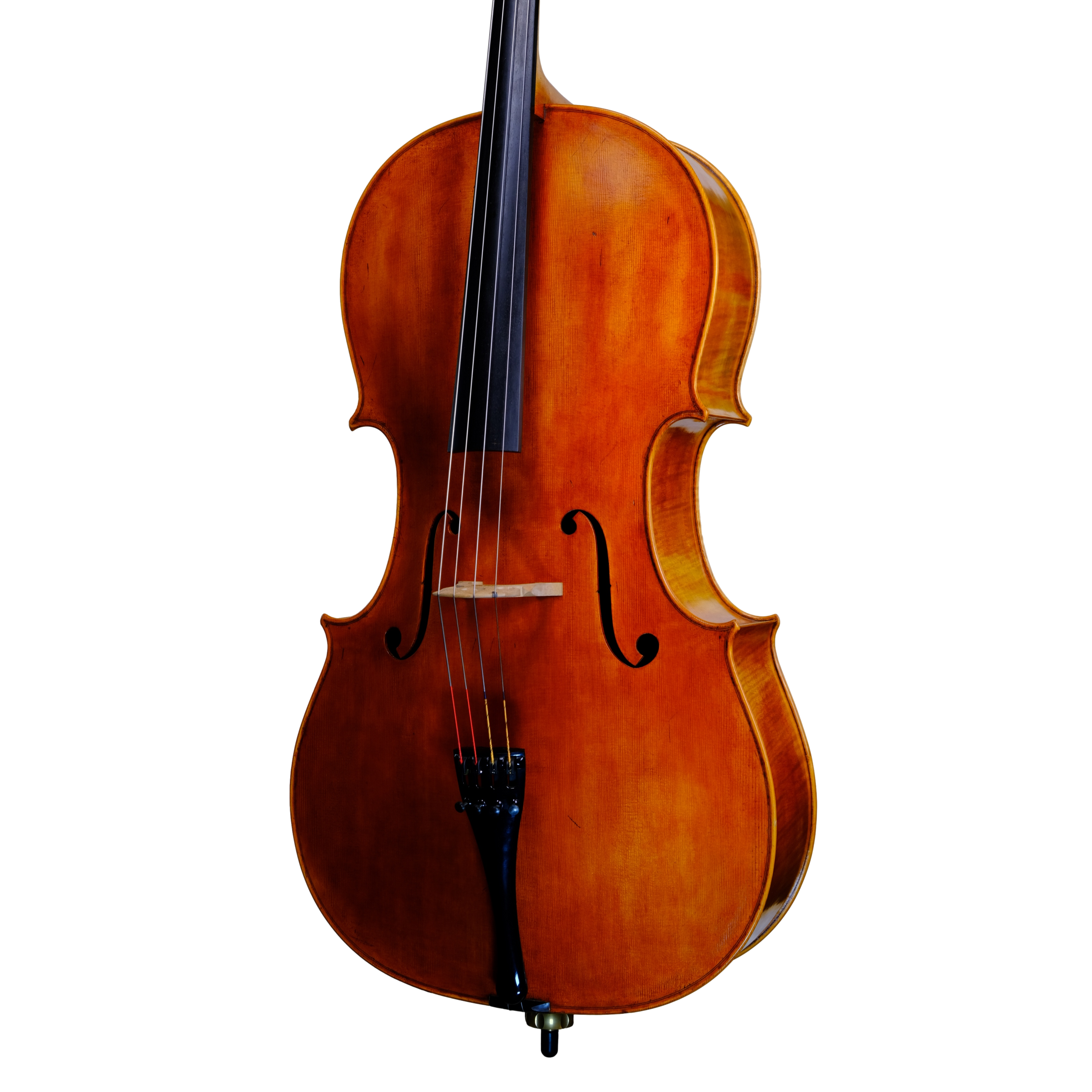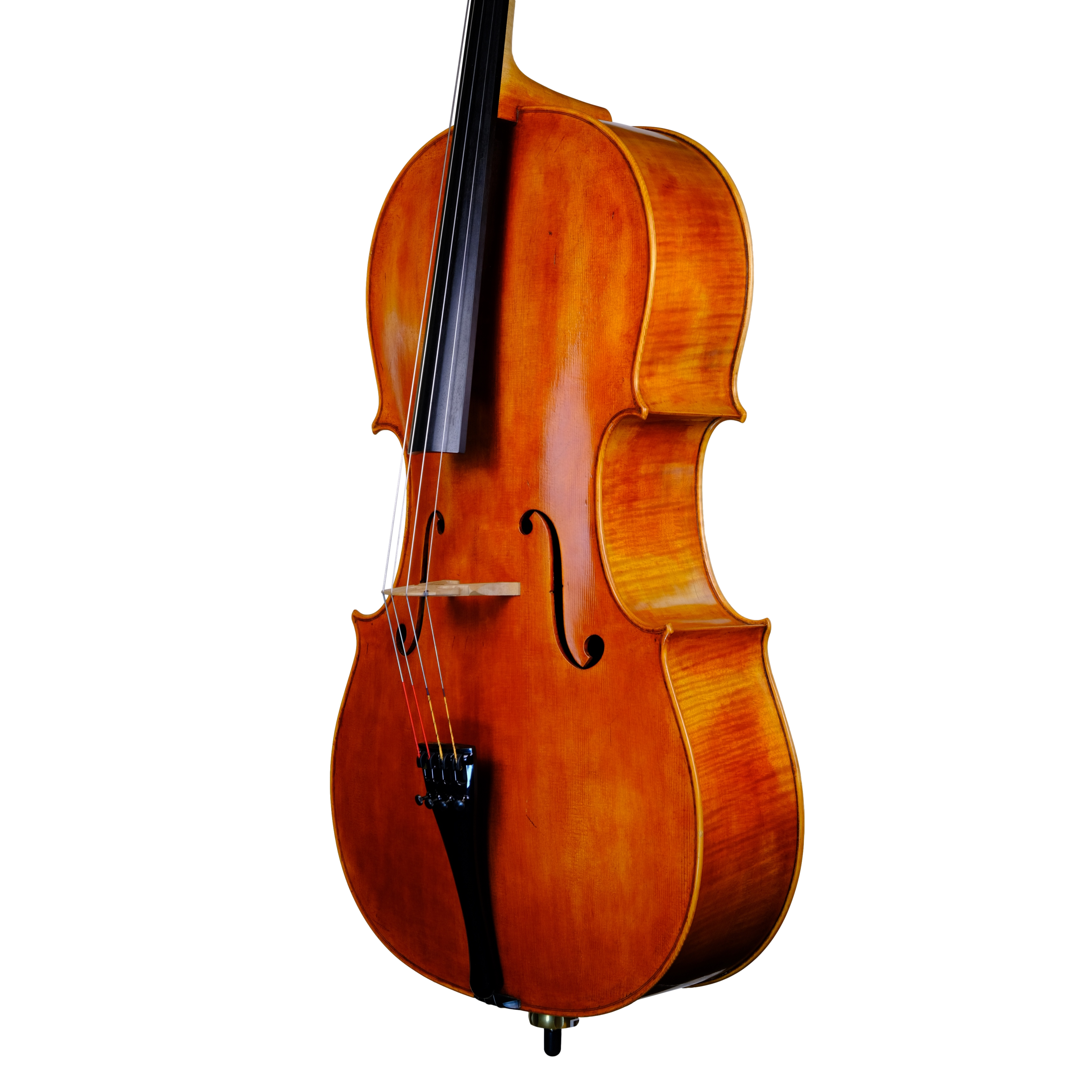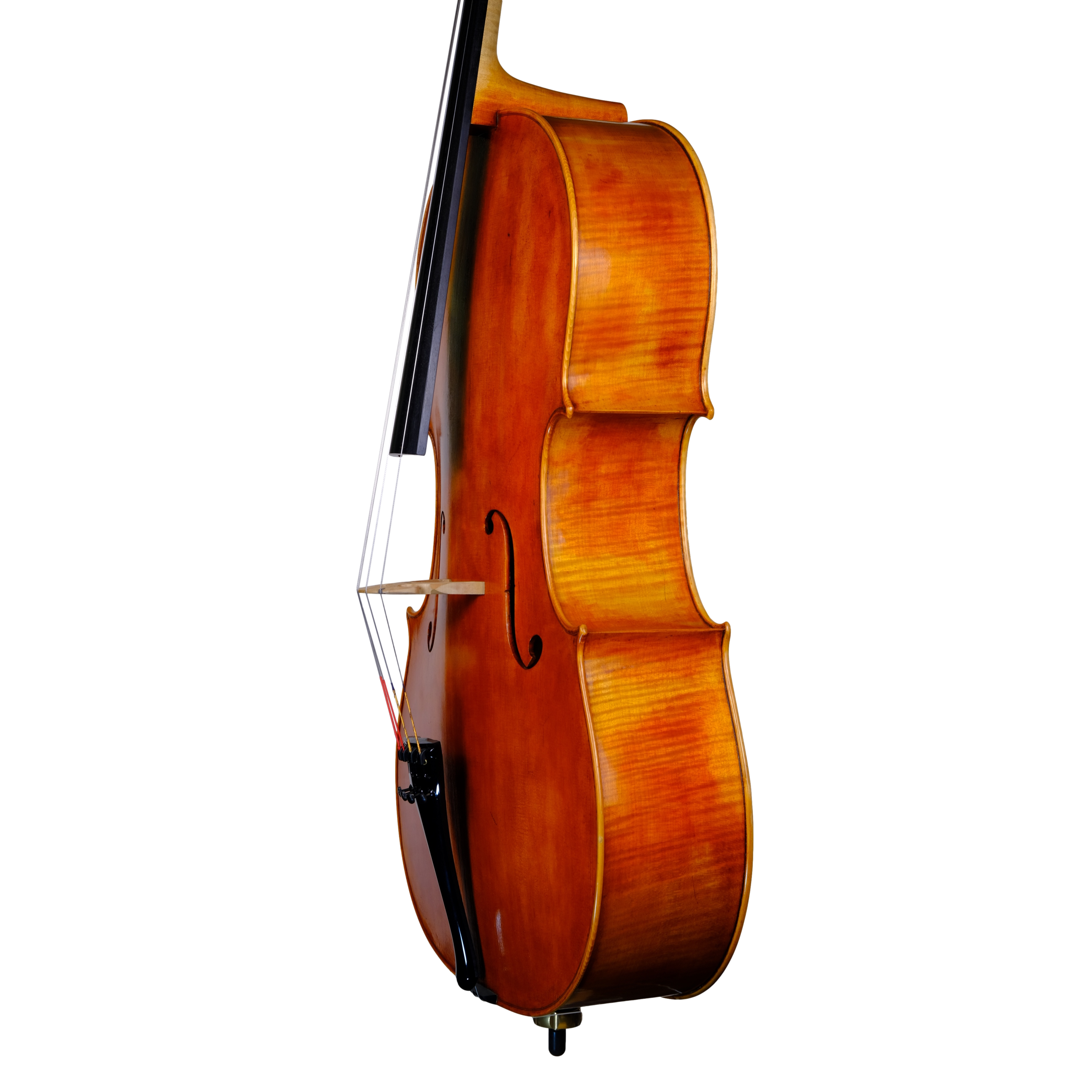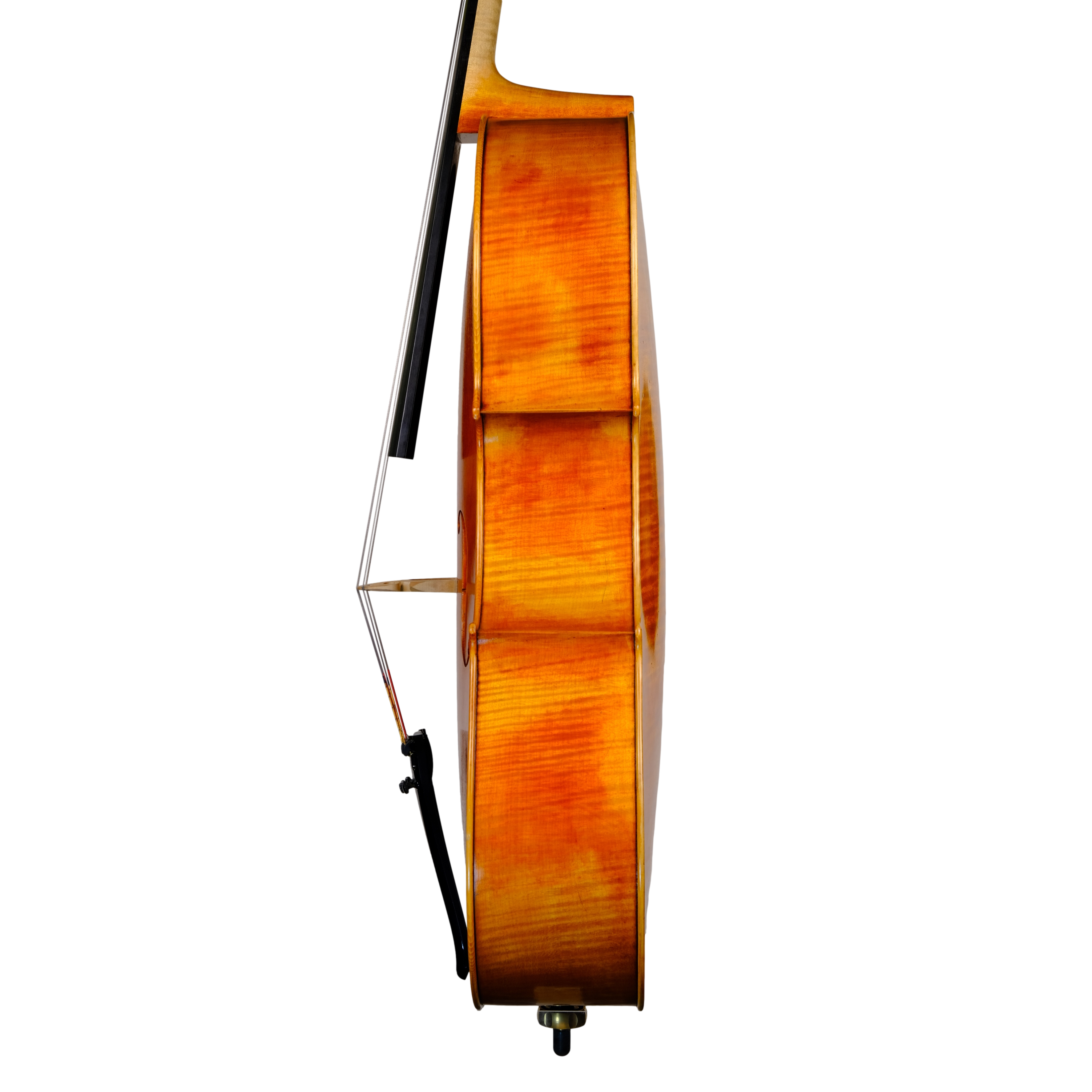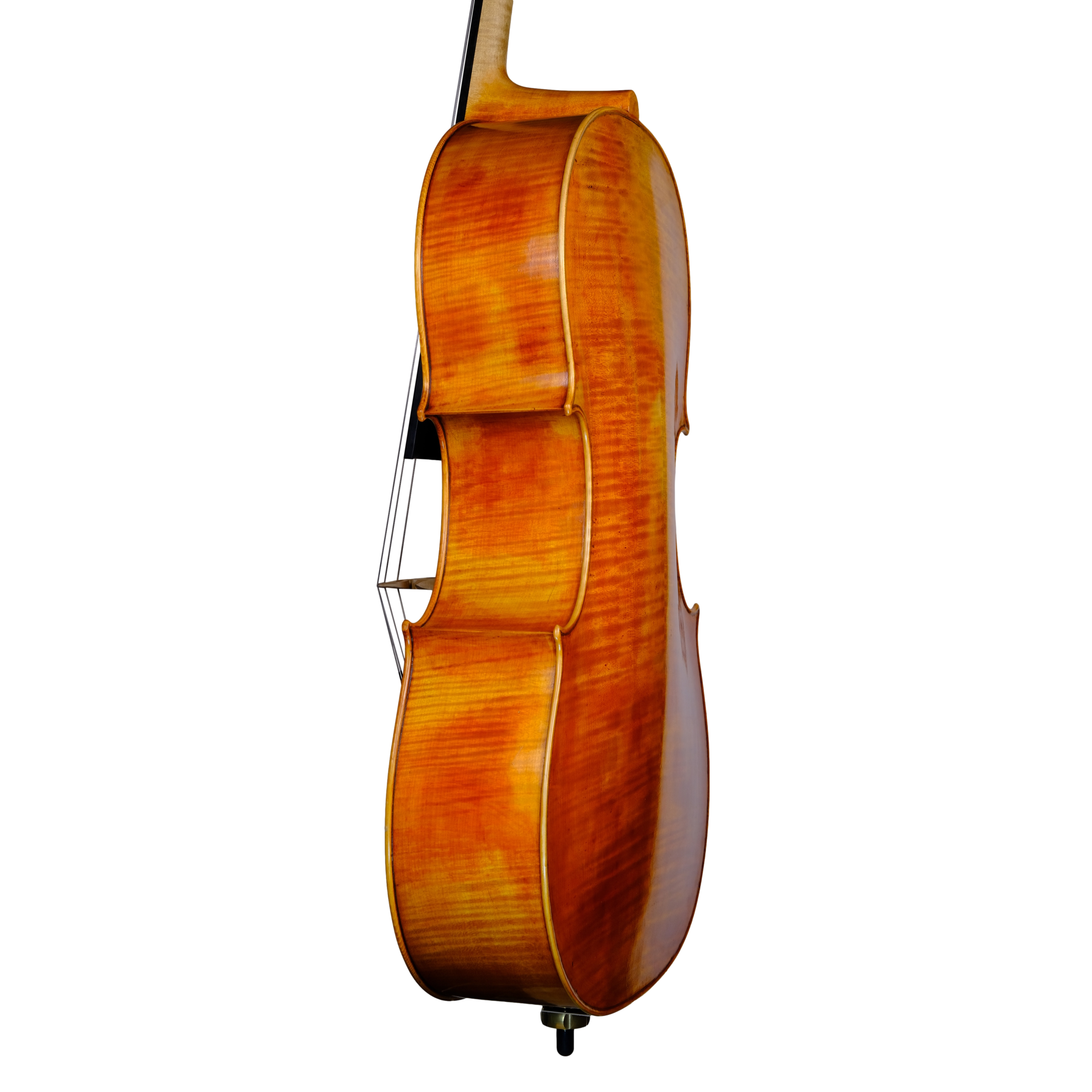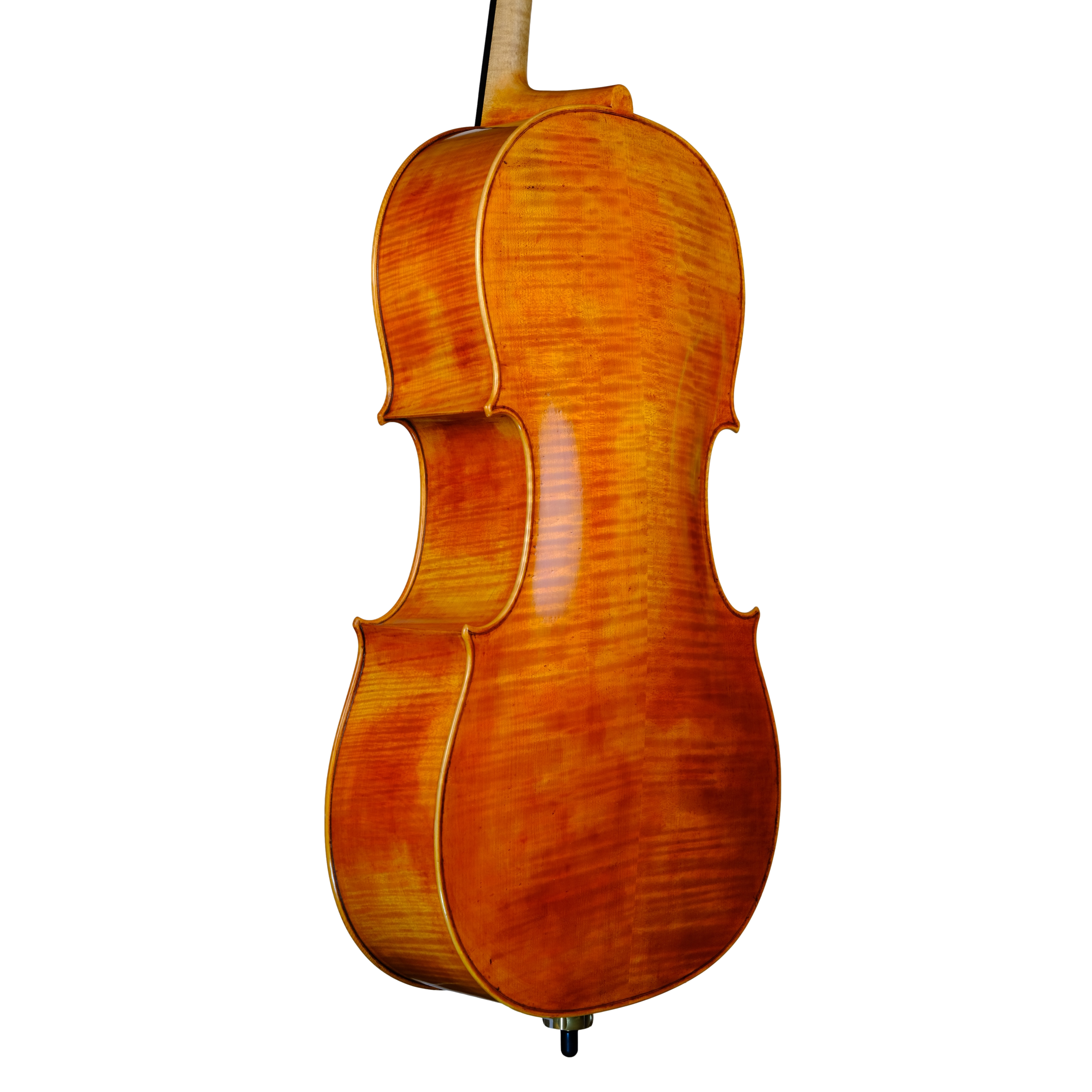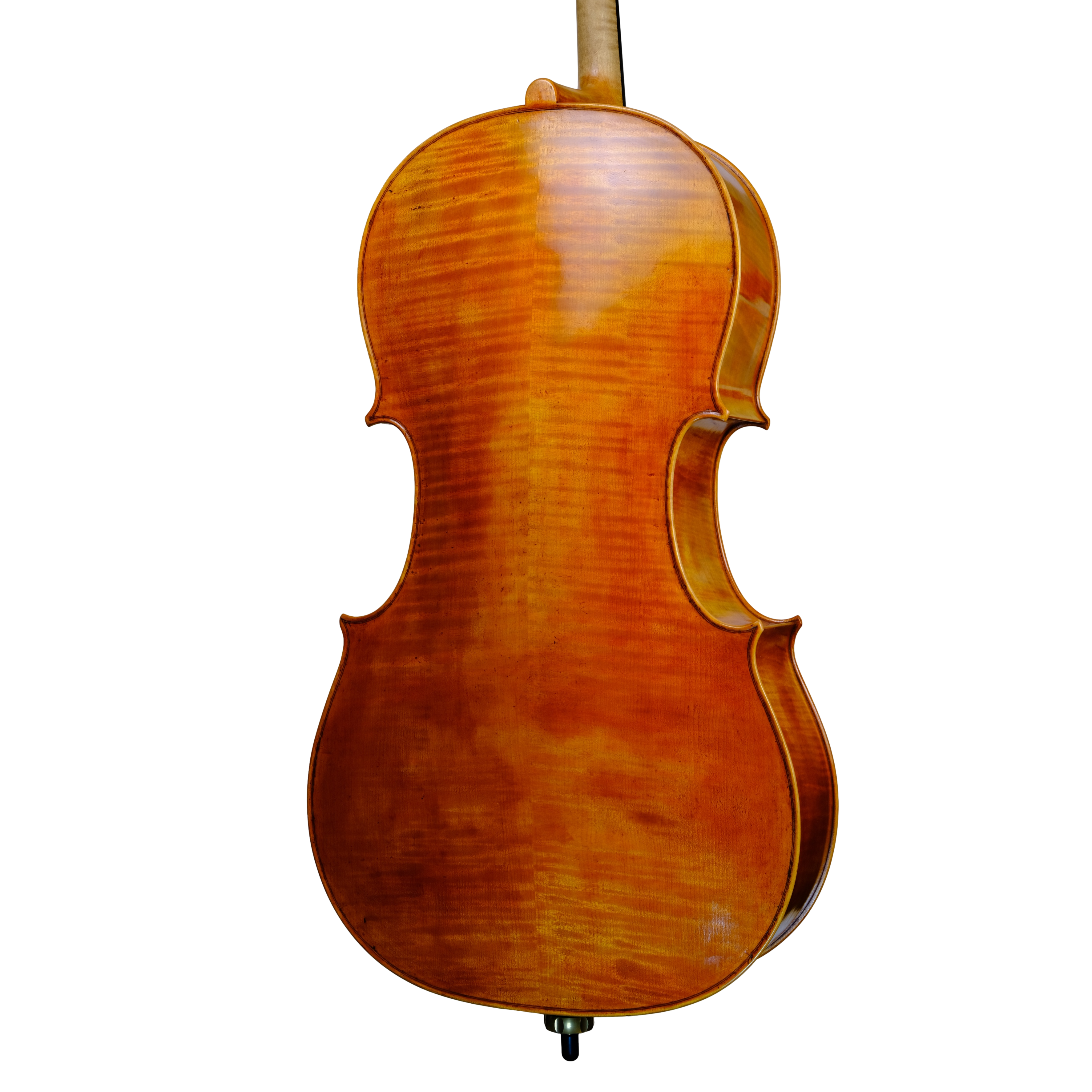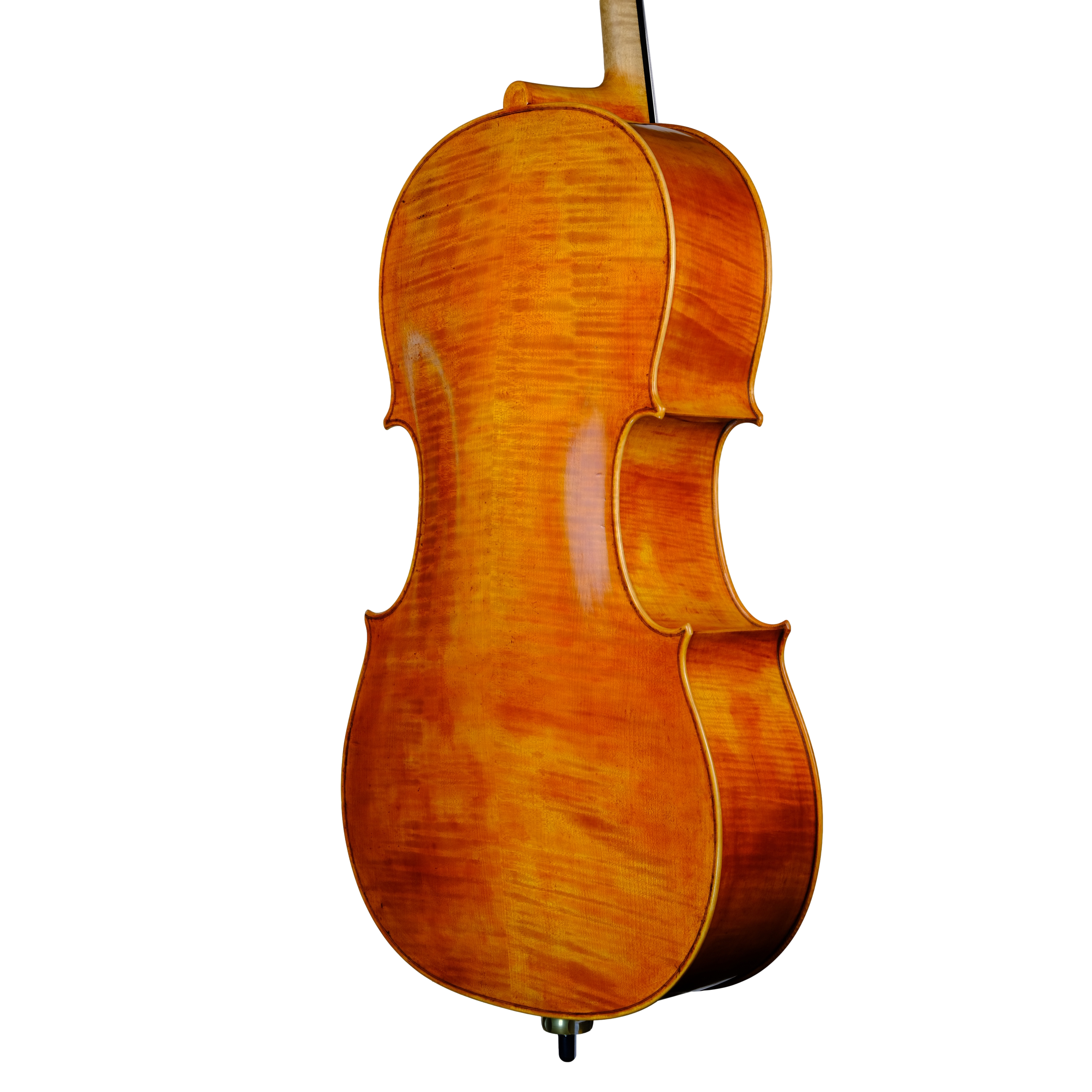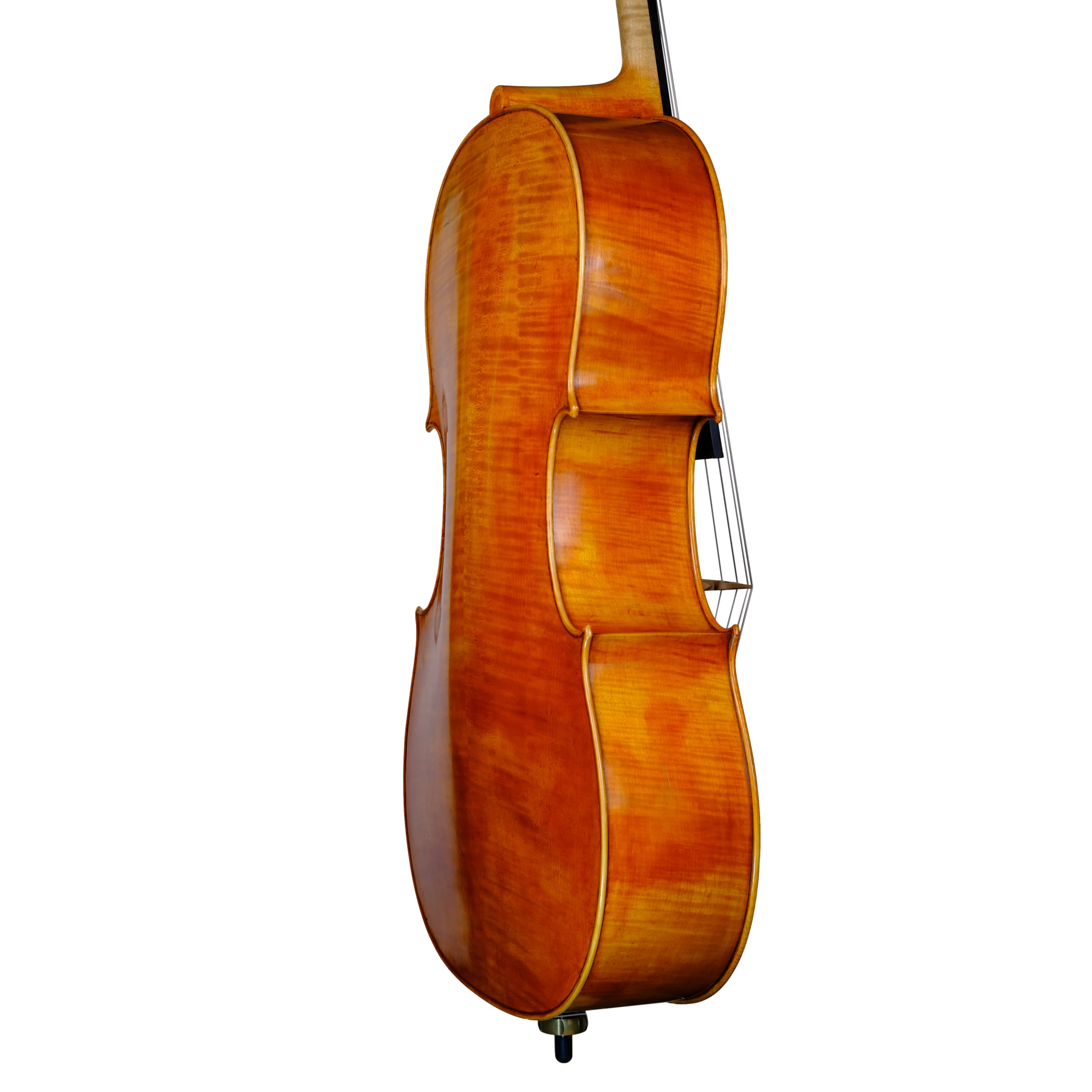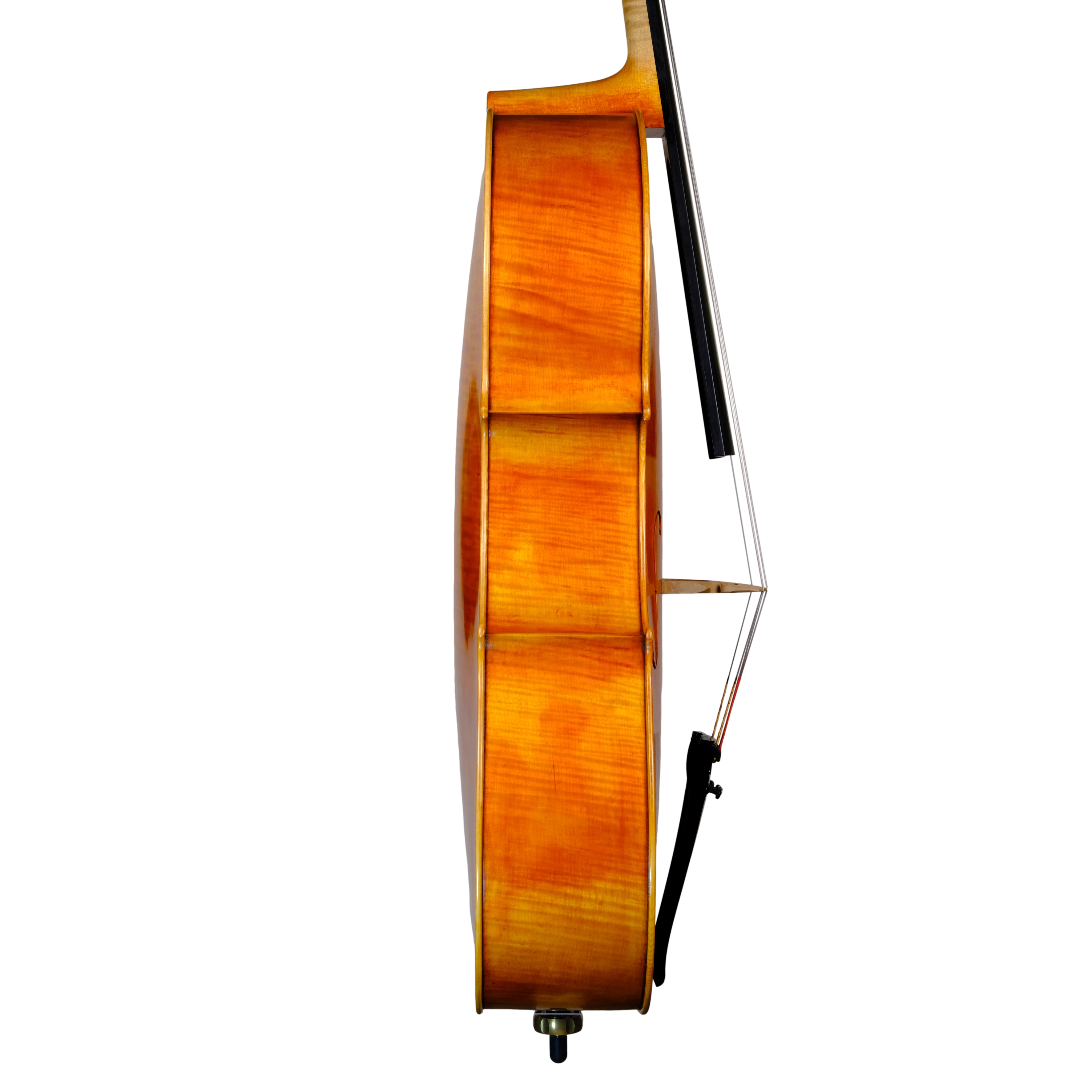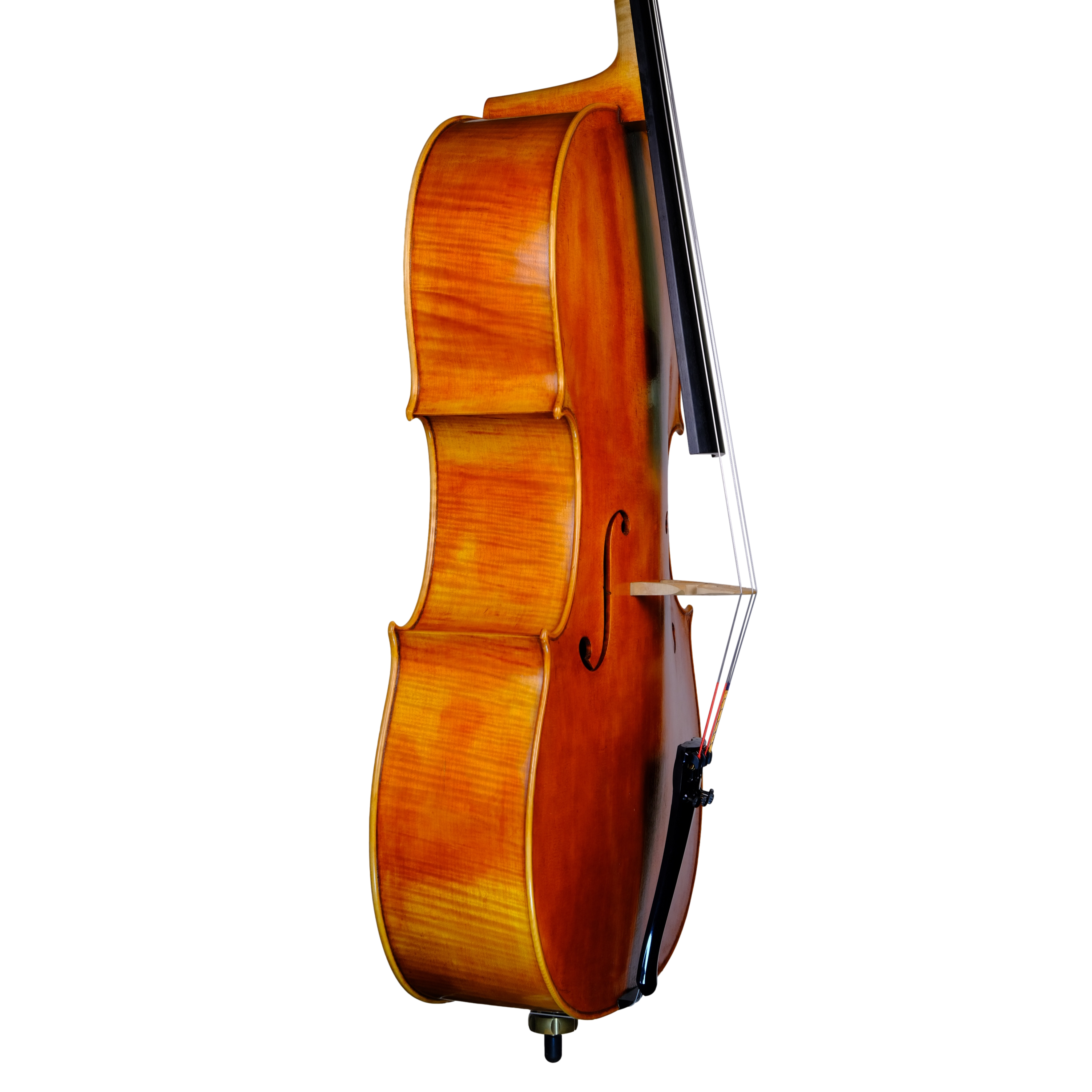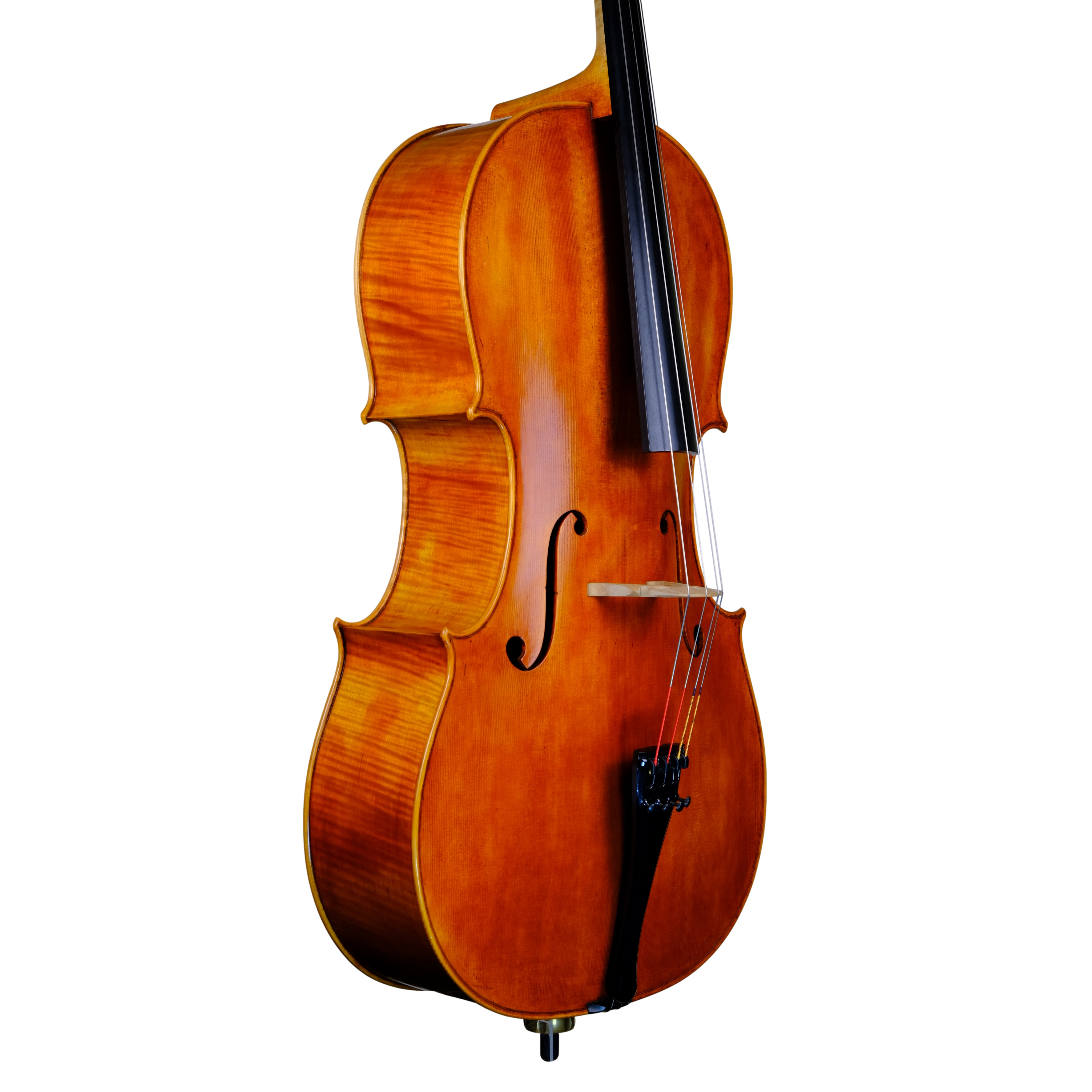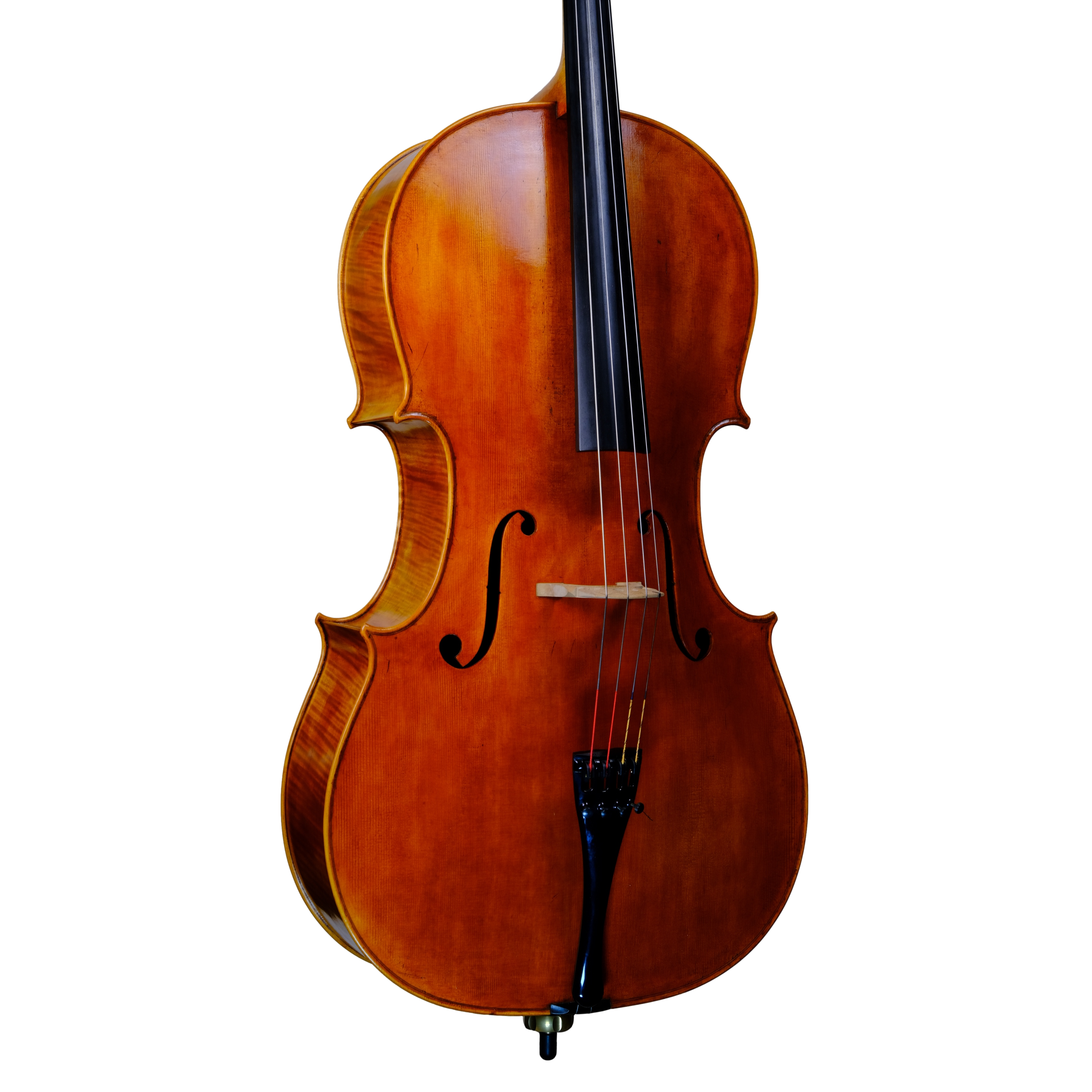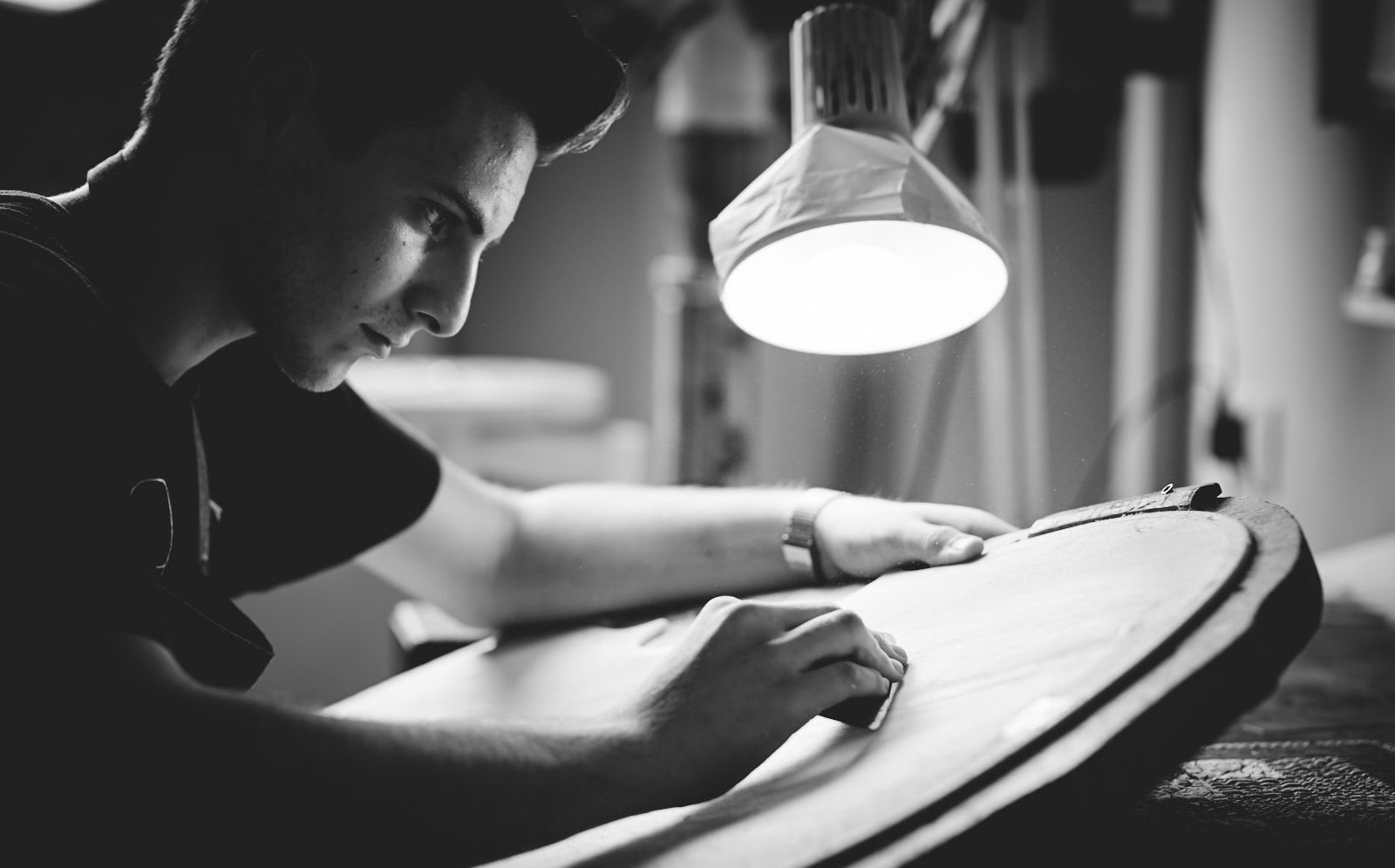 WHO MADE IT
Marco Dotti
Is a Master violin maker and Co-partner of Edgar Russ - Sound of Cremona Ltd since 2021. Marco graduated of the Violin Making School "A. Stradivari". Steady hand, responsible-minded, sustained and consistent. 
Thanks to the choice of excellent well-seasoned wood, discipline and passion Marco perfects his personal artistic style. He is very proud that his instruments are already high considered by established musicians, teachers and students. The models that inspire him are: Stradivari, Guarneri, Testore and Montagnana.
Need help?
Frequently Asked Questions
Order
Yes, we ship all over the world. Shipping costs will apply, and will be added at checkout. We run discounts and promotions all year, so stay tuned for exclusive deals.
It depends on where you are. Orders processed here will take 5-7 business days to arrive. Overseas deliveries can take anywhere from 7-16 days. Delivery details will be provided in your confirmation email.
Yes, the Instrument you are choosing here in the webshop is exactly the one you will receive.All instruments I offer here on my webshop are physically existing and available here in my workshop in Cremona, Italy.
You can contact us through our contact page! We will be happy to assist you.
duty & tax
Each country has its own import tax and duty policies. Non-EU residents should note that the price does not include VAT. Once the product reaches your country, customs will notify you to pay the necessary duty and tax for importing.
Book a call
If you are interested in discussing our creation with Edgar, please leave your contact number and he will reach out to you
custom made
Every instrument can be customized in any possible way: inlays, engraving, initials, coat of arms, decorations with ebony or mother of pearl, gold leaf, gold, silver or precious stones.
Eu duty fee included
Eu duty fee included The European Union duty fee is already factored into the price of this product.