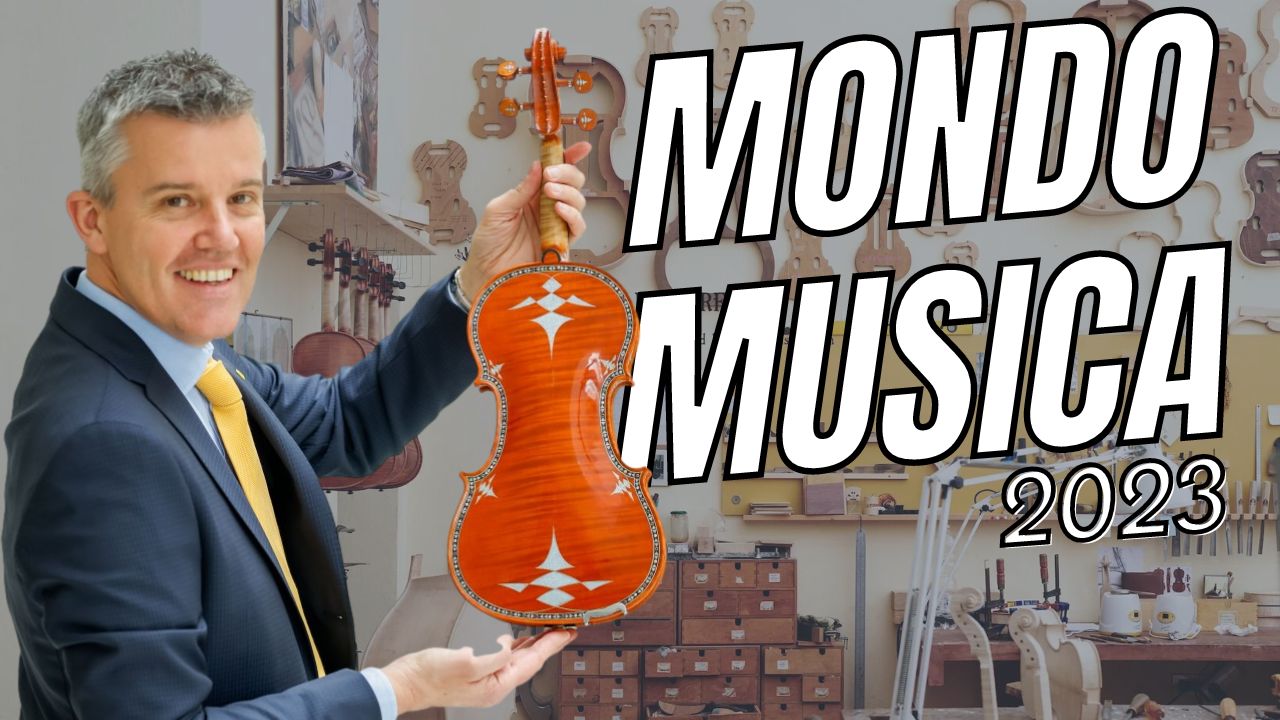 Come Visit me during Mondo Musica 2023
Dear Friends, 
The annual music fair of Cremona Musica 2023 (MondoMusica) is coming! 
During the MondoMusica weekend (22nd - 24th of September 2023) I will open the doors of my workshop in the city centre of Cremona!
You are all officially invited to come to Via Mauro Macchi 2a!
Play and have a look at all Violins, Violas, Cellos and Double-basses we have created for you!
There will be different instruments, with different price ranges, models and dimensions. 
Write ma an email to book a private appointment with me, for any question or need you may have: edgar@eruss.it
I am looking to seeing you in Cremona, 
All the best
Edgar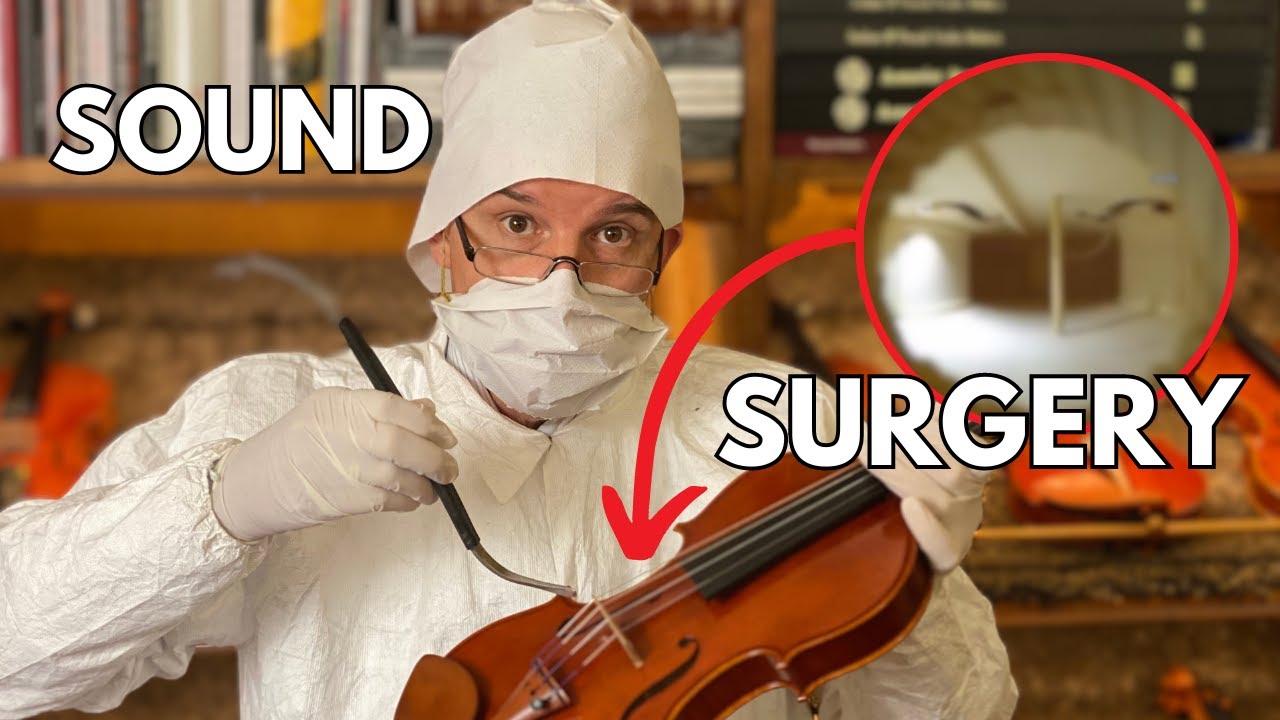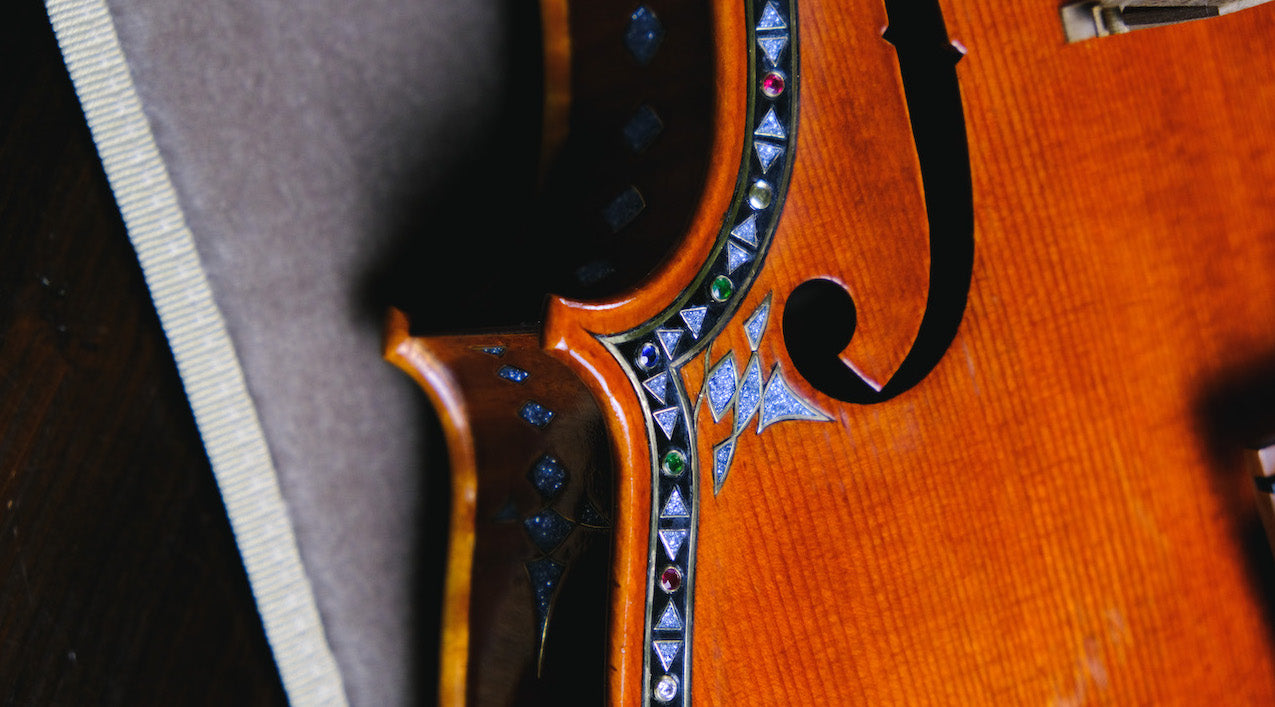 The Osmium Violin @ MondoMusica 2023
Dear Friends, Meet the Osmium Violin in Cremona during Cremona Musica Fair, aka Mondo Musica, between 22nd. and 24th of September. Come to Mondo Musica and have a look at the most precious modern V...
Read more