Article: The Osmium Violin @ MondoMusica 2023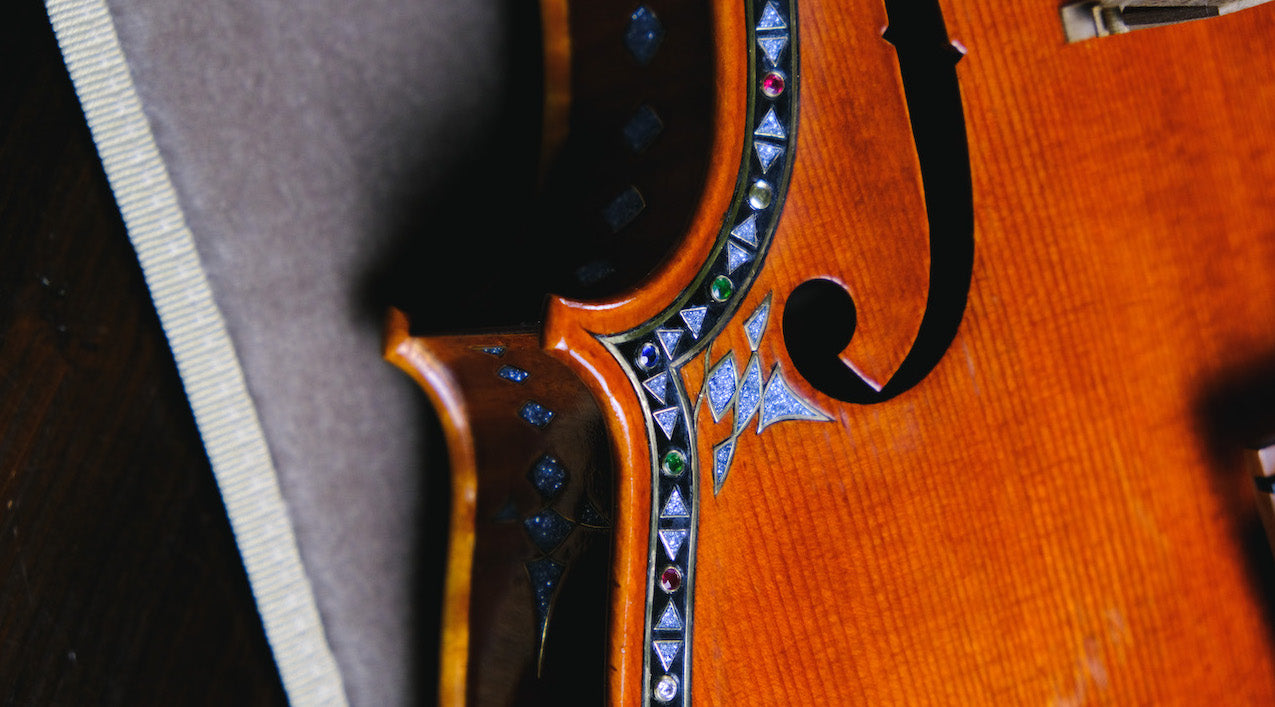 The Osmium Violin @ MondoMusica 2023
Dear Friends,
Meet the Osmium Violin in Cremona during Cremona Musica Fair, aka Mondo Musica, between 22nd. and 24th of September.
Come to Mondo Musica and have a look at the most precious modern Violin ever created! You will find the Osmium Violin at booth 219 (Pad. 2).
This wonderful Violin is decorated with crystalline Osmium, gold, diamonds and other precious stones. Come and check it out!
Here you can find the official page of MondoMusica 2023
See you soon
All the best,
Edgar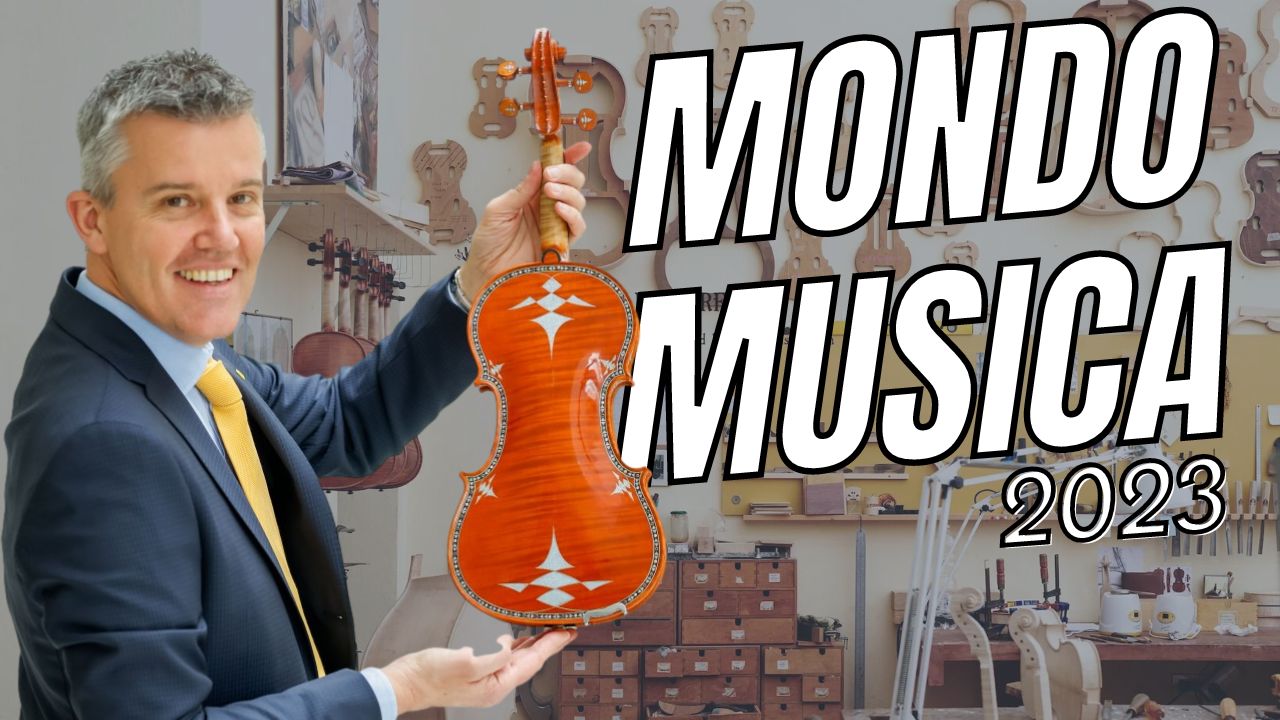 Come Visit me during Mondo Musica 2023
Dear Friends,  The annual music fair of Cremona Musica 2023 (MondoMusica) is coming!  During the MondoMusica weekend (22nd - 24th of September 2023) I will open the doors of my workshop in the city...
Read more