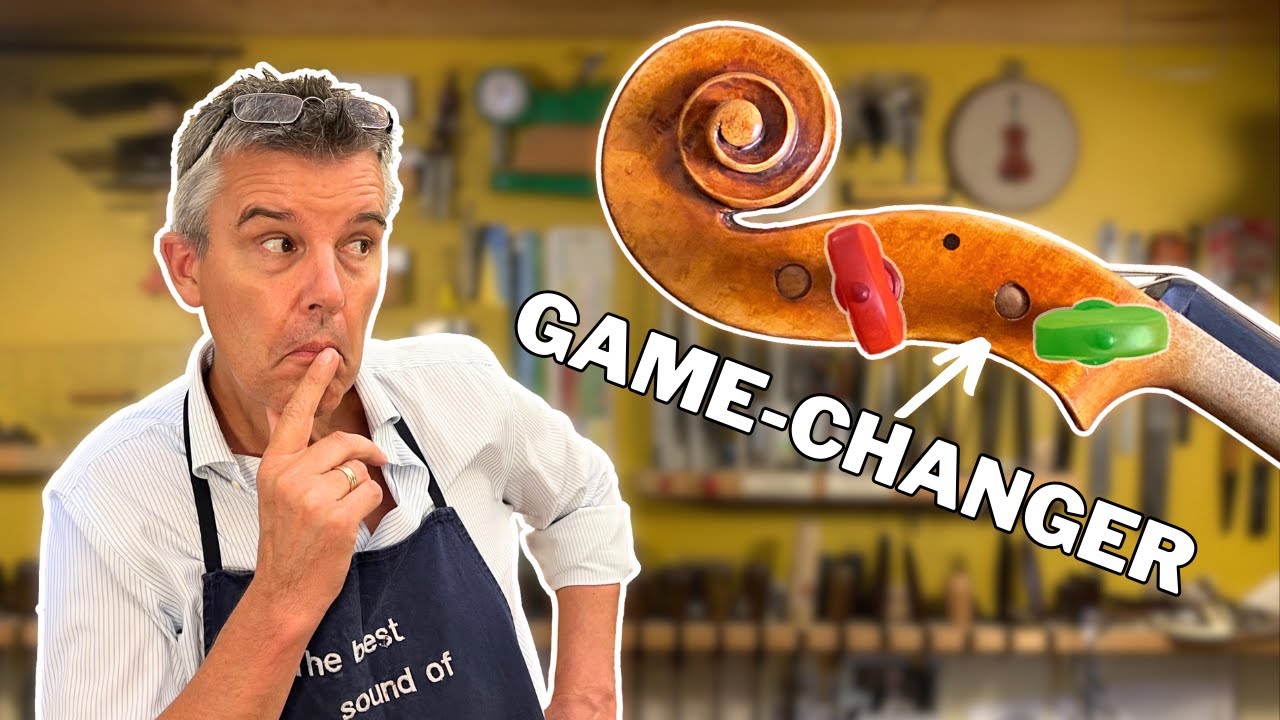 The ultimate violin tuning hack
Hello and welcome back to my blog, where I tell you about different tips and tricks of violinmaking!
I am Edgar Russ, violinmaker Master from Cremona (Italy), where I have my workshop and I try to build the best instruments in town!
Today I'll teach you a tiny detail which will change your tuning life and, surprise surprise, is something you can change yourself without the help of anybody! 
If you are interested in this topic, I invite you to look at the video I created on my YouTube channel: https://youtube.com/watch?v=nP5Z4rA_qDg
When coming to tuning an instruments there is a few tiny detail which I discovered at the beginning of my career and I want to share with you today! This details could seem not so important at a first glance, but actually a lot of high level professional violinmakers consider them worthy of attention. 
Can you believe me if I tell you that the tuning doesn't depend on the violin maker, it doesn't depend on the quality of the instrument, it's just something which will change the way of tuning: it will make it much more comfortable!
When finishing up an instrument I look at how the pegs are standing, especially on the G and D string. 
When you have your violin ready to play and you have to tune, its important to have the pegs in a comfortable position: they need to be in a way in which you can easily twist the pegs with the help of your fingers. 
The most important thing is to arrive to a point in which you have more surface to utilize the power in your fingers to tune in the right direction. 
To actually create this new comfortable position, you just need to control how much of the string is inside the pegs when you are setting up your new string: if you need to move the peg in one direction or another you need to take in more or less string. 
Try to look at your violin or string instrument and try to tune it. If you are doing so comfortably, then you're maker has already thought about this, otherwise you can solve it with a little bit of time and patience. 
To then tune the violin, make sure you follow these instructions to make it as smooth and as easy as possible: https://youtube.com/watch?v=38xJel9oP34
When the peg is in the right position it's so easy to turn and tune and you are done! 
Another detail concerned with strings of course is to keep the area where the bow is playing as clean as possible. You can imagine the grease, rosing and dust collecting there! 
This is my string cleaner, which I recommend to use to clean the area:
https://www.violincellomaker.com/products/edgars-string-cleaner-edgars-microfiber-cloth
This is perfect in combination with a microfiber or a cloth… a perfect solution to get the best out of your instrument!
It's pretty clear to me that it doesn't cost too much except your time! I think this is an interesting detail and I even remember a few musician coming in here and telling me "it's so nice to play your instrument because every time I come here they're also comfortable to tune".
I hope this was an interesting trick to learn, let me know if you felt any difference in changing the positions of your pegs. 
See you soon, 
have a great day, 
Edgar from Cremona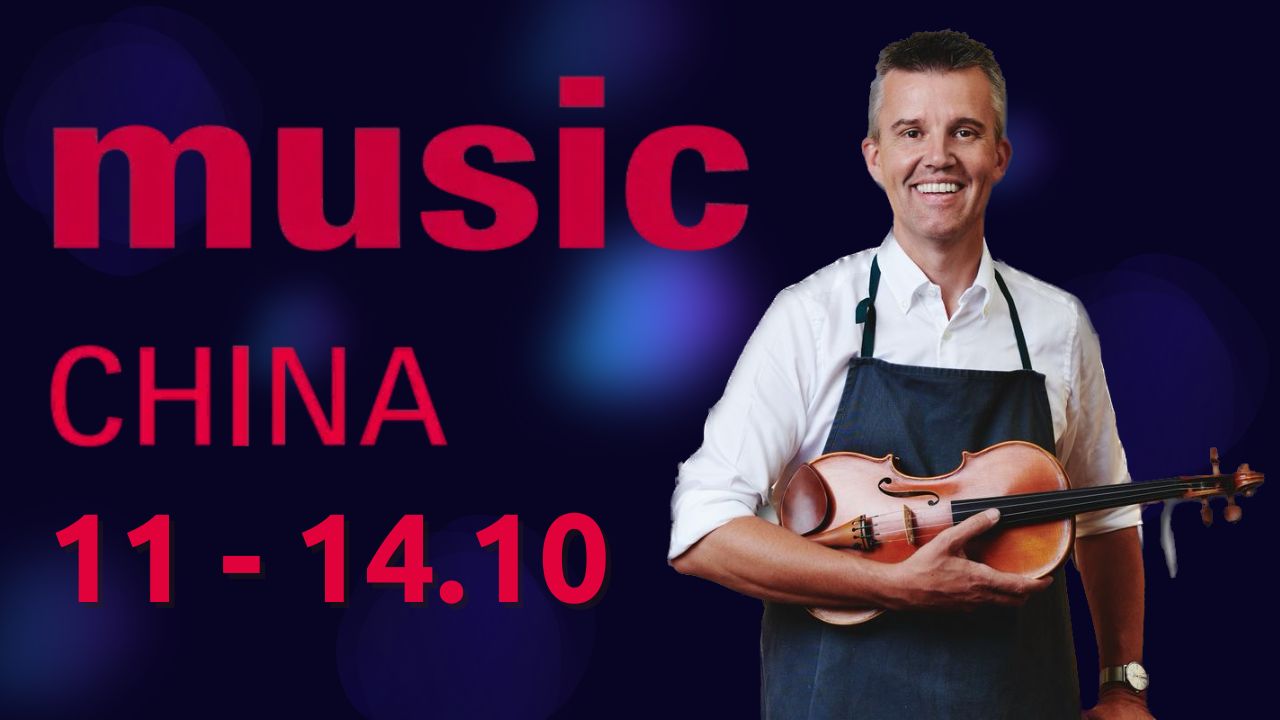 Dear Friends,  After almost 4 years I am happy to tell you that I will take part in Music China 2023! You will find me and my Instruments at Booth W2E11! If you wish some special instruments availa...
Read more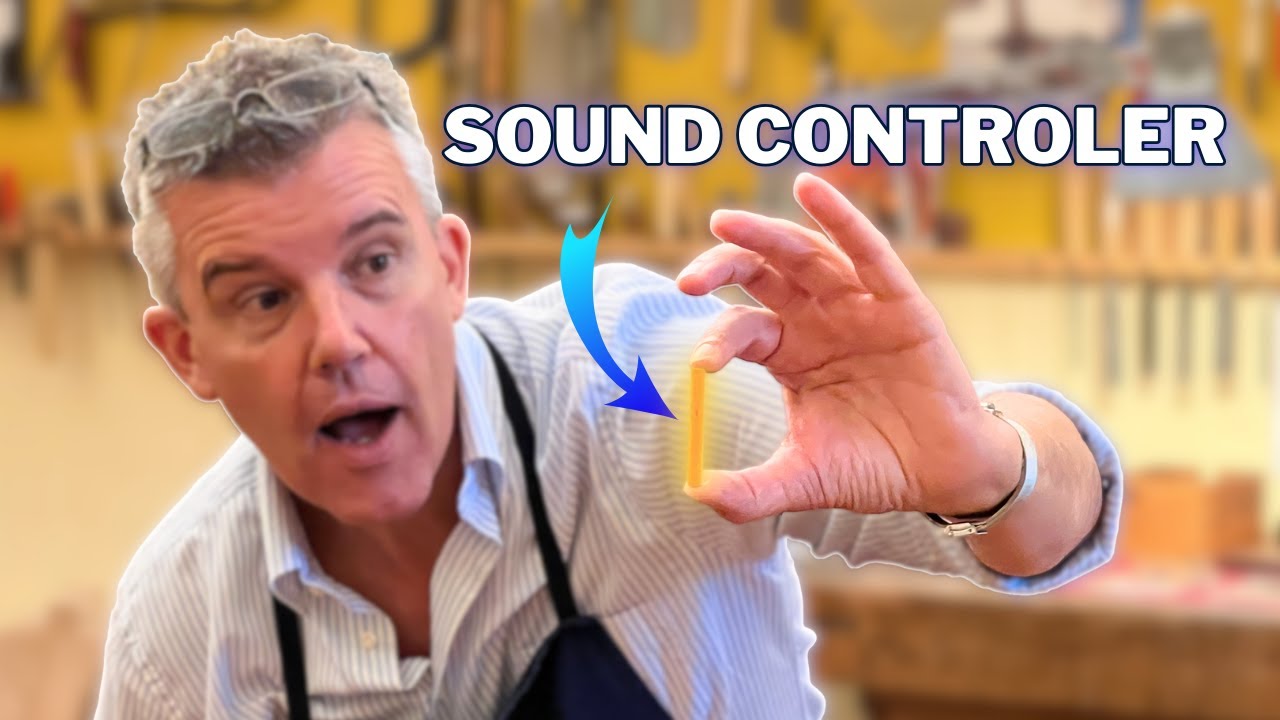 The essential detail of the Sound Post
Did it ever happen that you had difficulties to control the sound of your instrument while adjusting the sound post? And also that the sound post made exactly the opposite to what you where hoping?...
Read more