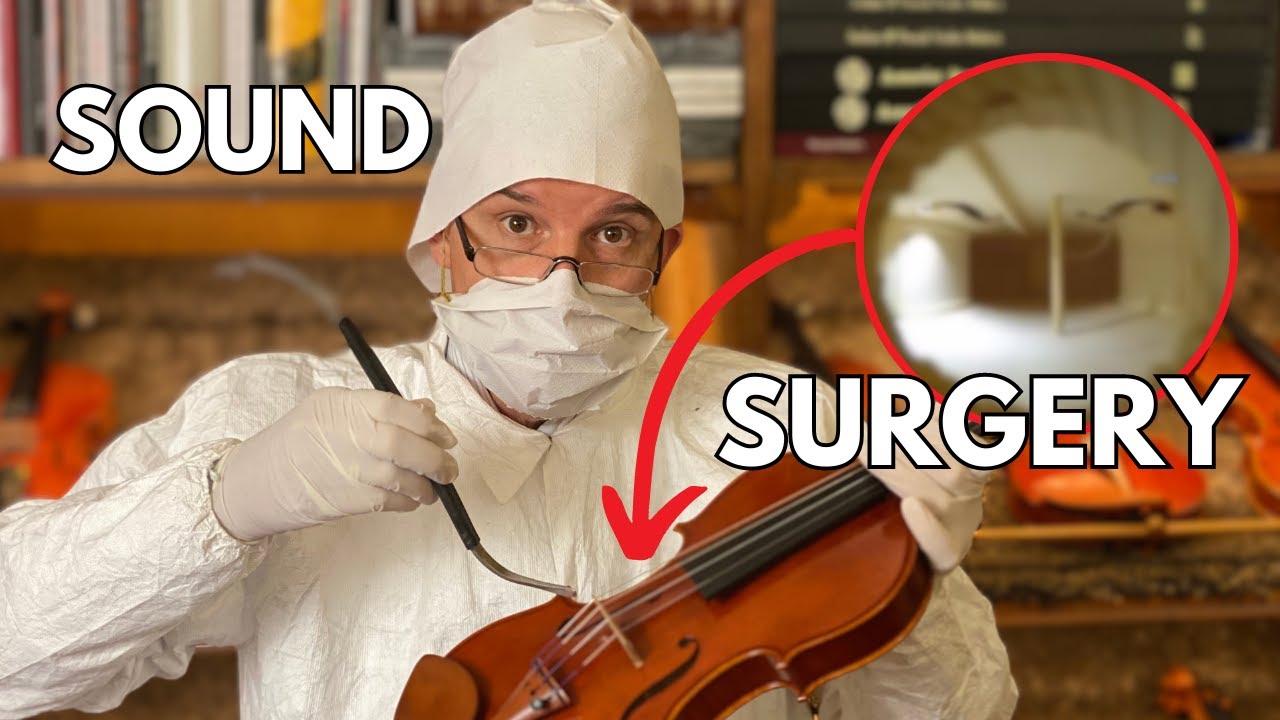 Learning to inspect the sound of a violin
What makes the sound of a string instrument?
The character and the properties of an instrument are two different aspects, but of course create together the final sound you are used to judge when seeking for a new instrument. This is completely the same for violins, violas, cellos and doublebasses.
In order to bring more clarity into this topic I decided to shoot a video to wxplain you how to inspect the sound of an instrument.
In particular, learn how it is separated and once you know that you will become better and become in judging the Sound of your next instrument!
If you have any type of doubts, questions or comments do not hesitate to write me edgar@eruss.it. I will answer personally!
All the best from Cremona,
Edgar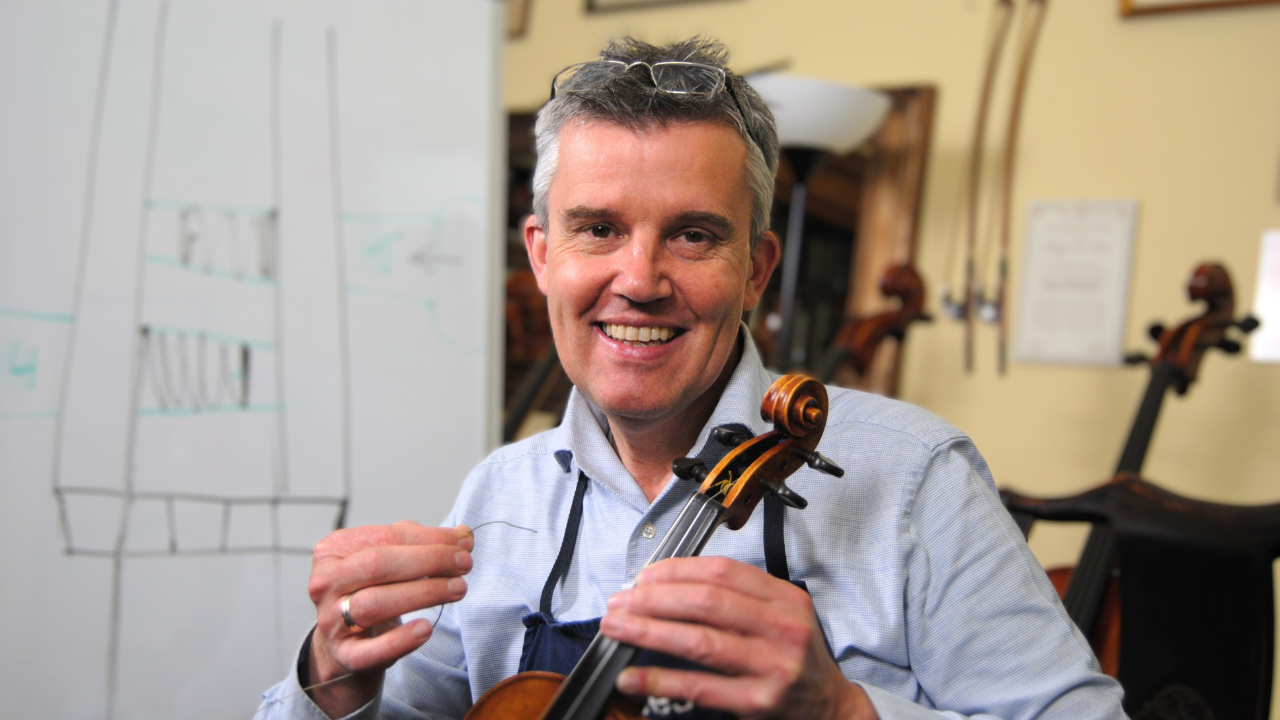 Changing a string is one of the most common activities when owning and playing a string instrument! Learn the right way to do it
Read more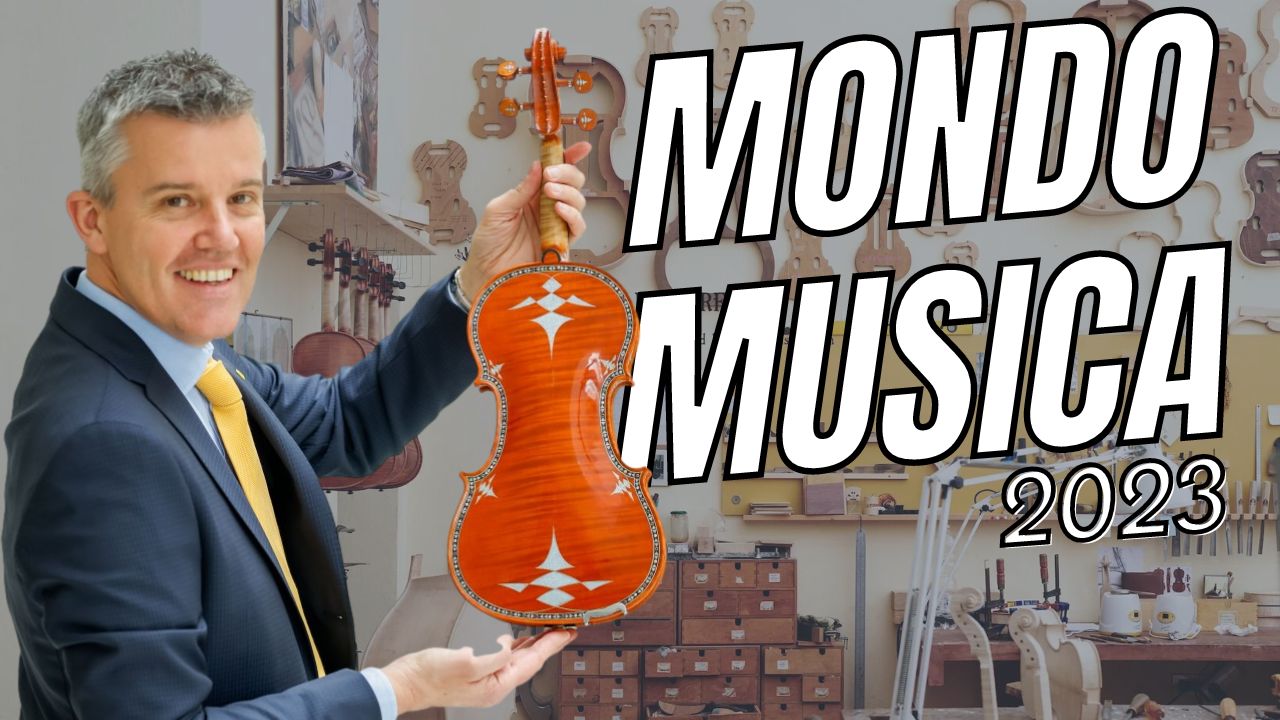 Come Visit me during Mondo Musica 2023
Dear Friends,  The annual music fair of Cremona Musica 2023 (MondoMusica) is coming!  During the MondoMusica weekend (22nd - 24th of September 2023) I will open the doors of my workshop in the city...
Read more