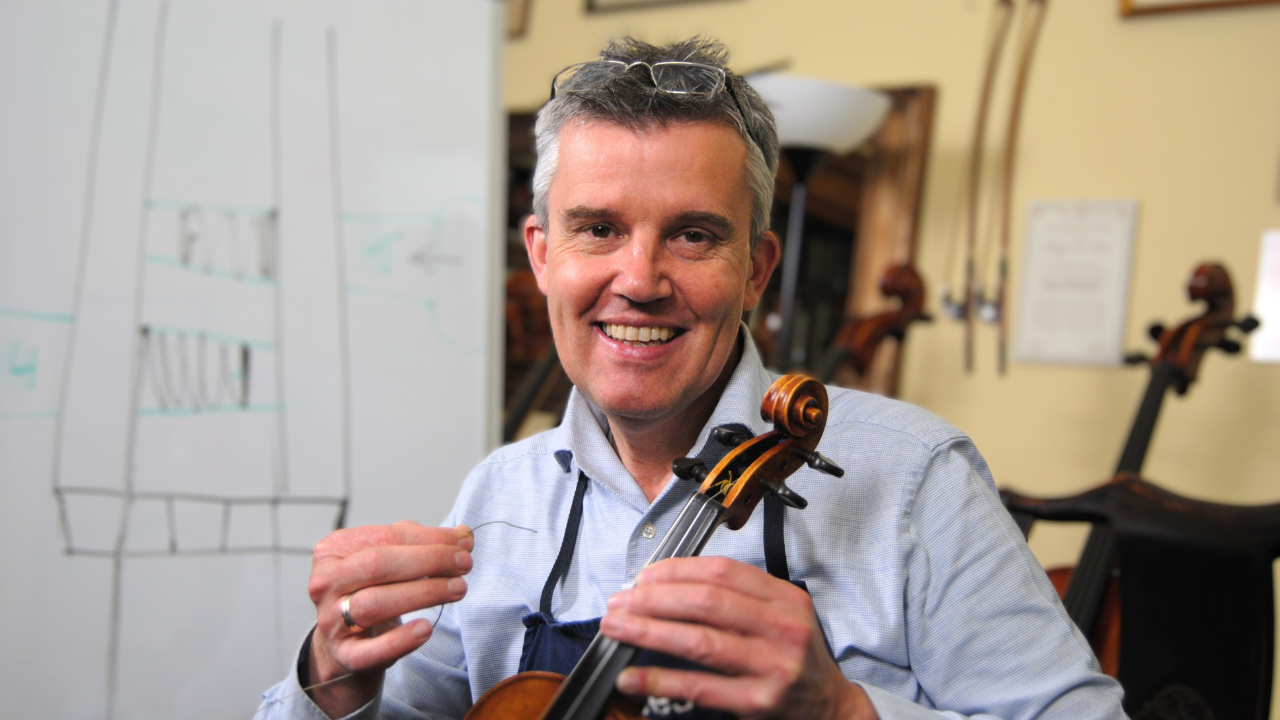 Dear Friends,
Always thought and worried about changing a string? From now on, you shouldn't!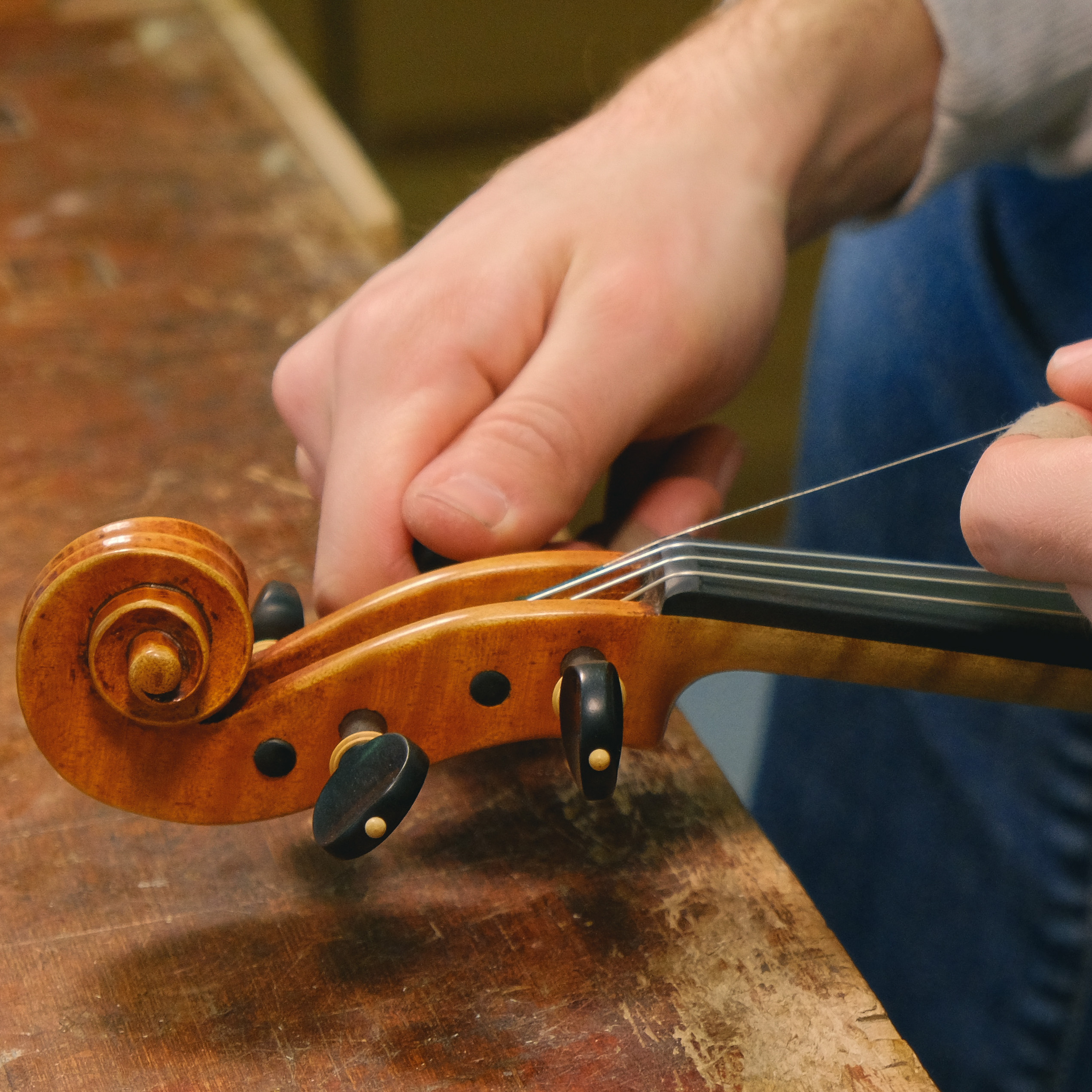 I prepared a detailed video where I show you:
you the best way to change a string
how to avoid small problems with the pegs
a simple and effective way to get the pegs turn well without any resistance.
If you would like to go deeper, I filmed a whole course on Edgar Online Violinmaking Academy regarding this topic, you can find it here: Pulling up the strings 
Meanwhile all the best from Cremona,
Edgar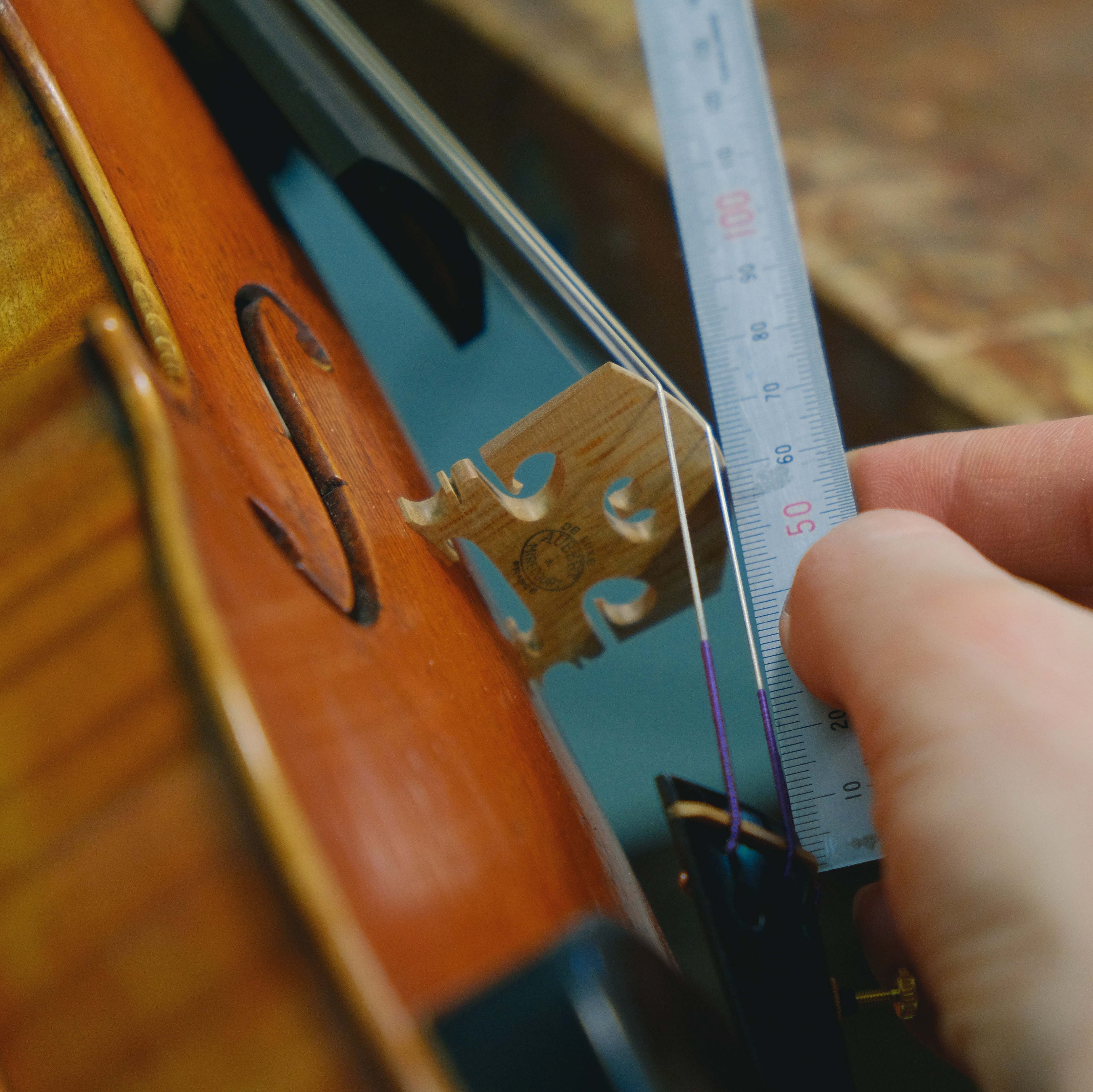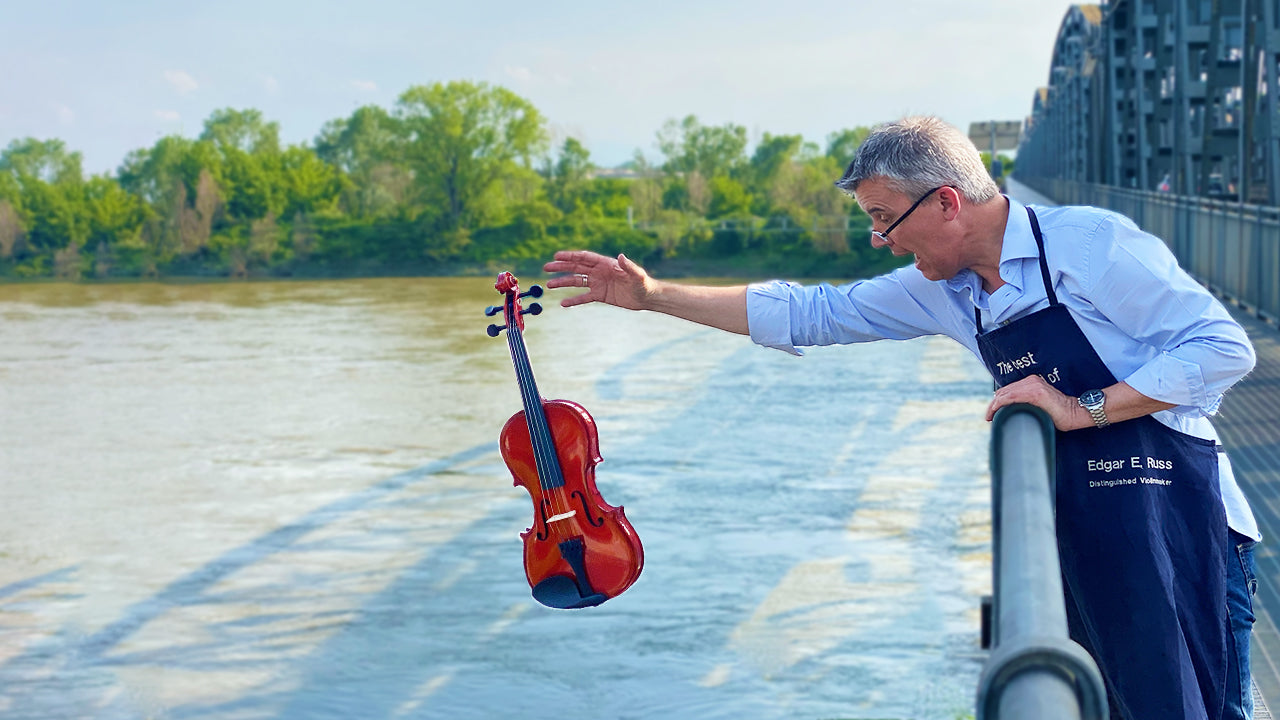 I dropped a Violin (in its violin case) from a bridge (7.5 meters) to test my shipping packaging! Watch the results
Read more