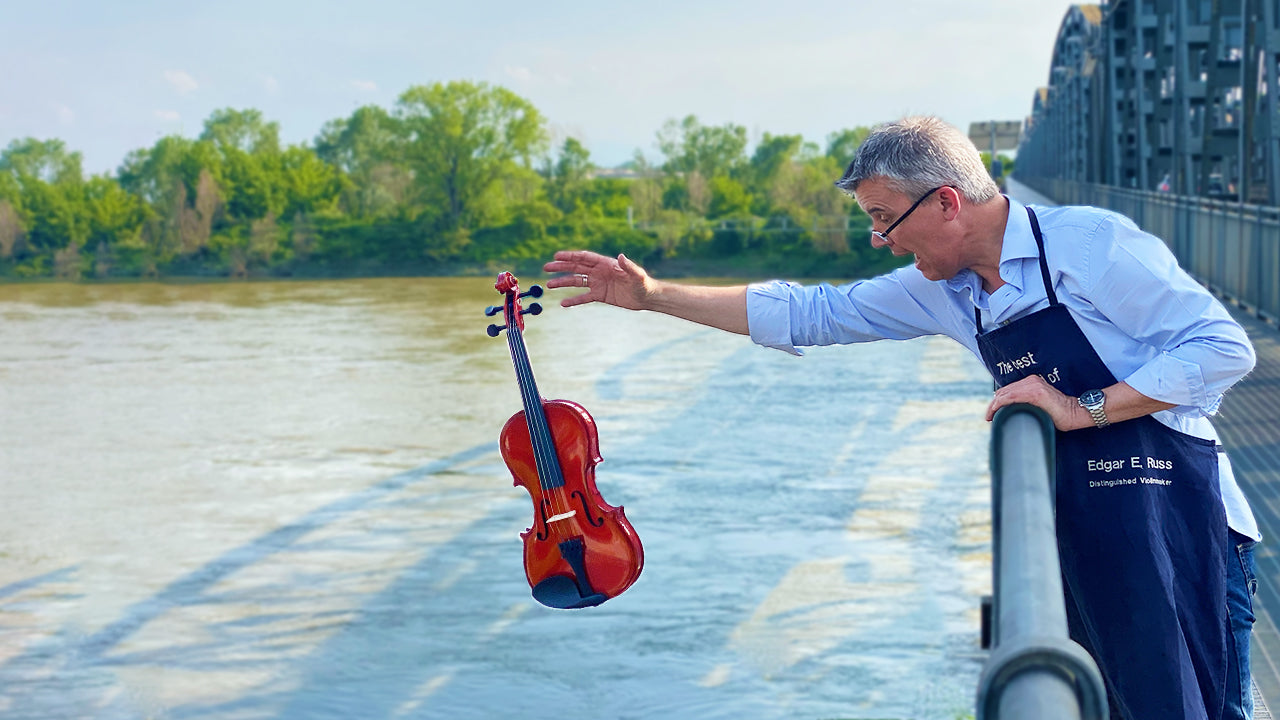 Testing my shipping method
Let's push the limits of a violin!
A stress Test of our violin packaging by attempting a daring feat: dropping a violin from the famous Po River bridge.
Packaging plays a vital role in safeguarding delicate musical instruments during delivery.
As a Violinmaker dedicated to ensuring the utmost protection for our products, I use a packaging system that claims to withstand even the most challenging conditions. Now it's time to put it to the ultimate test!
By conducting this daring experiment, we will evaluate the packaging's performance in real-world conditions. We'll closely examine the impact, thoroughly assess the violin for any potential damage, and provide insightful observations on the efficiency of this packaging.
The primary focus is to assess packaging quality under challenging conditions.
All the best from Cremona,
Edgar
Disclaimer: This experiment is conducted with caution and should not be seen as a suggestion to mistreat musical instruments!!!!!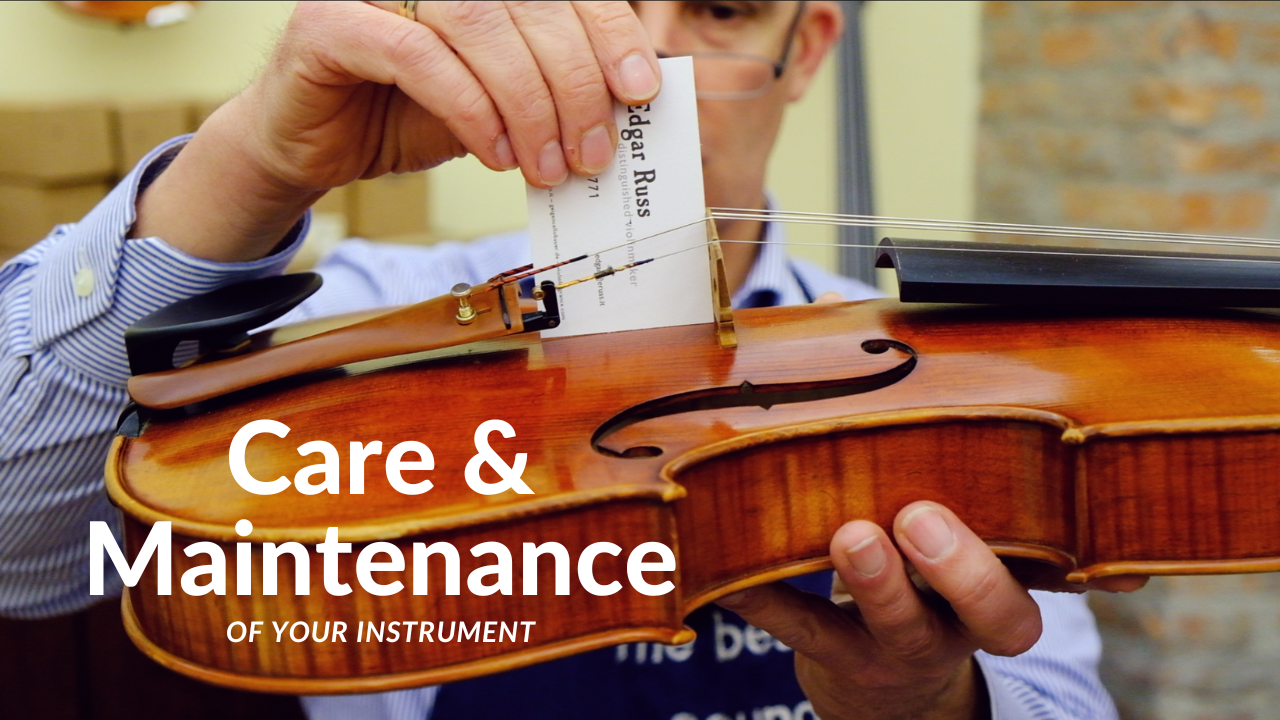 Take care of your instrument in the best way possible!
Read more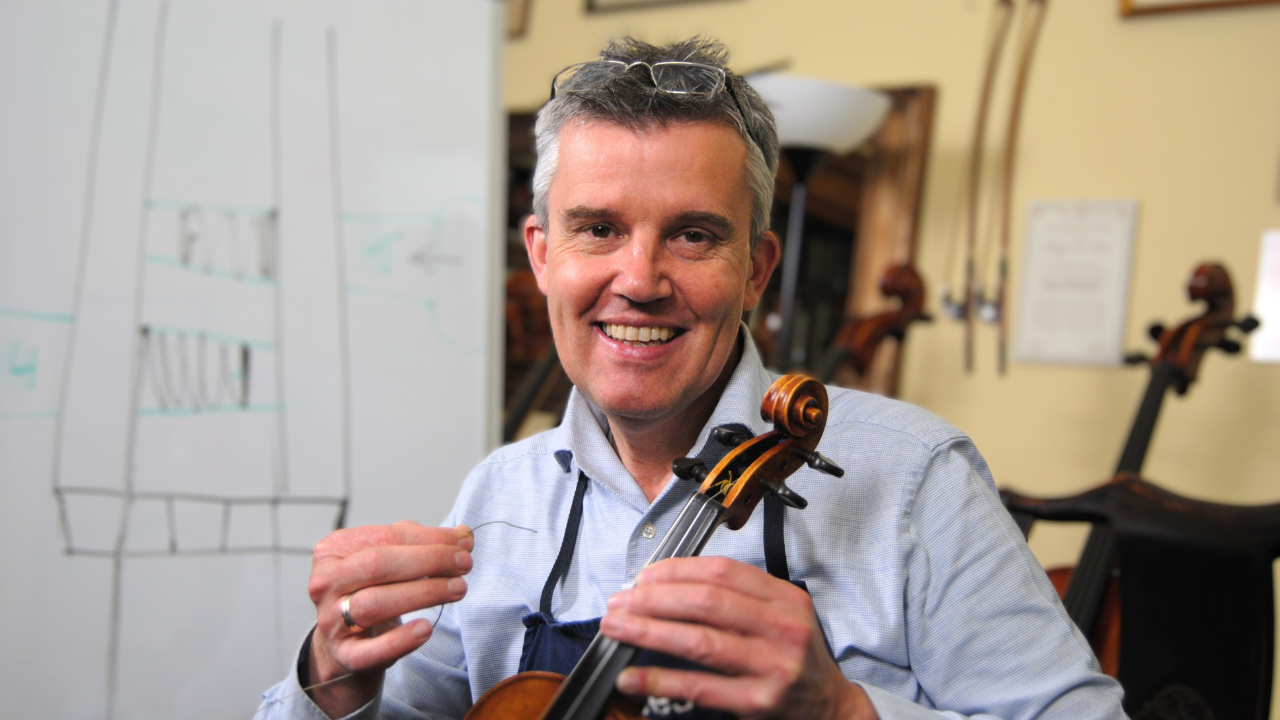 Changing a string is one of the most common activities when owning and playing a string instrument! Learn the right way to do it
Read more