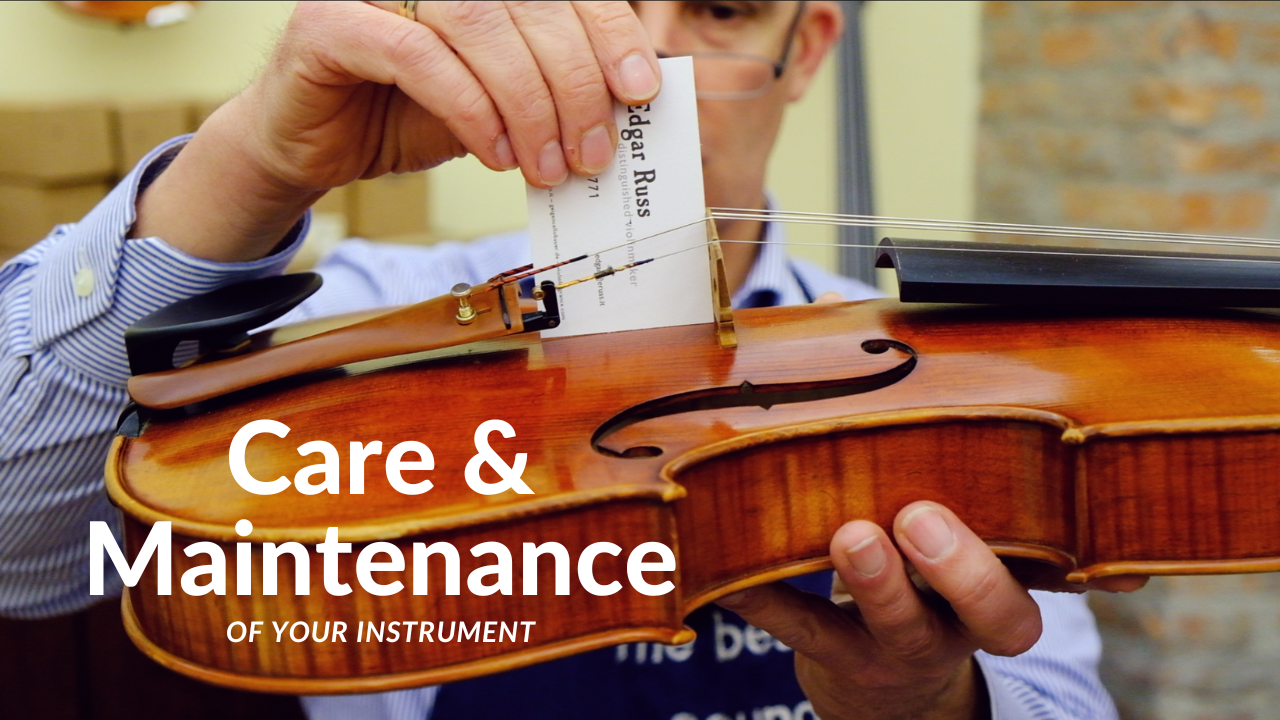 When talking about "Care and Maintenance" of you beloved string instrument, You find many videos on the web, but here I give you my way to treat your instrument in the best way you can.
Click here to watch the full video on my youtbe channel
There are a few aspects you should keep under control such as:
a safe case,
case straps,
peg compound,
polish and graphite for the strings on the upper nut,
bridge position and
instrument insurance.
I think it is easy to follow these advice. Just take your time and get used to do it properly, and it will save you lots of troubles and money.
Enjoy this video and in case you have further questions write below in the comment section or email me at edgar@eruss.it
Meanwhile all the best from Cremona,
Edgar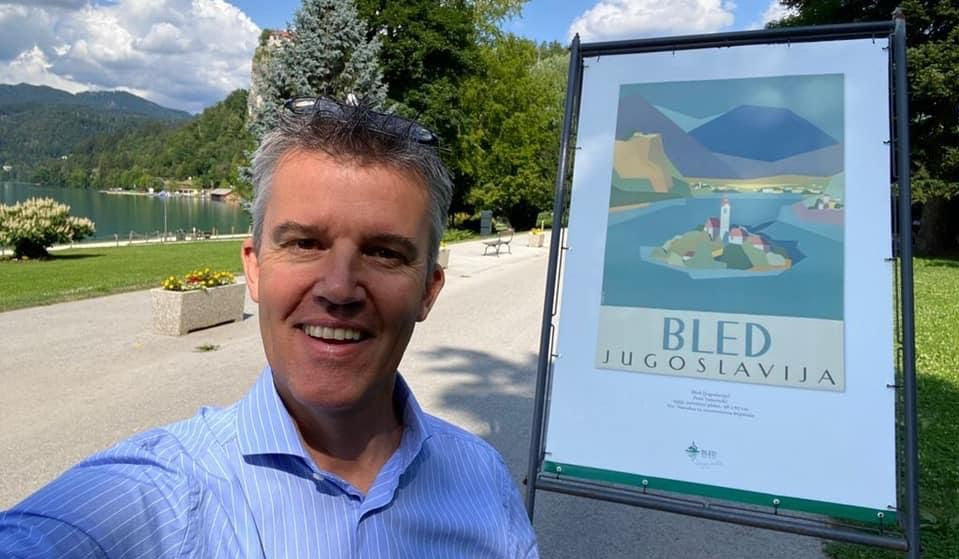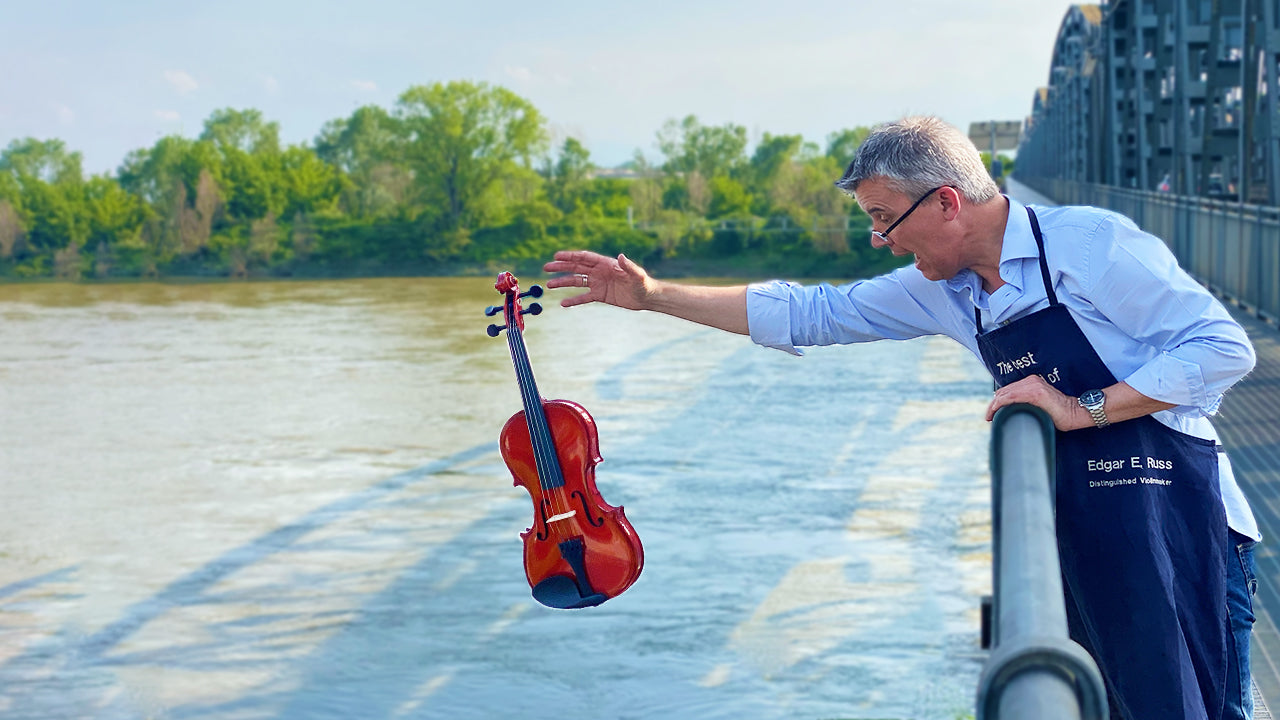 I dropped a Violin (in its violin case) from a bridge (7.5 meters) to test my shipping packaging! Watch the results
Read more