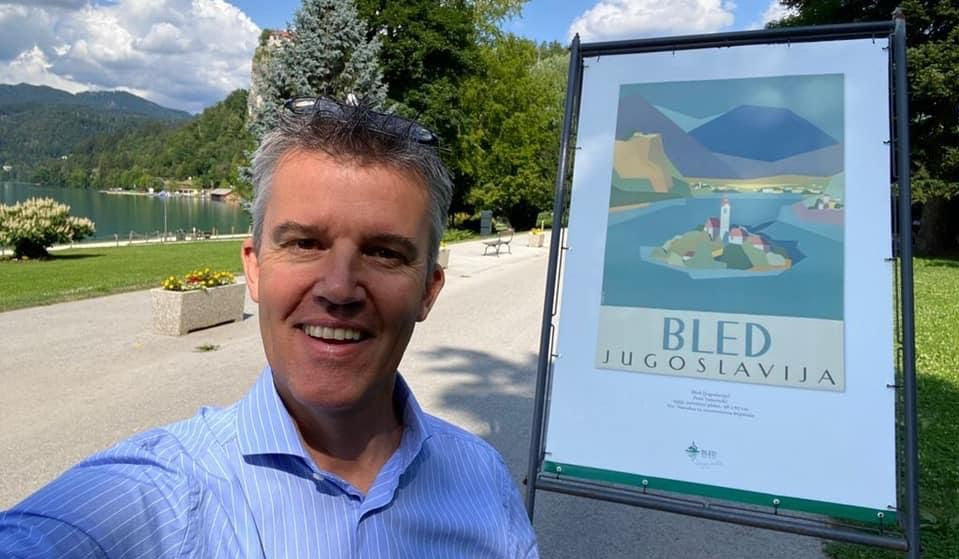 Let's meet at Festival Bled, Slovenia in July 2023
Dear Friends, 
I am really happy to tell you that I will take part at Festival Bled 2023!
Let's meet in Bled, Slovenia, from the 9th to the 12th of July! 
I will bring many Instruments (Violins, violas and cellos) you can try and play! Just write me an email to book your appointment: edgar@eruss.it
Curious about Festival Bled? Discover everything on the official website, click here
I cannot wait to see you there, chatting about your instruments, violinmaking and so much more.
All the best from Cremona,
Edgar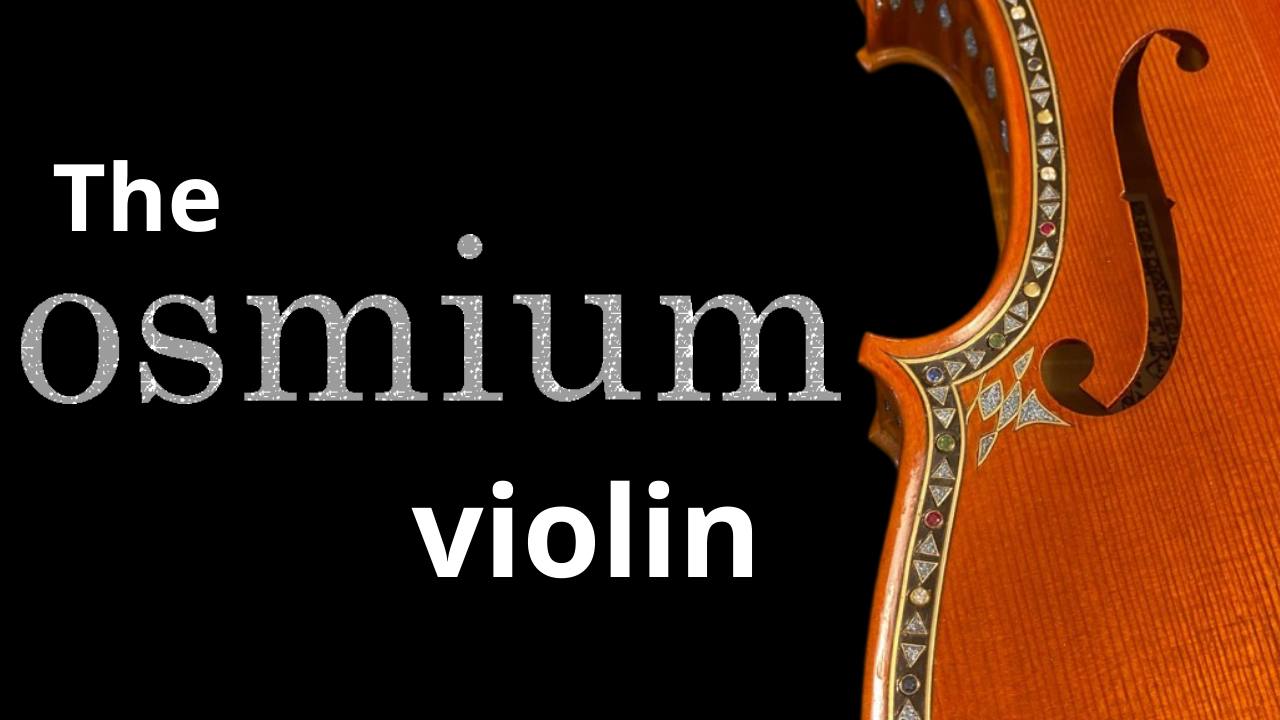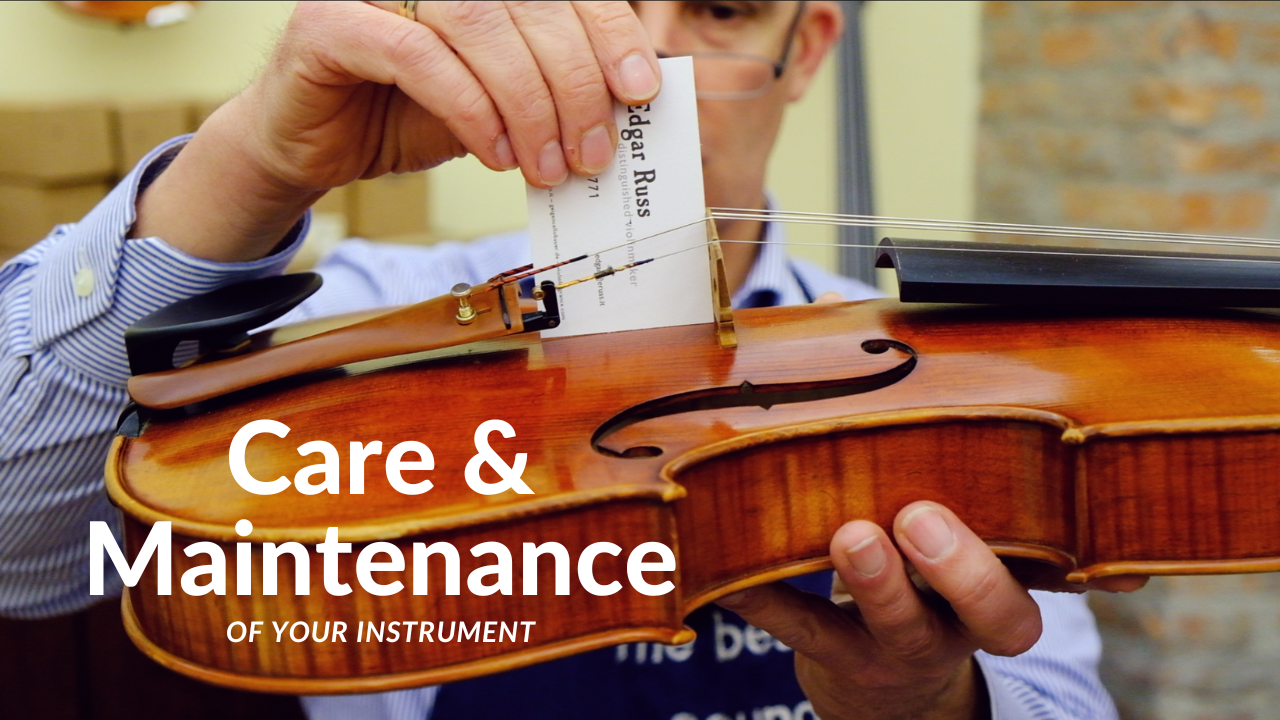 Take care of your instrument in the best way possible!
Read more