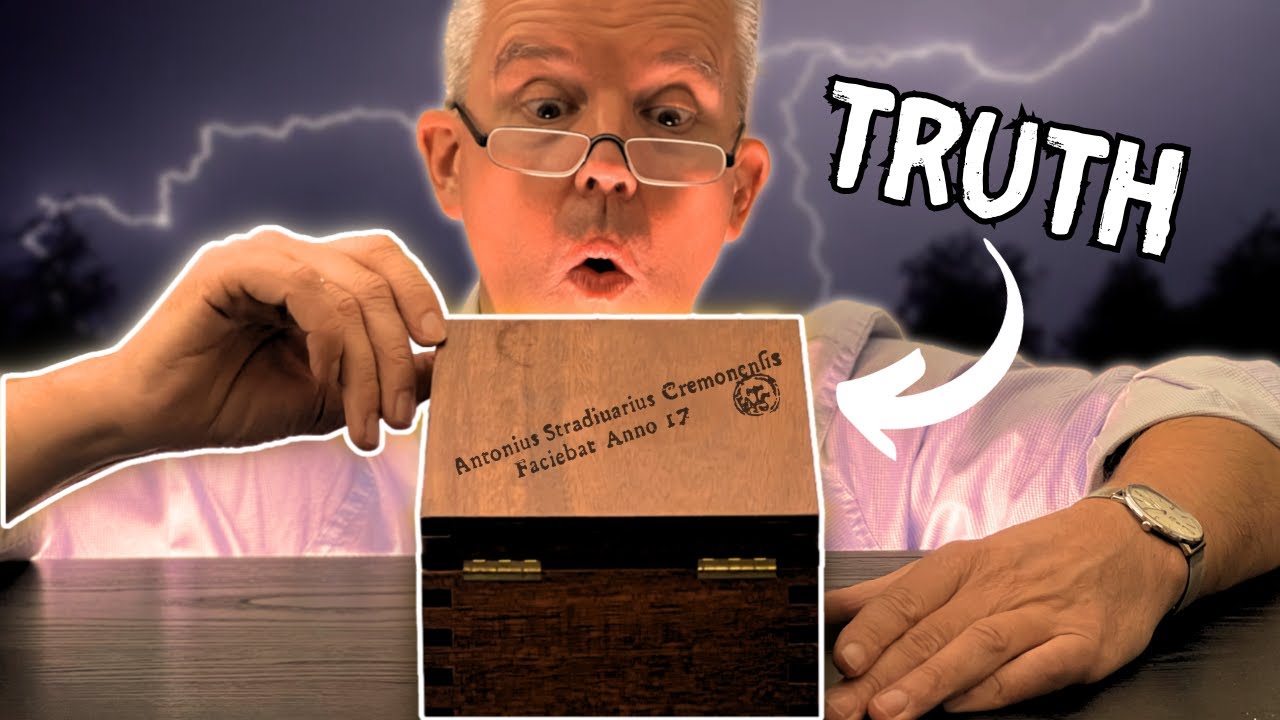 The Secret of Stradivari: Finally EXPOSED!
Hello and welcome back to my blog,
today we will talk about the secret of Stradivari! 
But… is there really a secret?
When I started violin making about 40 years ago, there was this exhibition on Stradivari in the 80s which at a certain point became a book, I remember us students having it and reading it a lot. It was extremely expensive and at the same time there was a Stradivari book published in Japan… a black book with the photos of the instruments.
At that time this was the most precious thing ever: we had the feeling we could touch the instruments! Nowadays if you look at that book it's an okay book, really old ant the pictures were not that special actually.  
The main Stradivari book is the Sacconi, "The secrets of Stradivari" and I remember reading it because I was so curious about the secret and… the only thing you could find about this secret was the wood preparation he used!
So actually you always hear in every kind of newspaper and the magazine about the secret of Stradivari, you will find a lot of articles but actually there is never something where you get a real satisfaction or the real secret!
On the other side you have all the teachers and musicians talking about what it could have been in those years and talking about this supposedly secret kept by Stradivari. Even makers are in this trap: they think they have to buy exactly the same wood where Stradivari got it to have a great sounding instrument. 
The more I worked in this field, the more I actually understood there is no secret! There is no secret product or secret preparation to put on your instrument and then magically everything is nice and perfect just like a Stradivari!
This is actually the point where I want to come today! The more I make instruments and come back to Stradivari I realize how good of a craftsmanship he was. He had 15 people working in his workshop and still managed to organize very well his workshop and deliver great instruments over time. I also had more than six people here at certain and I can tell you it was difficult to handle.
Well, if you also want to varnish your instruments just like Stradivari, then you need to sign up to my violin making Academy, especially to the varnish course! It is just a small part of the entire course which I offer and you will love it. The entire course is definitely what you need to know how to construct a nice instrument! 
Let's come to a conclusion: the main ingredient is of course a great material, then there is the wood preparation, which definitely gives the sound a certain characteristic. 
Probably from 1686 he changed the preparation and the appearance of his models also changed. You can read about this in the book of Brigitte Brandmair & Peter Greiner, who made this research about the Stradivari varnish. It is very interesting and detailed and as you can imagine there is no recipe inside! There has been applied something surely, a thin layer of protein probably, and this makes a huge difference!
I put this preparation on my master instrument both inside and outside.
If you want to know more about the wood preparation you can look at this video, because I am not gatekeeping any secrets here!
Lastly, you need to recognize that it will be always difficult to compete with an old instrument which has been played many many times.
Leave your comment below if you have a Stradivari and you would like to compare your master instrument with one of mines! Or I could even create a copy of your instrument and see which one is the best, it would be a challenge but I would be up for it! 
Thank you for reading and see you at the next blog post,
Greetings from Cremona, 
Edgar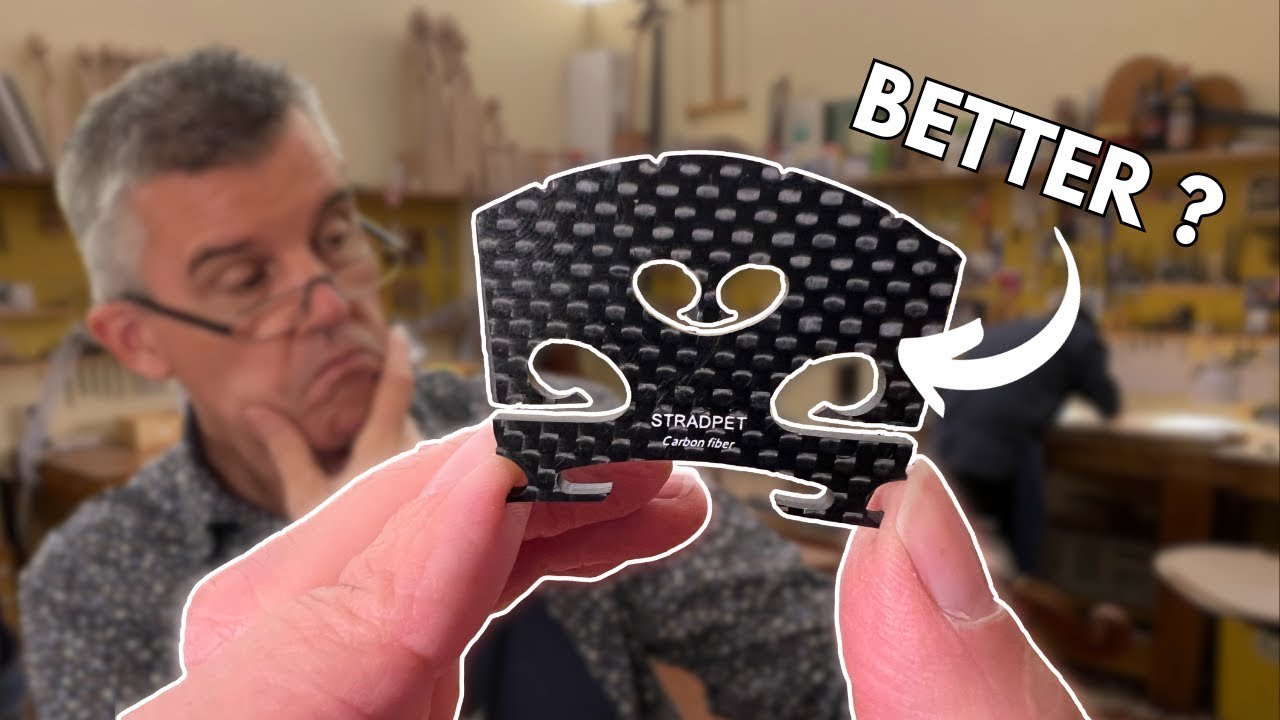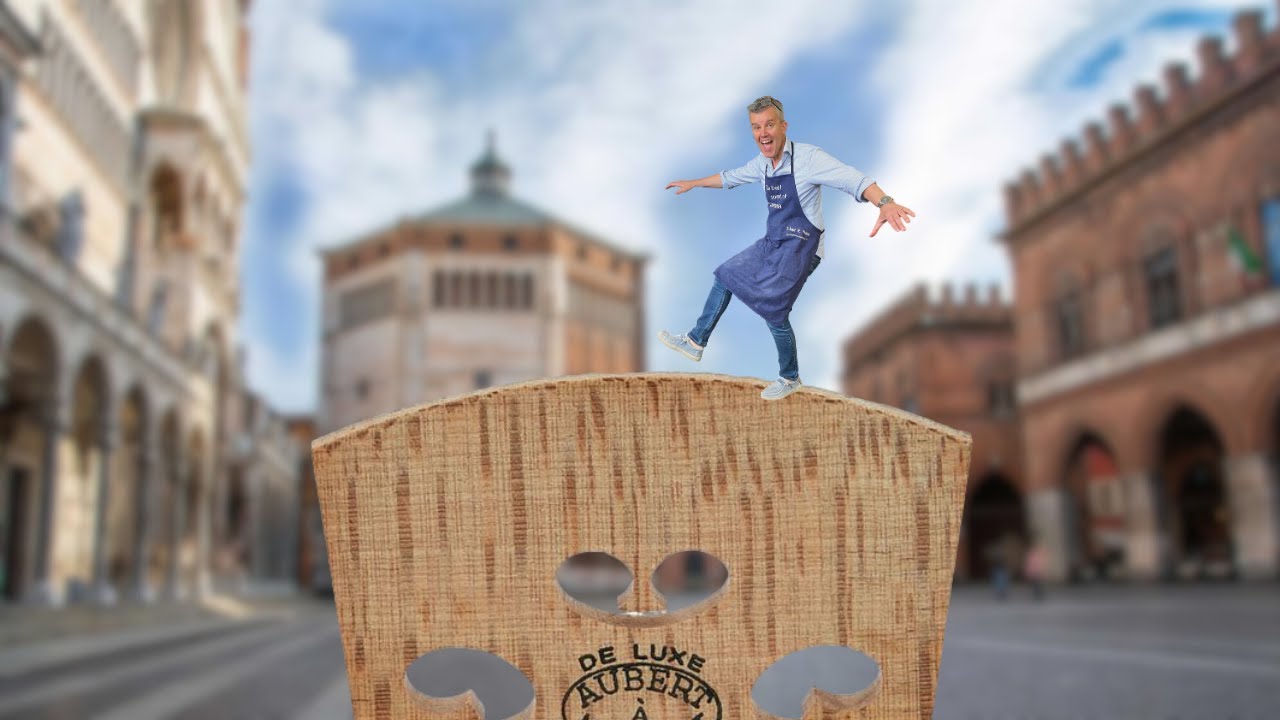 Bridge
How to choose the Perfect Bridge
Hello and welcome back to my blog, today we talk about choosing the right bridge for your instruments! I've made already a few videos about it and I always find it an interesting topic, here and he...
Read more