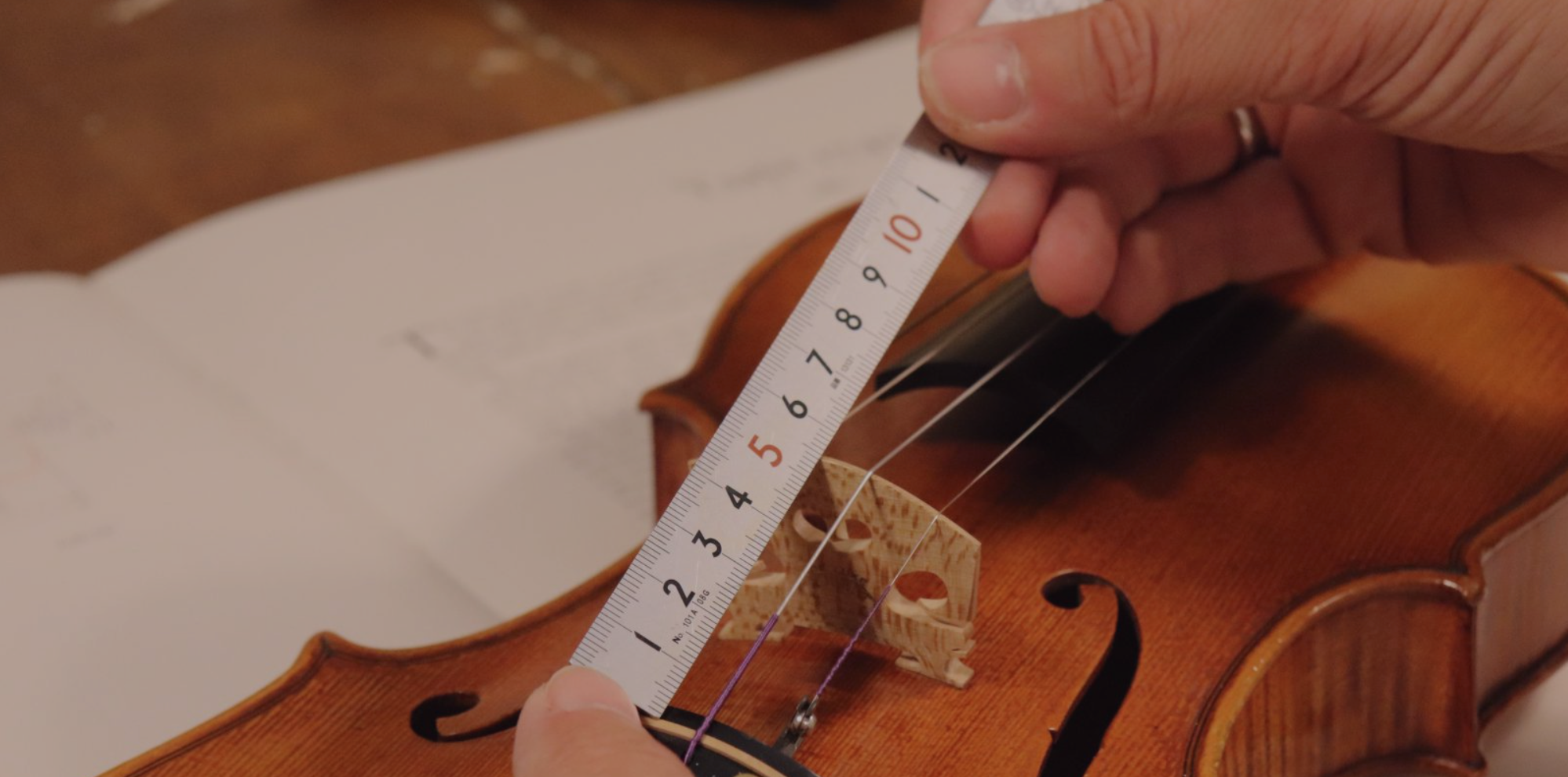 The correct ideal Tailpiece distance is also a fundamental part of your instrument. If it is too short it would act like a backpack while you are trying to run your new record. If it is too long it increases wolf tones.
Before playing, listen carefully and adjust the focus also on this detail. Your initial patience will be awarded with better sound!
Watch my video about the Tailpiece distance: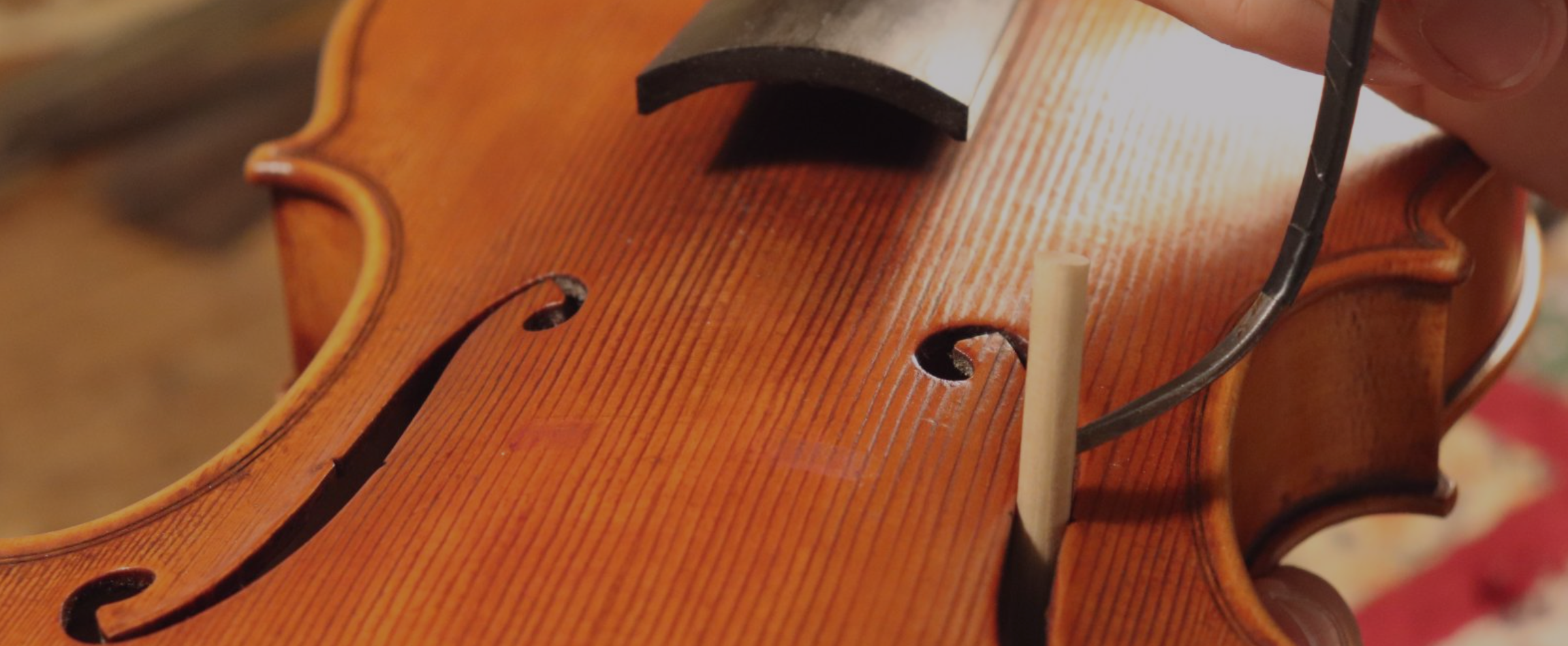 The perfect Soundpost position
Since I am often asked where the soundpost should be, here a short introduction regarding this crucial matter. Before we come to the position itself, I have to point out that the soundpost is actu...
Read more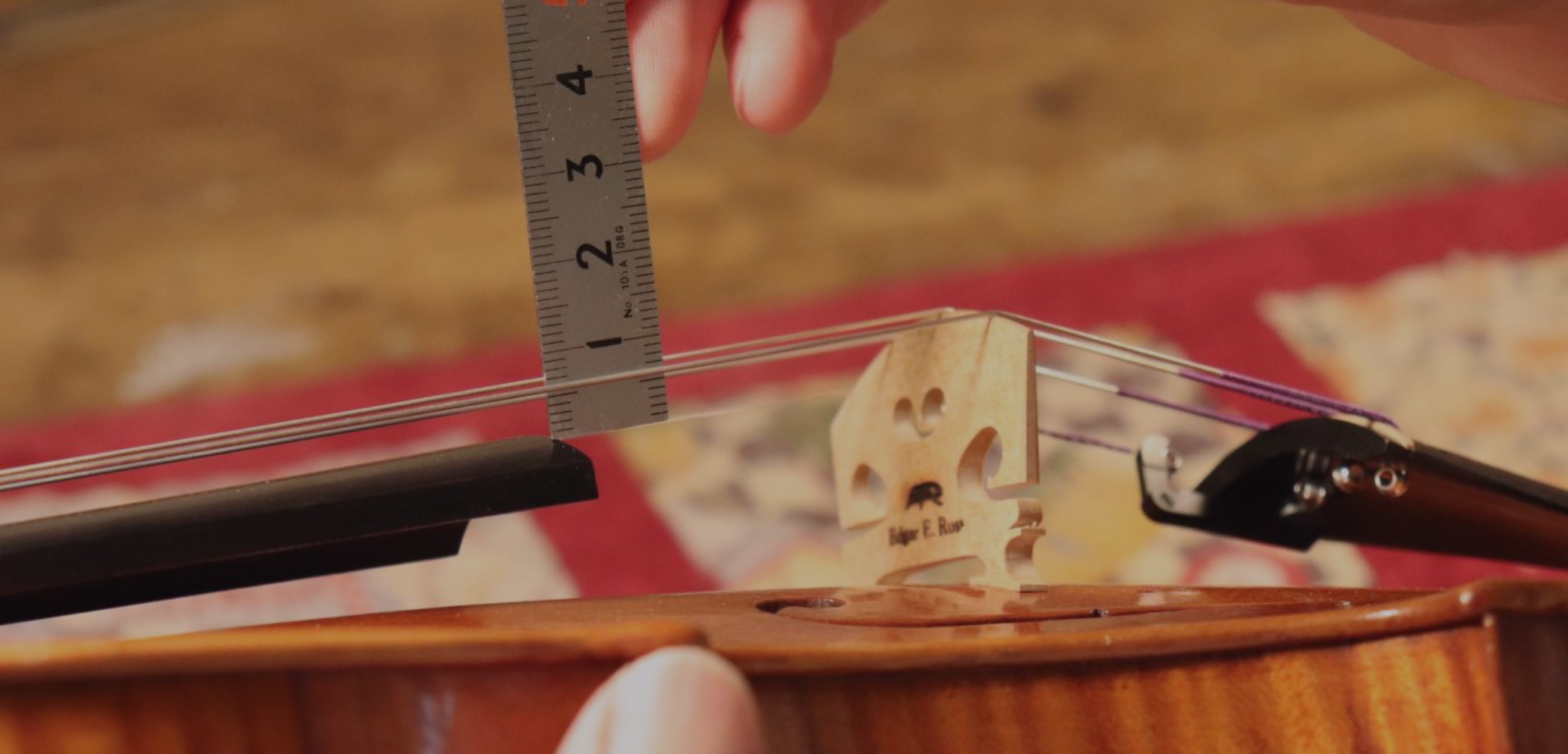 The string height makes part of the sound adjustment since it interferes directly with the angle of the strings over the bridge. But besides this impact you as a musician have to keep up with the ...
Read more