Violin - Luigi Pederzani, Torino 1958
Book a call, if you want to talk about this instrument with Edgar, or fill the form at the end of the page.
This is an authentic piece of Italian violin history. In 1990 this violin has been sold from the new opened violin show of Dietmar Machold in Vienna Austria to a student who later on when purchasing one of my master violins traded in this Luigi Pederzani. I didn't pay too much attention to the violin since I thought it s not original. The lable saying Luigi Pederzani seemed to be a bad fake of a Giuseppe Pedrazzini (1879 - 1957). But after I had some students of the violinmaking school of Cremona made some research for their final dissertation, I understood that Mister Luigi Pederzani has been an exciting maker from Torino. the students realized to interview the son of the maker and were excited about the origin and the authenticity of that violin. X rays and other documents have been made before I started to adjust the entire instrument in order tat it sounds how you can hear here.
The violin comes with a certificate issued by Edgar Russ with four Color print pictures and certifies that the violin s an authentic work ade by Luigi Pederzani in 1958, evens he signed the label 1908 in order to sell it easier.
And you get the copy of the students dissertation. An interesting booklet regarding tis violin as well as an additional guarantee of what you purchase. 
Choose options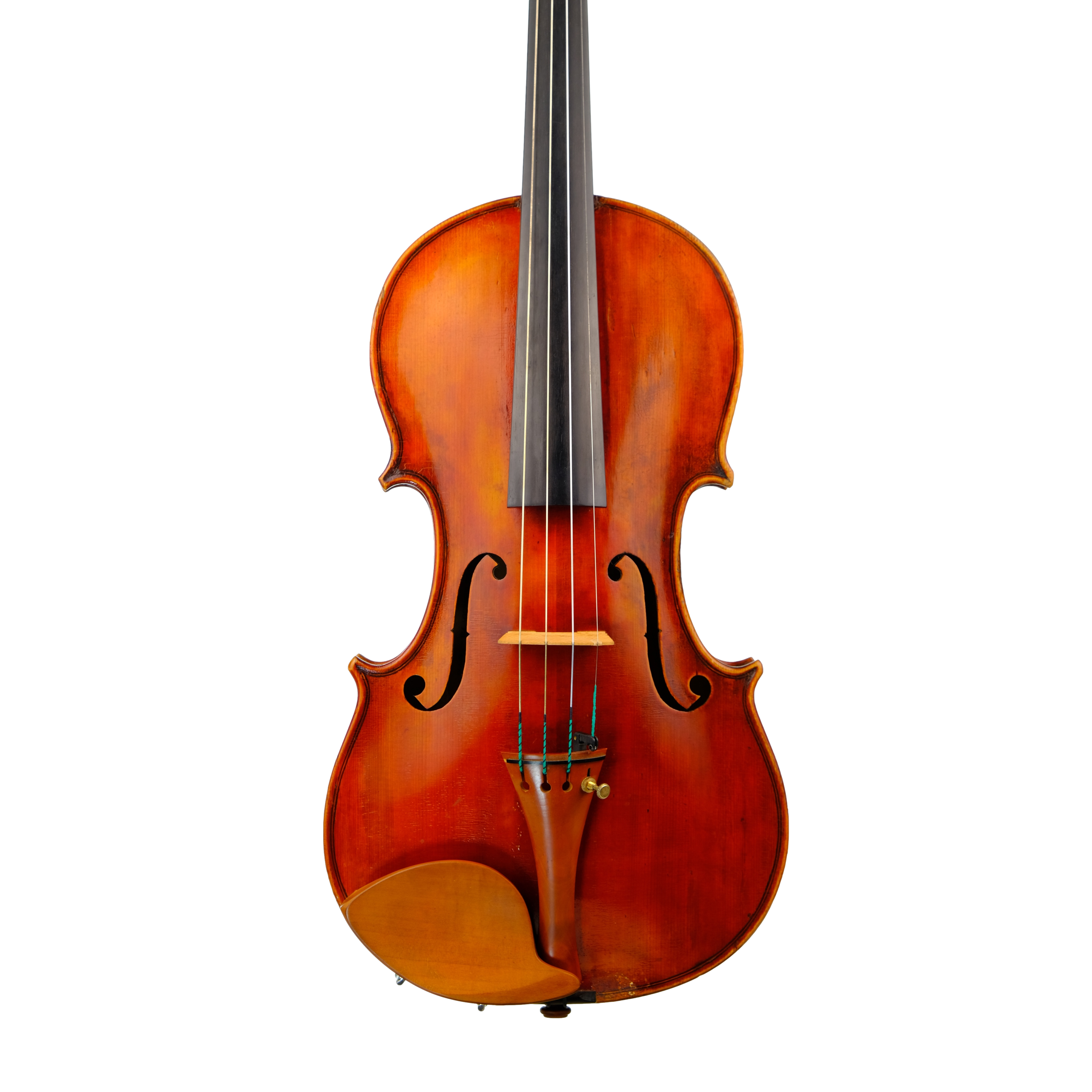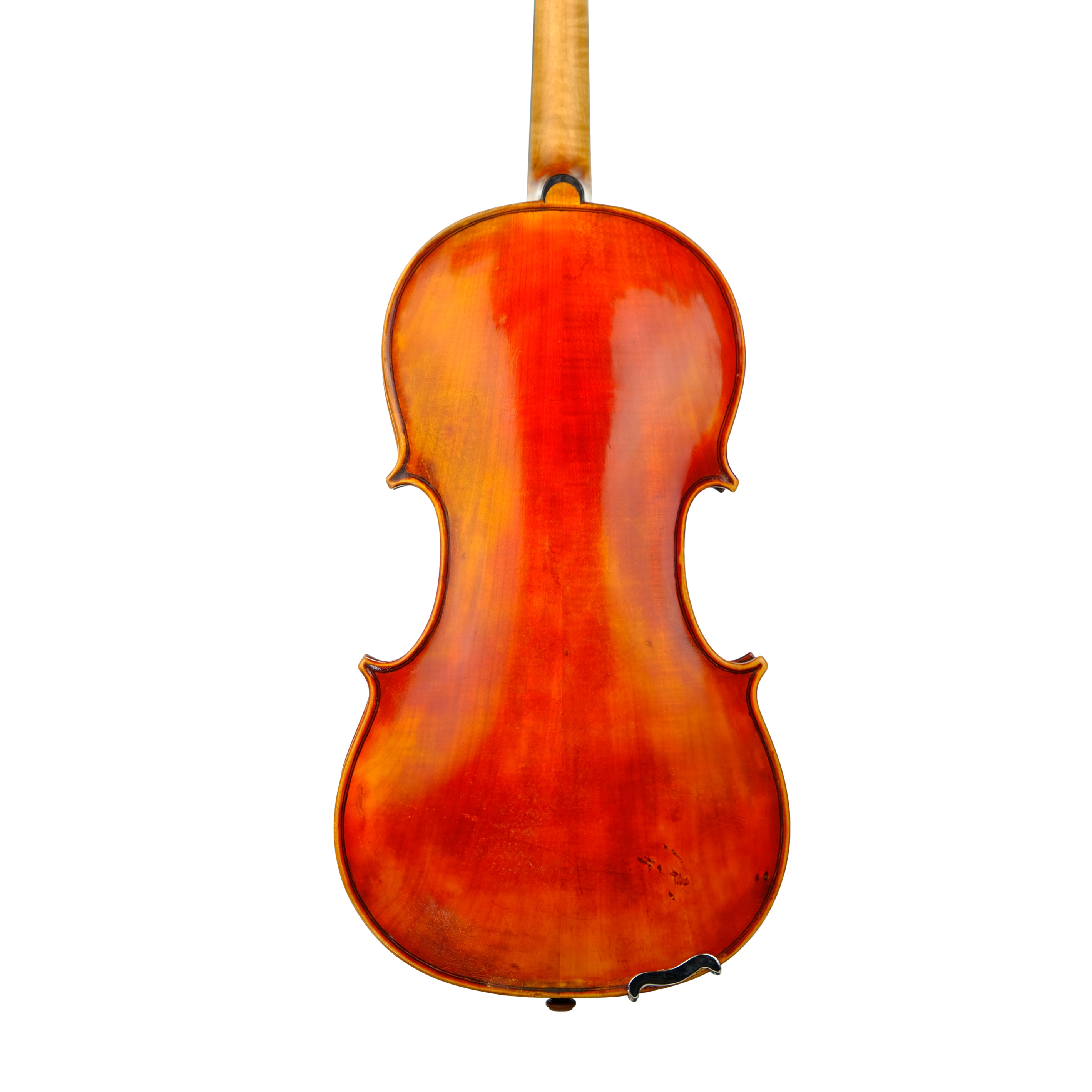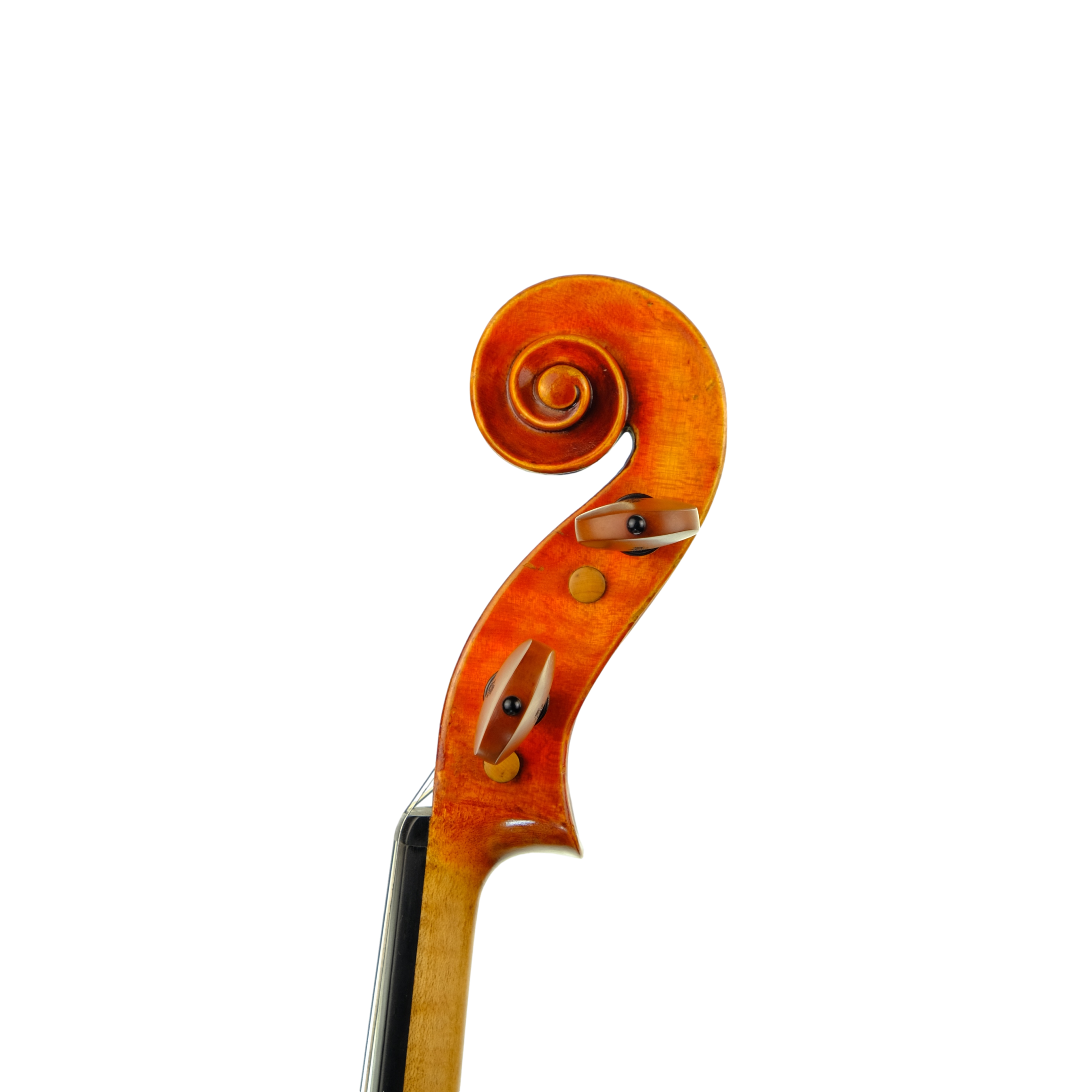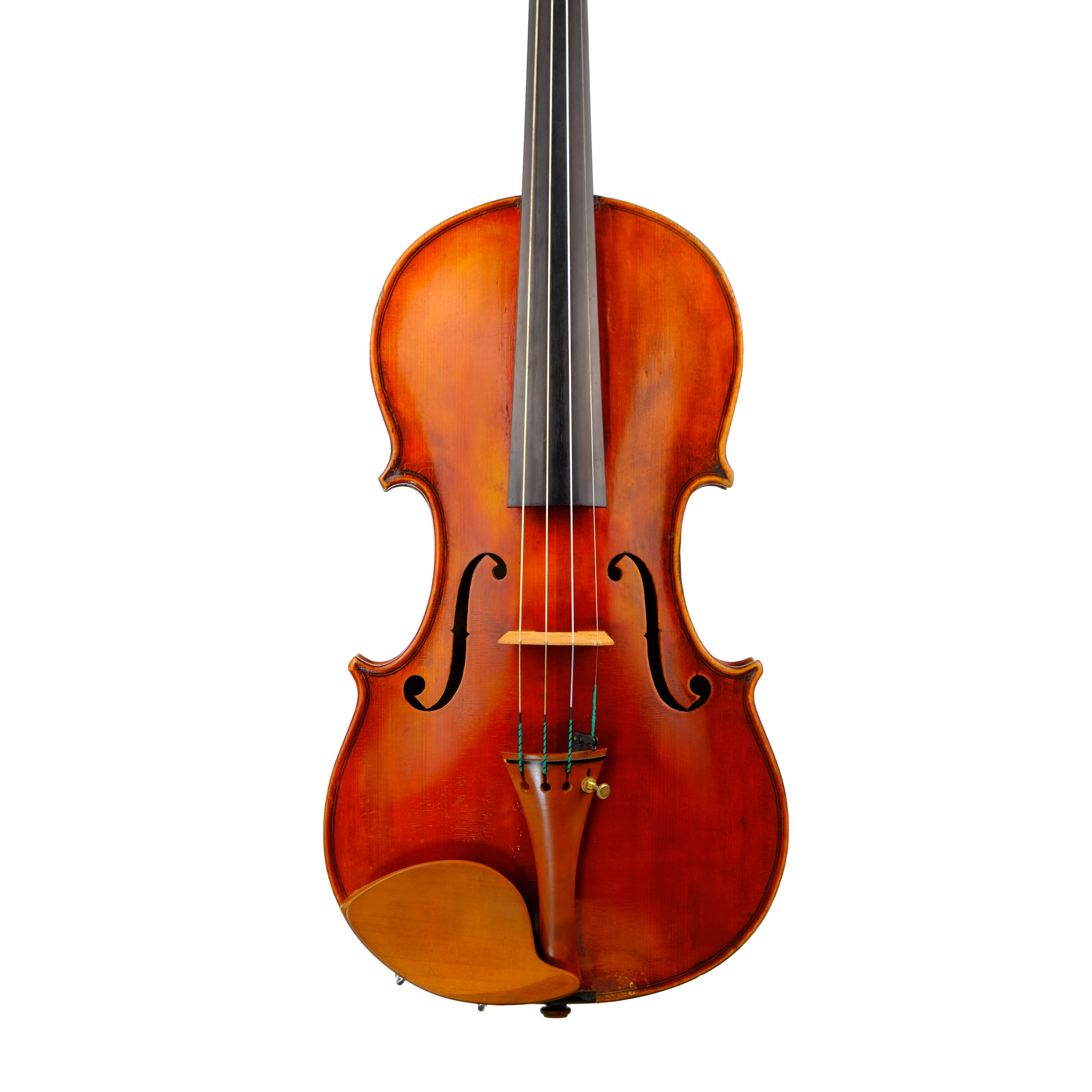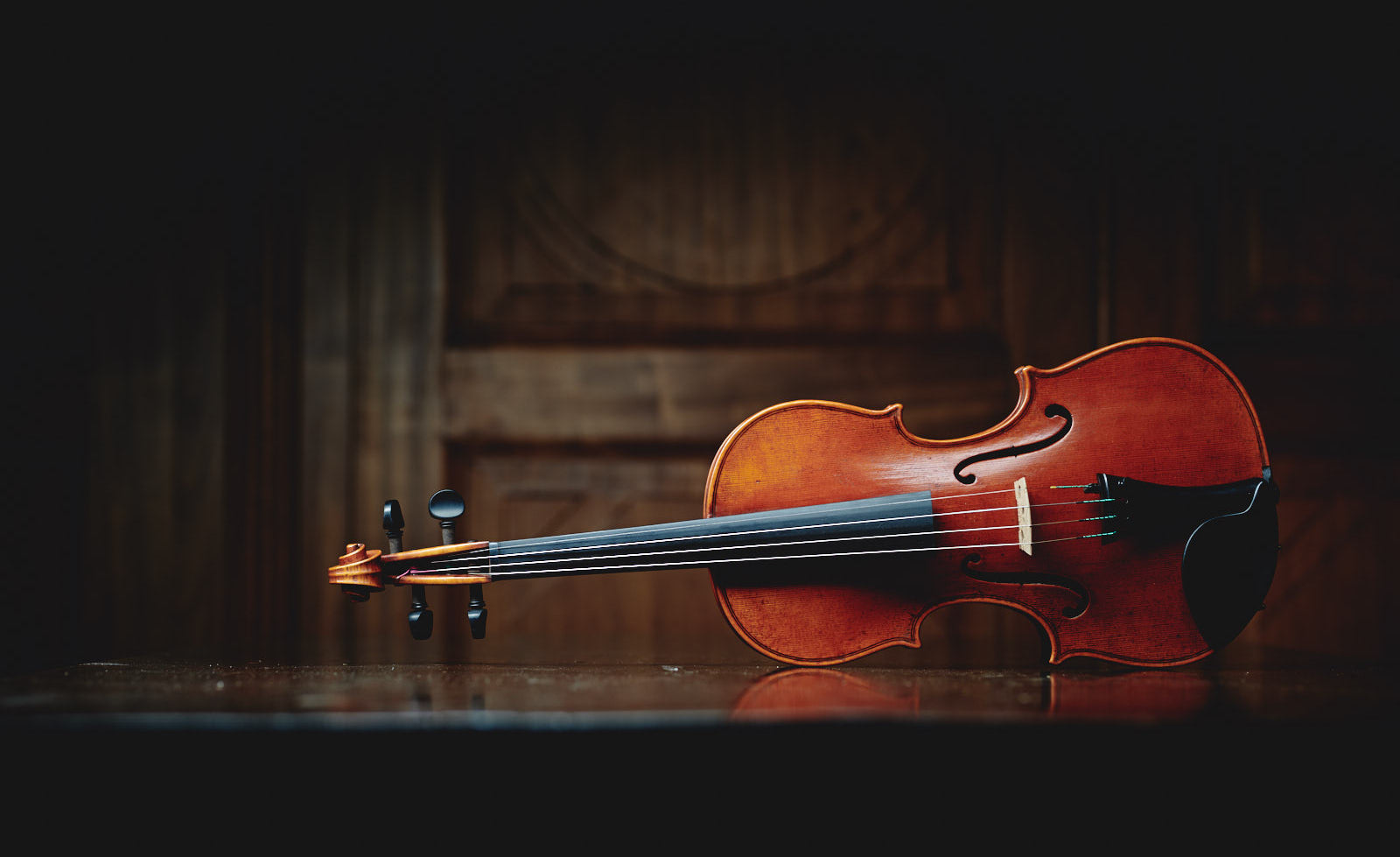 If an interesting instrument comes by our workshop and is on sale we are proud to present it here to you. Cremona makes it quite easy as we can show, ask and discuss with many colleagues here in town. We try to make as much research as possible to give a reliable origin of who made it, where and when. Most of the times we adjust the sound and sometimes we make the complete setup to obtain it's best sounding condition.
But of course our core business remains the construction of new healthy and authentic instruments made here with our hands in our workshop in the heard of Cremona.
Need help?
Frequently Asked Questions
Order
Yes, we ship all over the world. Shipping costs will apply, and will be added at checkout. We run discounts and promotions all year, so stay tuned for exclusive deals.
It depends on where you are. Orders processed here will take 5-7 business days to arrive. Overseas deliveries can take anywhere from 7-16 days. Delivery details will be provided in your confirmation email.
Yes, the Instrument you are choosing here in the webshop is exactly the one you will receive.All instruments I offer here on my webshop are physically existing and available here in my workshop in Cremona, Italy.
You can contact us through our contact page! We will be happy to assist you.
duty & tax
Each country has its own import tax and duty policies. Non-EU residents should note that the price does not include VAT. Once the product reaches your country, customs will notify you to pay the necessary duty and tax for importing.
Book a call
If you are interested in discussing our creation with Edgar, please leave your contact number and he will reach out to you
custom made
Every instrument can be customized in any possible way: inlays, engraving, initials, coat of arms, decorations with ebony or mother of pearl, gold leaf, gold, silver or precious stones.
Eu duty fee included
Eu duty fee included The European Union duty fee is already factored into the price of this product.